Sustainability
admin
on November 25, 2013
Only three percent of the earths water is drinkable and Grohe, one of Concepts key partners have channelled all their efforts and have masterminded sustainable systems for many of their fittings and showers, as required by Part G of building regulations 2010. The products chosen are developed for our customer to ensure the economical use of water and energy without compromising comfort. Our designs and products are not subject to short-term fashion fads but are based on long-term and are timeless, as a consequence, our products offer both a long service life and very high value retention.
Villeroy & Boch, another key partner, have already reduced toilet flush volumes to just 3 litres and also have invested in the latest technology, by using energy efficient kilns that will substantially cut CO2 emissions by incorporating state of the art technology into the manufacturing production process.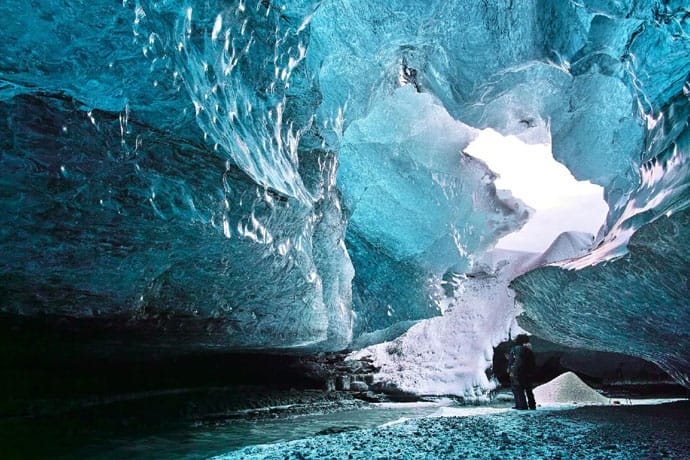 Maintenance Free Tiles
Vilbostone porcelain tiles from Villeroy & Boch meet the highest aesthetic and technical quality standards – thanks to the special hardness and density of the material, they have a long service life, are robust, colourfast and resistant to both chemicals and frost for inside and outside areas. A new innovation is Hydrotect , which helps to reduce absorption of dust and other particles on tiles and helps stop oily dirt from sticking to the surface. Hydrotect surfaces are hydrophilic – they attract water molecules. Water spreads to form a thin film under the dirt, lifting it off the surface and dirt can then be easily removed with simple cleaning on interior surfaces (reducing the need for toxic detergents and chemicals) and by rainwater on exteriors. Customers who invest in products coated in hydrotect can look forward to low cleaning costs and low maintenance.
Nano Technology
Nano technology allows the engineering of nano scale particles and coatings. How is this useful in interior design? A bathroom is an ideal place to have applications of nanotechnology which can be harnessed to help clean and protect surfaces. Many of our suppliers now offer products that use nano technology, such as tiles treated with a coating of Hydrotect. Activated oxygen is generated in areas exposed to light and in conjunction with the anti-microbial metals, active oxygen minimises the bacteria that cause odour and stain in both light and dark areas. Interior and exterior surfaces maintain their clean appearance for longer, building material are protected and their life extended. It also improves indoor air quality for better health, reducing greenhouse gases and eliminating odours. When exposed to sunlight, Hydrotect on exterior walls removes nitrogen oxides produced by exhaust fumes and smoke and purifies the air. In fact a 10,000 sq ft area of exterior tiles can clean the air as effectively as an area green land the size of four tennis courts.
CeramicPlus
Villeroy & Boch CeramicPlus is a ceramic surface that has been through a specialist finishing process to make it especially easy to clean and even dried limescale deposits can be removed without difficulty. An ecological product, CeramicPlus saves water and cleaning agents and ultimately time.
Part G Water Calculations
A new development must be designed to use less than 125 litres of water per person per day and with Concept's expertise, we can calculate flow rates of taps, showers , bath volumes and WC flush volumes – in-order that your bathrooms are Part G Compliant.
Over the coming months Concept will feature more articles and information on sustainability and the latest production methods used in our range of sustainable products, please revisit the site to find out more.