TOTO's Technologically Advanced Lavatory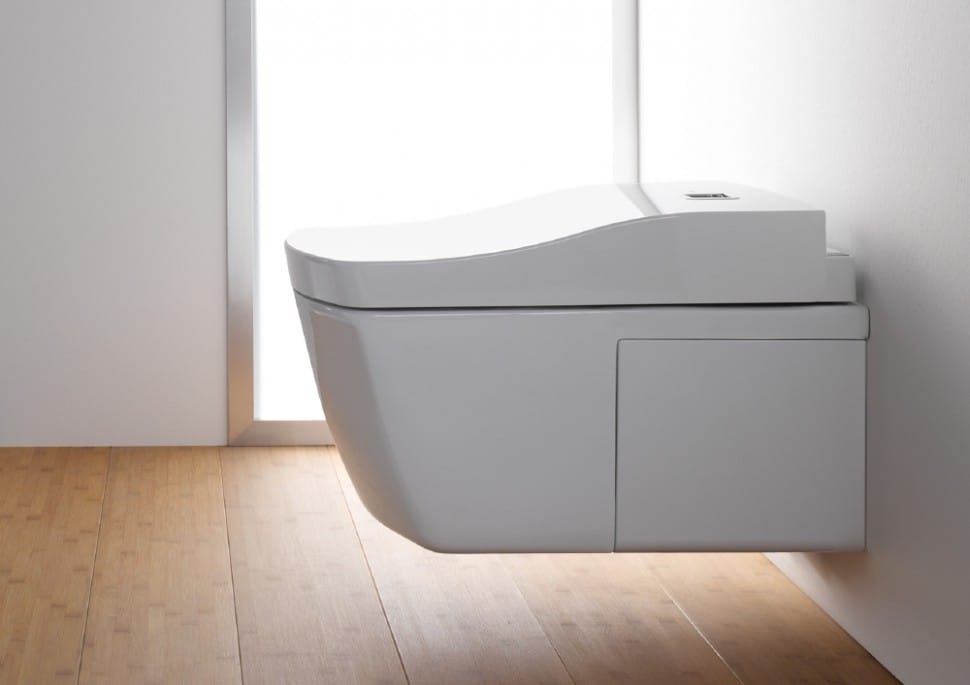 TOTO's best selling product is their Washlet Lavatory and it's easy to see exactly why. With exceptional use of technology, the Washlet toilet combines numerous functions to make one truly outstanding product.
One of the many exceptional features is its ability to self clean, thanks to its use of Actilight technology. This keeps maintenance to a minimum and reduces the need for chemical cleaning agents. All waste is broken down and the superhydrophilic surface is sprayed with water prior to use to ensure the thorough removal of all waste and bacteria.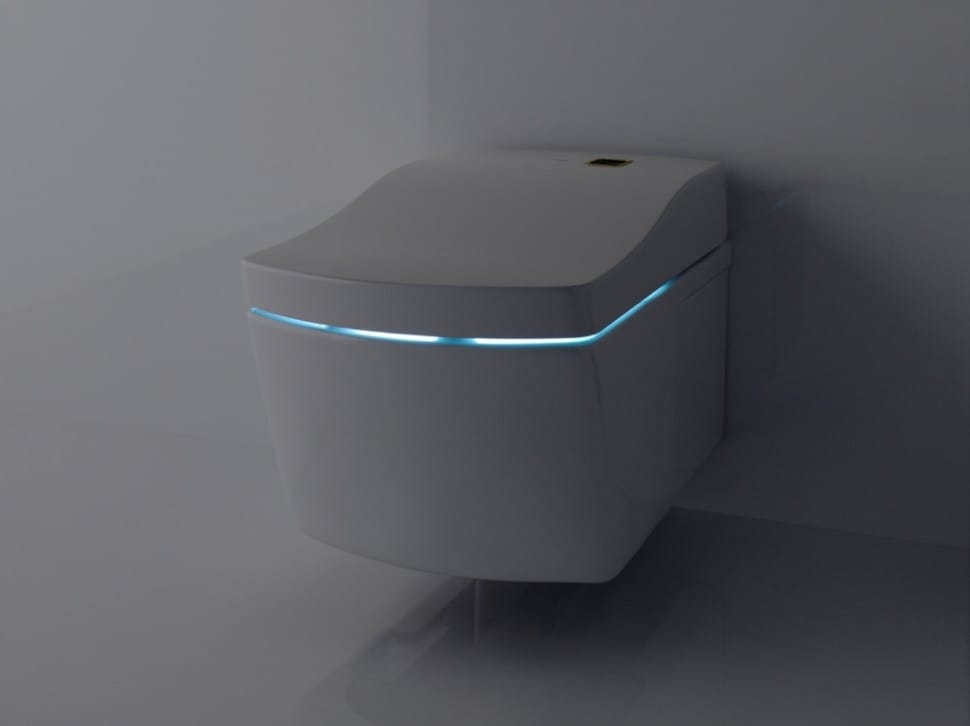 Through the use of Actilight technology, TOTO has paved the way for a very special kind of hygiene, reducing the chemicals and time needed for cleaning. It not only makes upkeep simple but also environmentally friendly. Electrolysed water is used by the system, providing a slightly acidic, antibacterial cleanser, which is completely safe and can be returned to the water cycle without causing any harm.
The Actilight technology harnesses photocalysis, a self-cleaning process that is based on the hydrophilic properties of titanium dioxide. In short, Actilight uses UV light to destroy organic matter on light-sensative titanium dioxide to provide the ultimate cleansing system in an environmentally-friendly and sustainable way.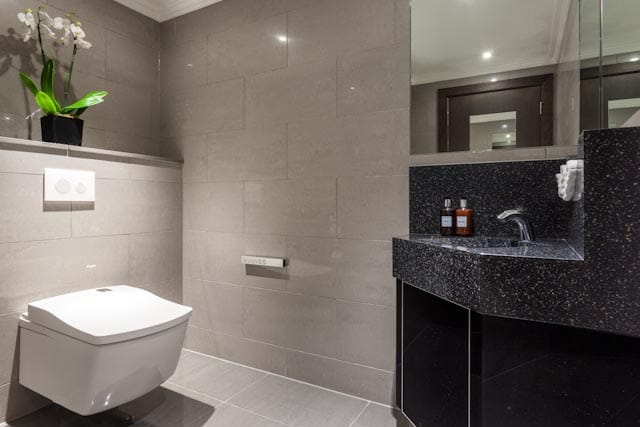 This luxury toilet has a range of advanced features including a warmed seat, water jets and air dryer for ultimate cleanliness and an automatically opening and closing lid.
Ideal for the modern, "green", high-end new developments, the Washlet from TOTO is the perfect combination of technology, luxury and style.
Concept Virtual Design have been given a 10/10 best showroom rating by independent reviewers from Kitchens Bedrooms & Bathrooms Magazine.