Luxury Bathroom & Wellness Steam Shower Designs for Hi End Developments
This stunning new development featured our professionally designed bathroom, where functionality meets pure decadence. The use of carefully sourced quartz is lit with the clever use of specifically laid out feature lighting, while niche recess walls allow for creative decoration to adorn the space.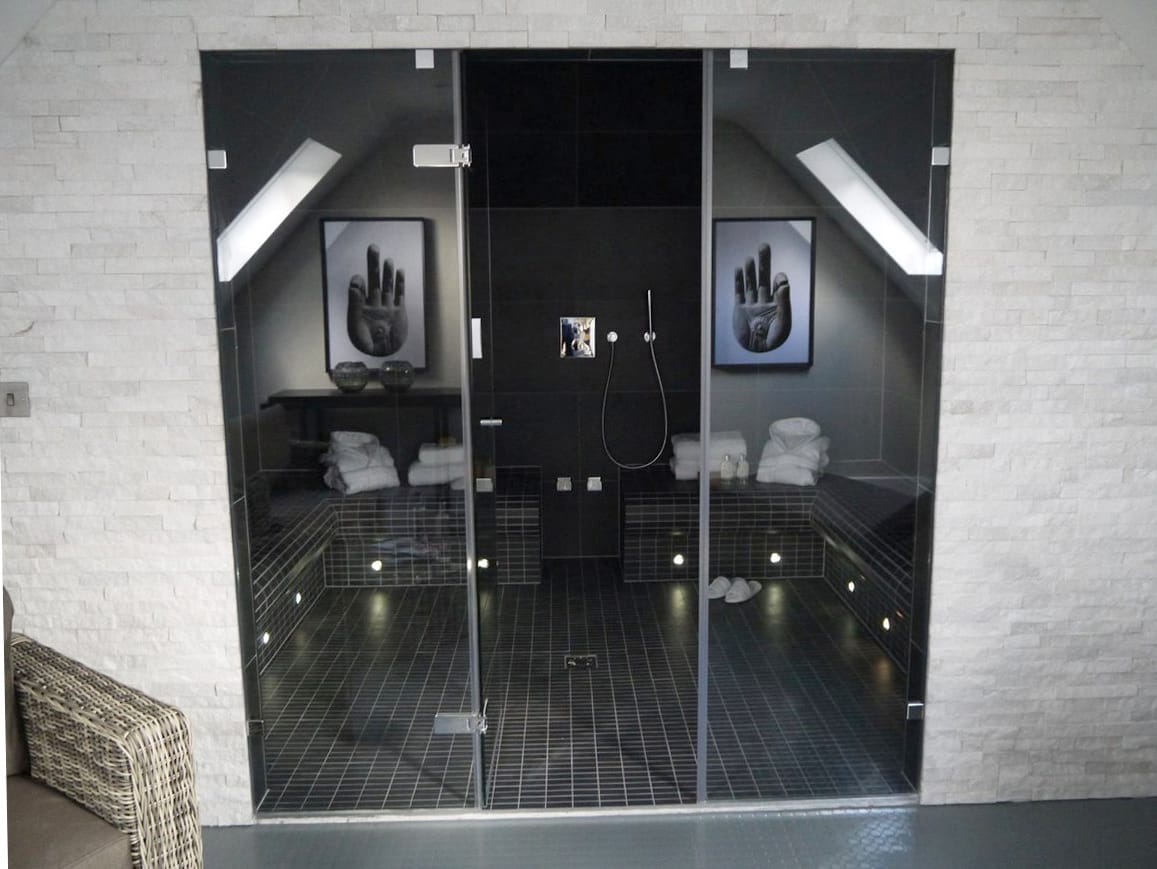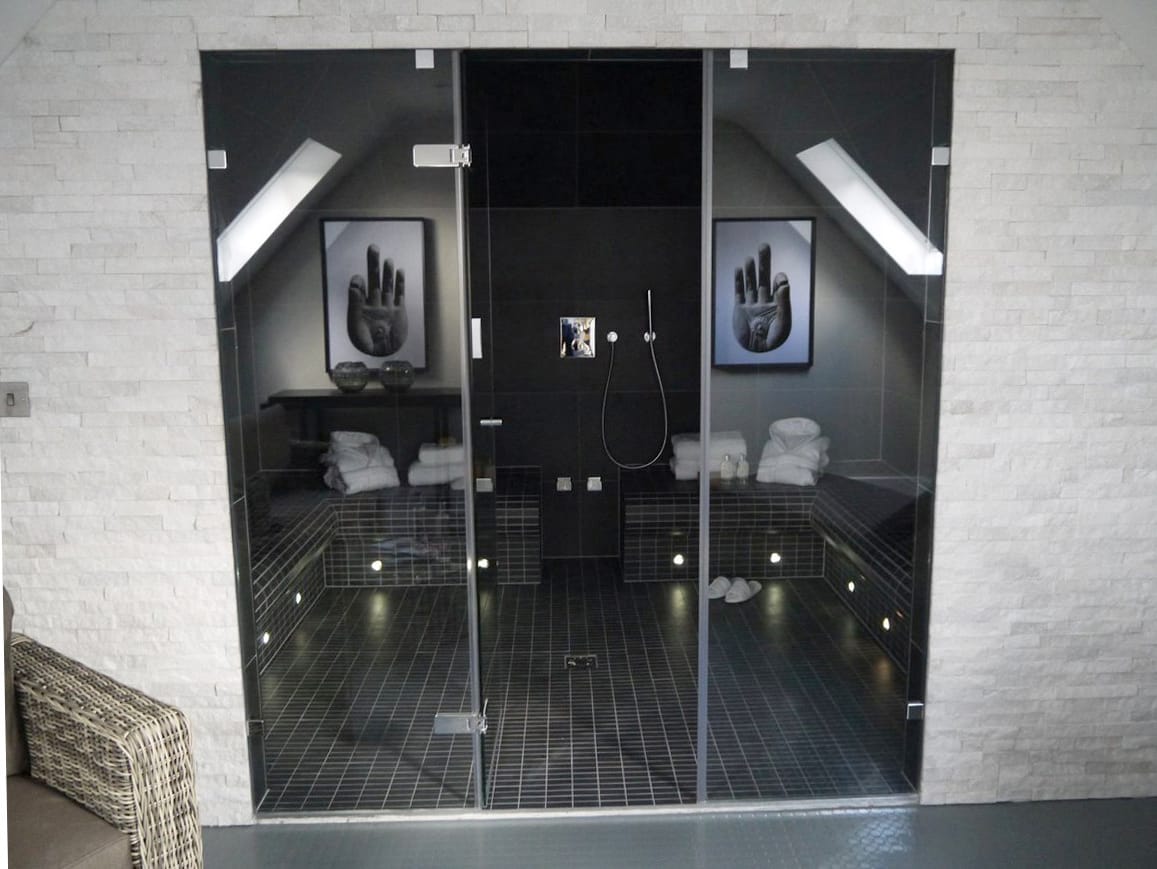 Concept worked closely with the developers of this luxury home, who specialise in new build developments in the Beaconsfield and London areas. Our in house design team advised on wall and room door positions, which allows for the best setting out options, maximising the space and bringing together an exceptionally decadent design. We'll also specify the latest luxury products, materials and trends, seamlessly integrating them into the space to give an opulent, high end finish to your bathroom project.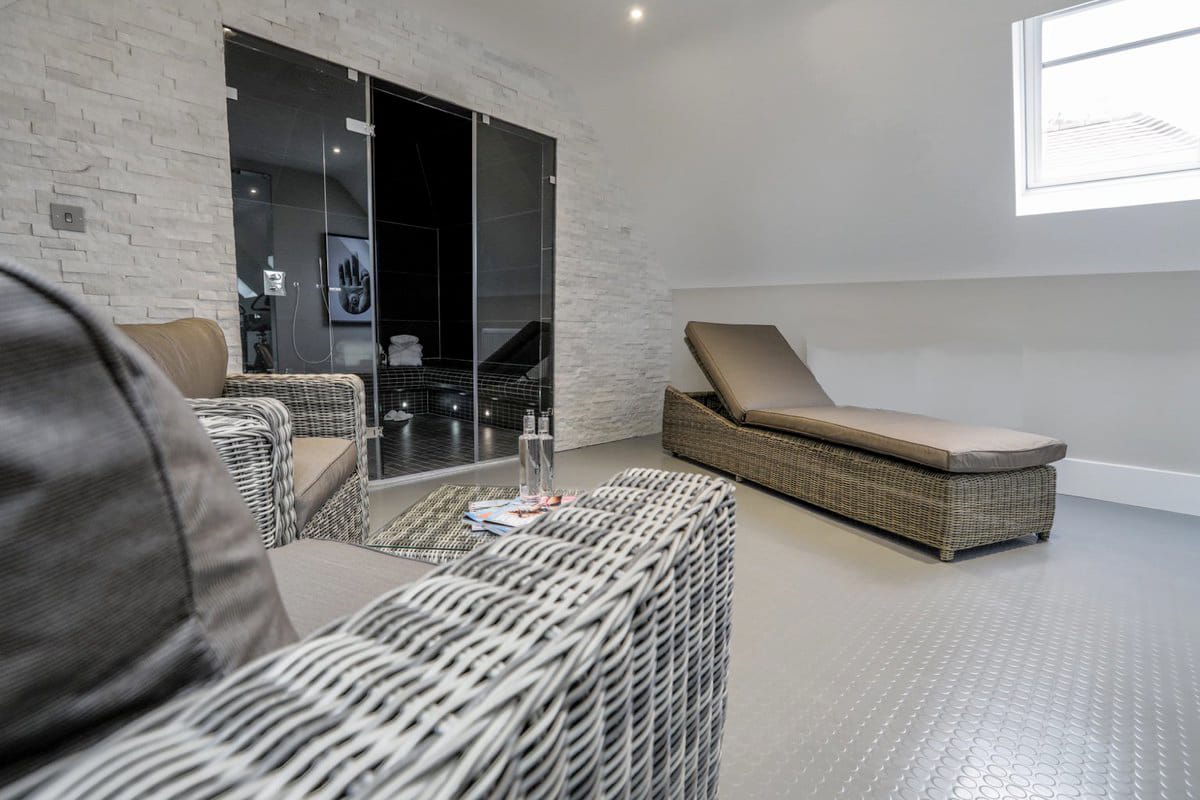 This particular bathroom project was designed with luxury sanitary ware and hi end tile finishes, including a second floor family wellness area where you can indulge in a steam shower to open up the pores and cleanse the body. The benefits of steam have been used for centuries to detoxify and remove toxins from a person's system, making it a great way to improve your overall health in your own home.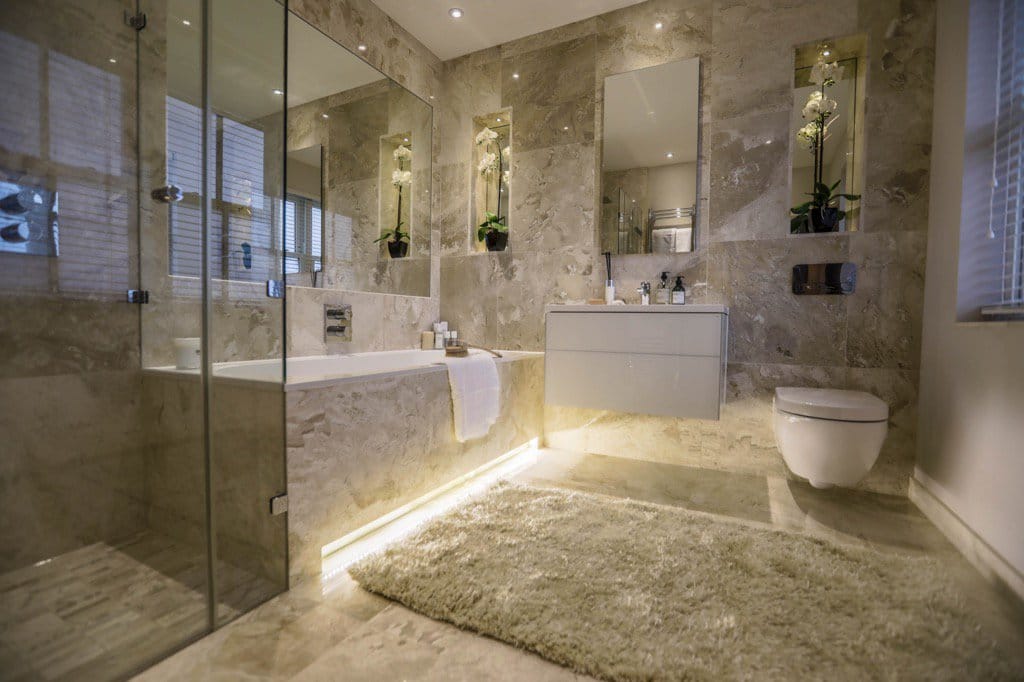 Concept offer a complete A3 Colour Design Service that carefully details colours, textures, products and finishes that take your bathroom project to the next level of luxury, especially for high end luxury developments and private client, quality refurbishment projects .
Concept Virtual Design have been given a 10/10 best showroom rating by independent reviewers from Kitchens Bedrooms & Bathrooms Magazine.