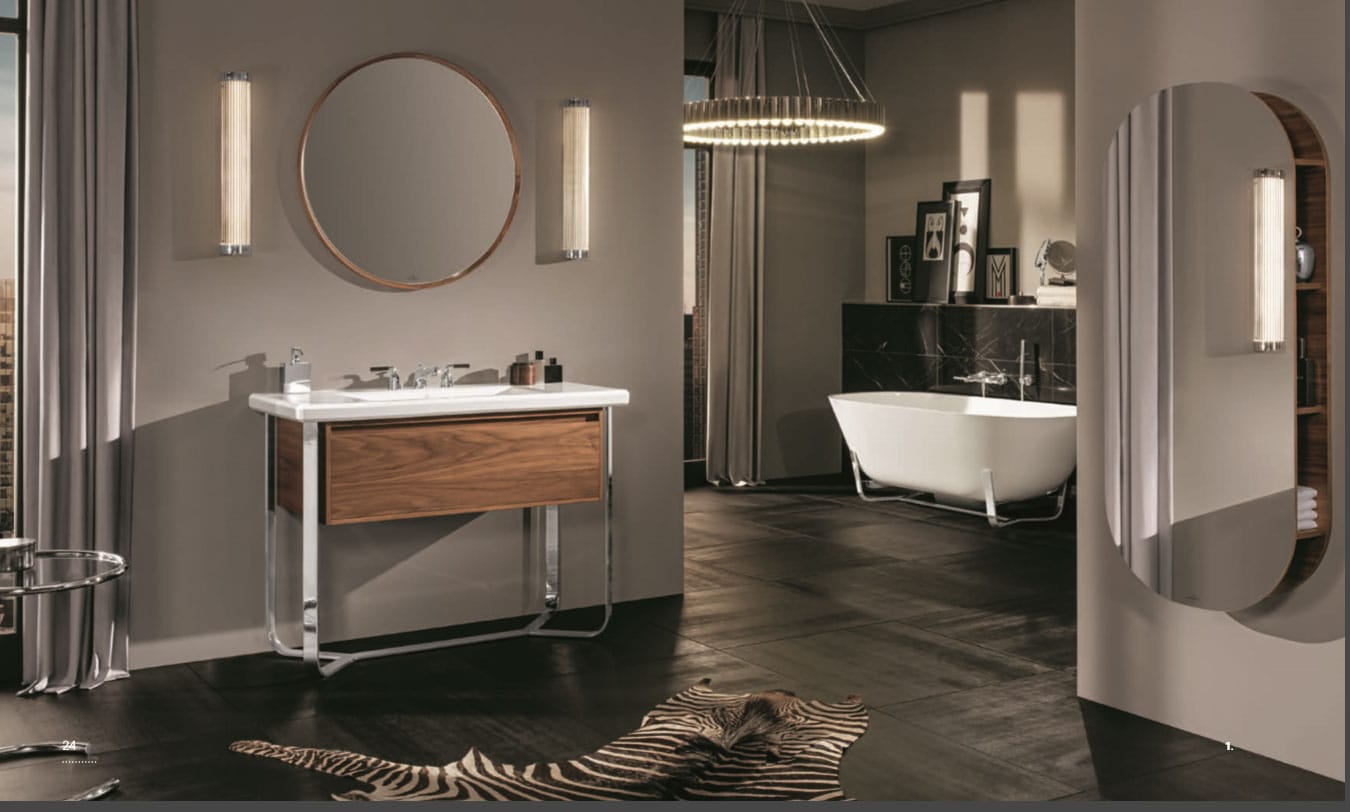 The New Antheus Collection From Villeroy & Boch
This new collection from Villeroy & Boch embraces classic elements from styles of the Modern Age, incorporating Art Deco-style geometric contours with clearly defined edges into the designs. Perfect for luxury new developments, this inspirational range exudes a richness and decadence befitting to high end homes. Within Antheus you'll find...
Continue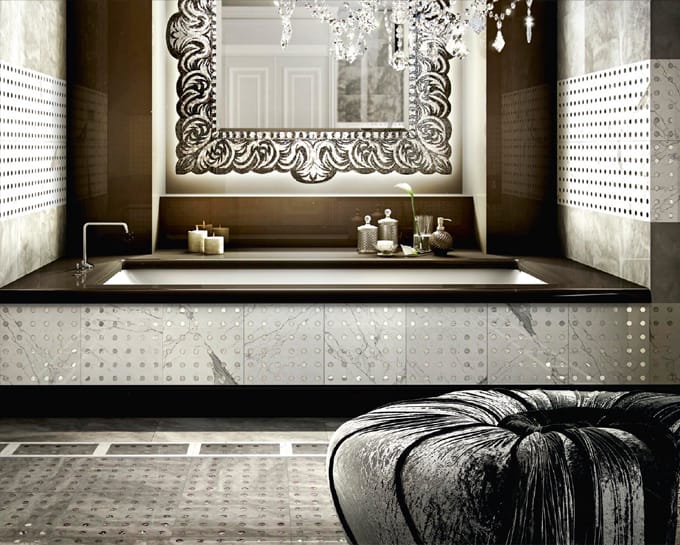 Marble Decor For High End, Luxury Developments
The possibilities of marble are seemingly endless, bringing a richness that was used back in Roman times as a symbol of a person's fortune and social ranking, especially with introduction of refined mosaic flooring techniques that required highly skilled masons. Brought back to life thanks to cutting edge technology, these...
Continue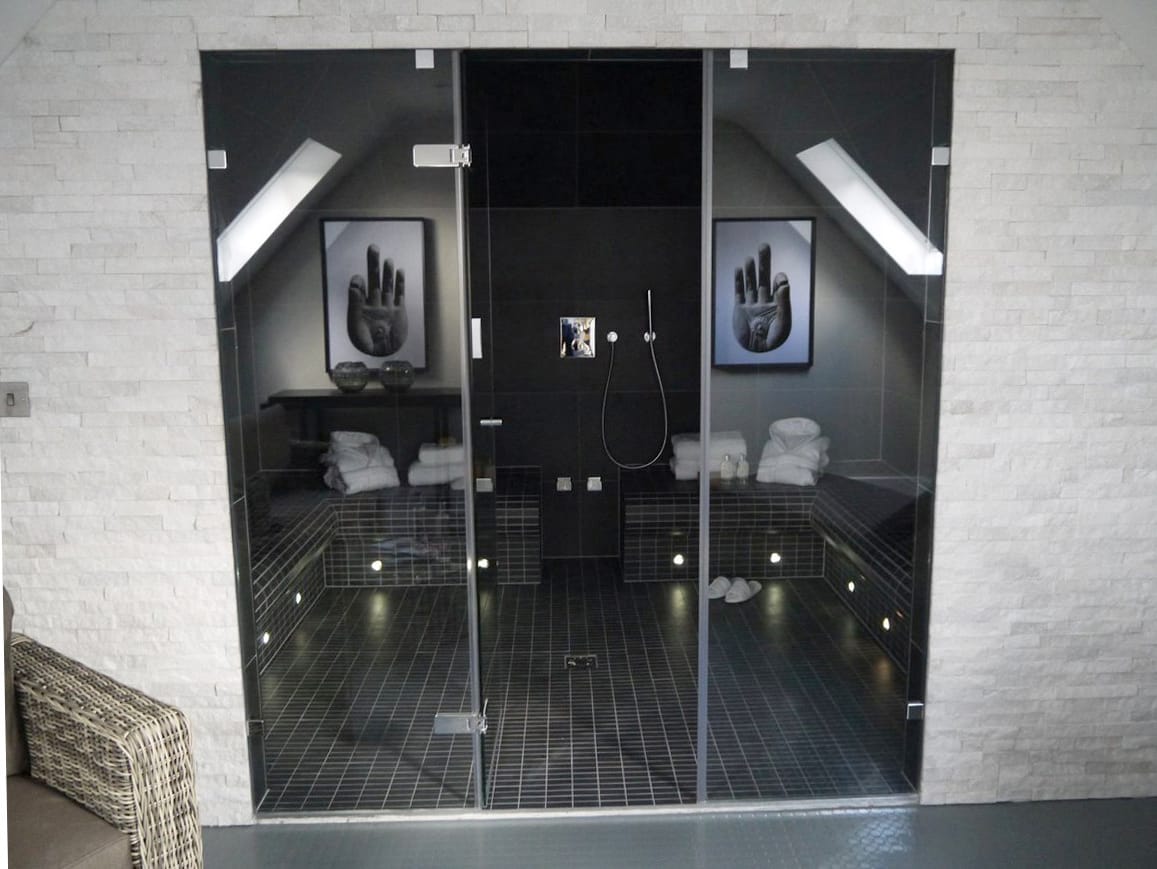 Luxury Bathroom & Wellness Steam Shower Designs for Hi End Developments
This stunning new development featured our professionally designed bathroom, where functionality meets pure decadence. The use of carefully sourced quartz is lit with the clever use of specifically laid out feature lighting, while niche recess walls allow for creative decoration to adorn the space. Concept worked closely with the developers...
Continue