Marble Decor For High End, Luxury Developments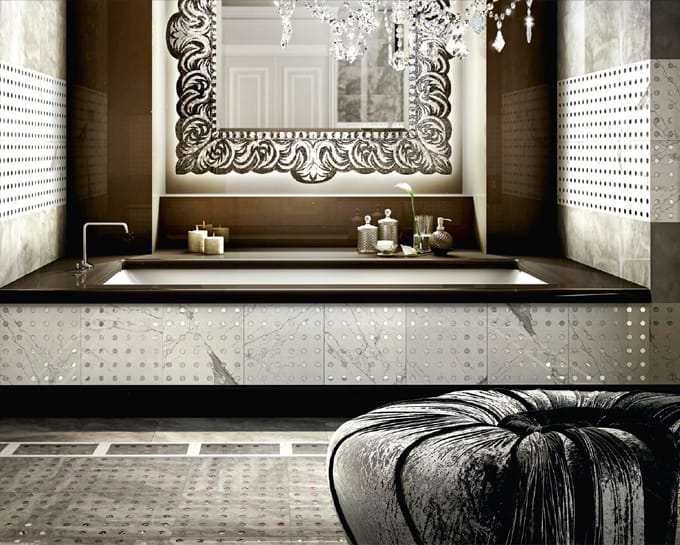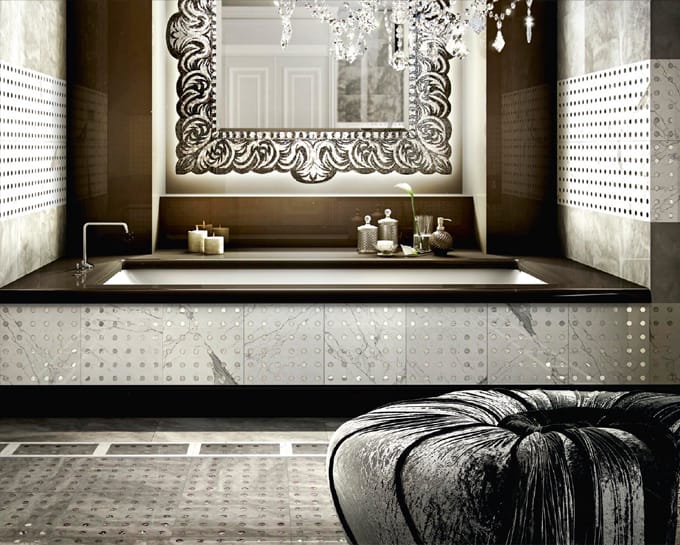 The possibilities of marble are seemingly endless, bringing a richness that was used back in Roman times as a symbol of a person's fortune and social ranking, especially with introduction of refined mosaic flooring techniques that required highly skilled masons.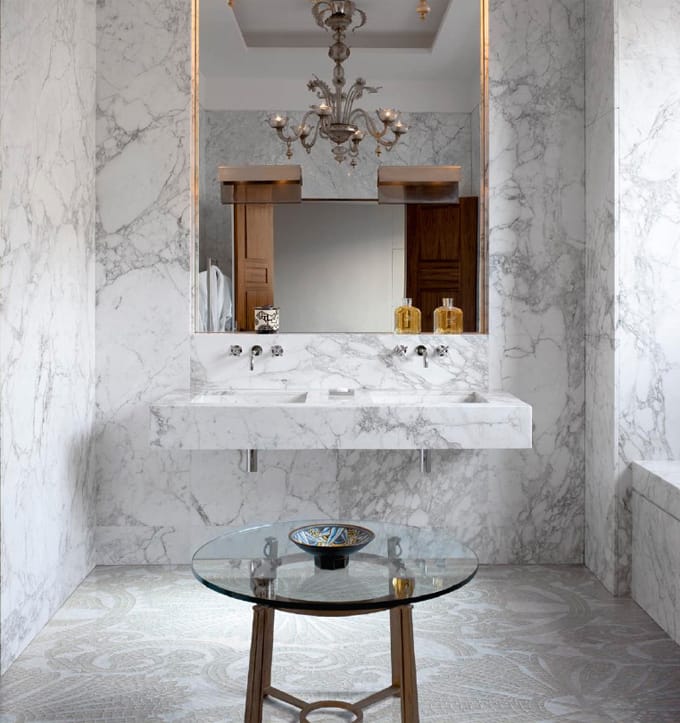 Brought back to life thanks to cutting edge technology, these beautiful works of art can be recreated to bring a true exuberance to high end developments that require a truly luxurious atmosphere, which marble delivers every time.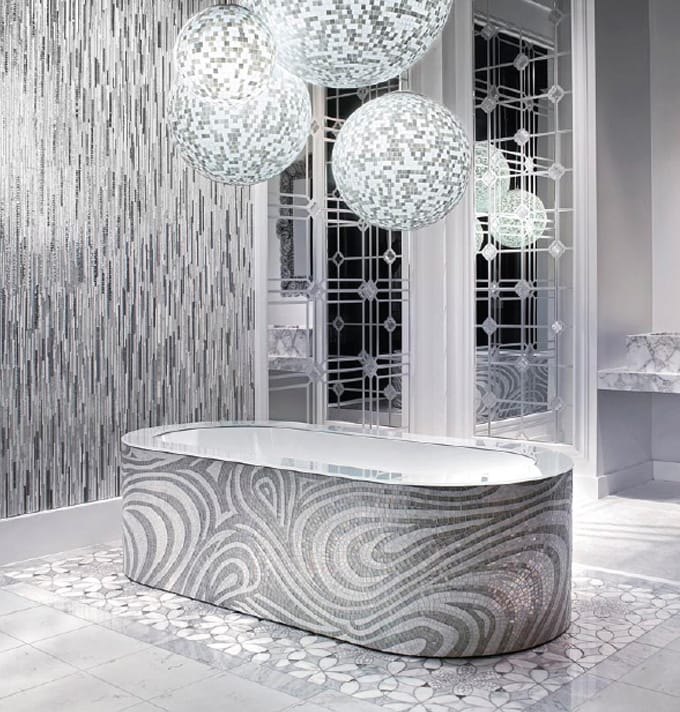 Marble surrounds and decors can be used to elevate the feeling of luxury within a bathroom, whether to create an atmosphere for a sublime soak or a decadent decorative touch for a basin. The beauty of marble lies within the distinctive veins that create unique patterns in each piece, while today's techniques allow for beautiful embroideries such as silver and gold to be integrated into exquisite pieces for top end bathrooms.
Concept Virtual Design have been given a 10/10 best showroom rating by independent reviewers from Kitchens Bedrooms & Bathrooms Magazine.