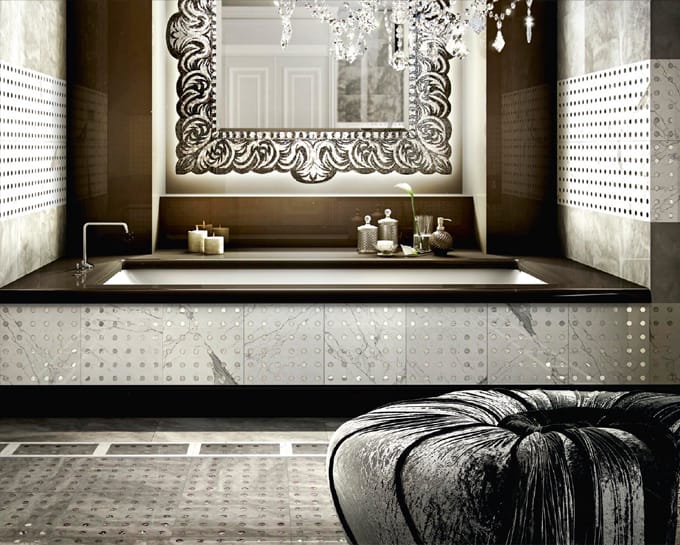 Marble Decor For High End, Luxury Developments
The possibilities of marble are seemingly endless, bringing a richness that was used back in Roman times as a symbol of a person's fortune and social ranking, especially with introduction of refined mosaic flooring techniques that required highly skilled masons. Brought back to life thanks to cutting edge technology, these...
Continue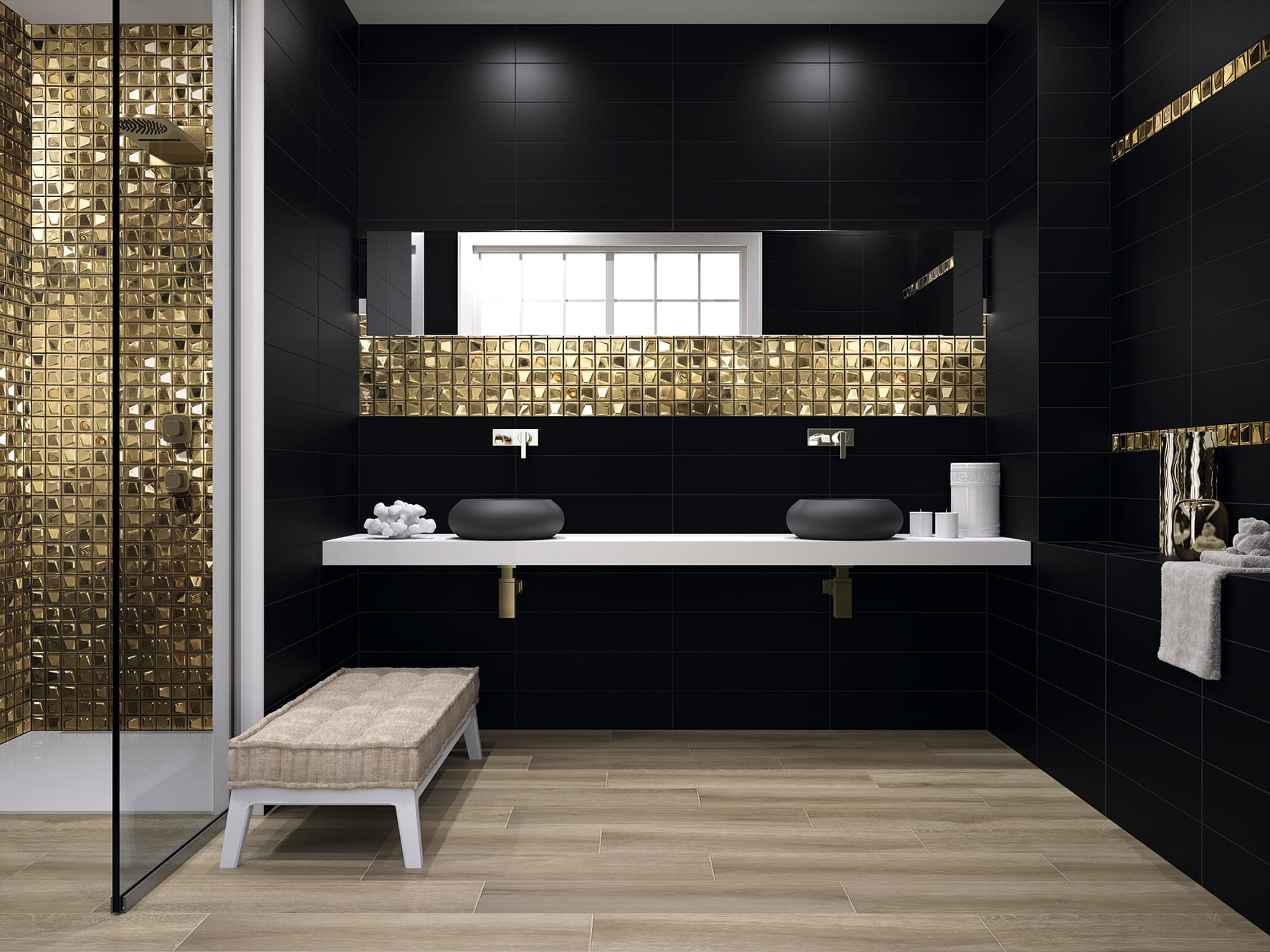 New Tile Finishes For 2017
Whether you're after tiles for a feature wall or want to create a truly decadent flooring piece, Concept can help you find the perfect product to achieve a beautiful finish to your home. We can incorporate the latest statement tile finishes for 2017 into your luxury new build development or...
Continue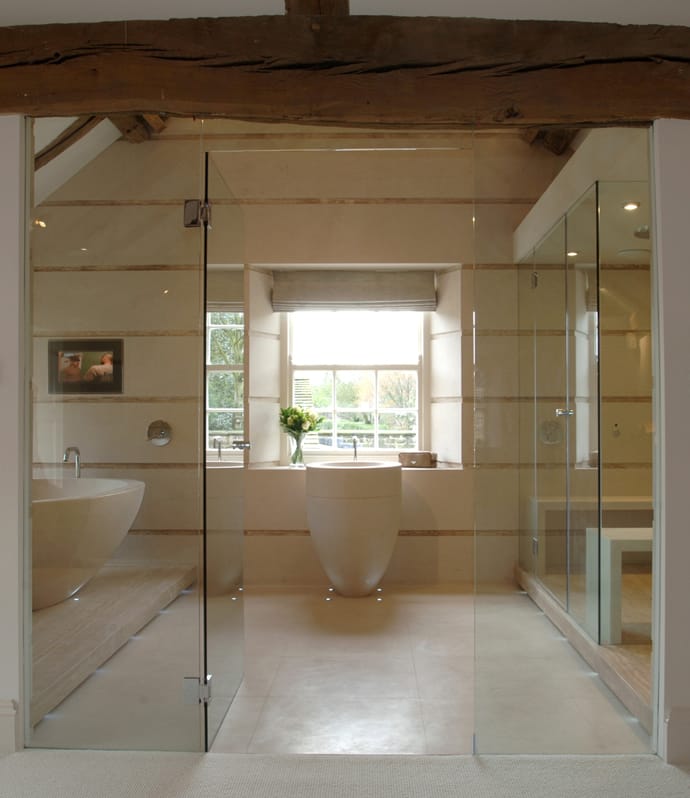 Lapicida for the finest luxury in natural stone bathroom tiles
One of Concept's finest marble and stone bathroom tile suppliers "Lapicida", are among the world's leading international natural stone specialists. For over 25 years they have scoured the globe, in search of the finest luxury natural stone, carefully crafting marble slabs and tiles, that you only see in the highest quality...
Continue