Studio Contact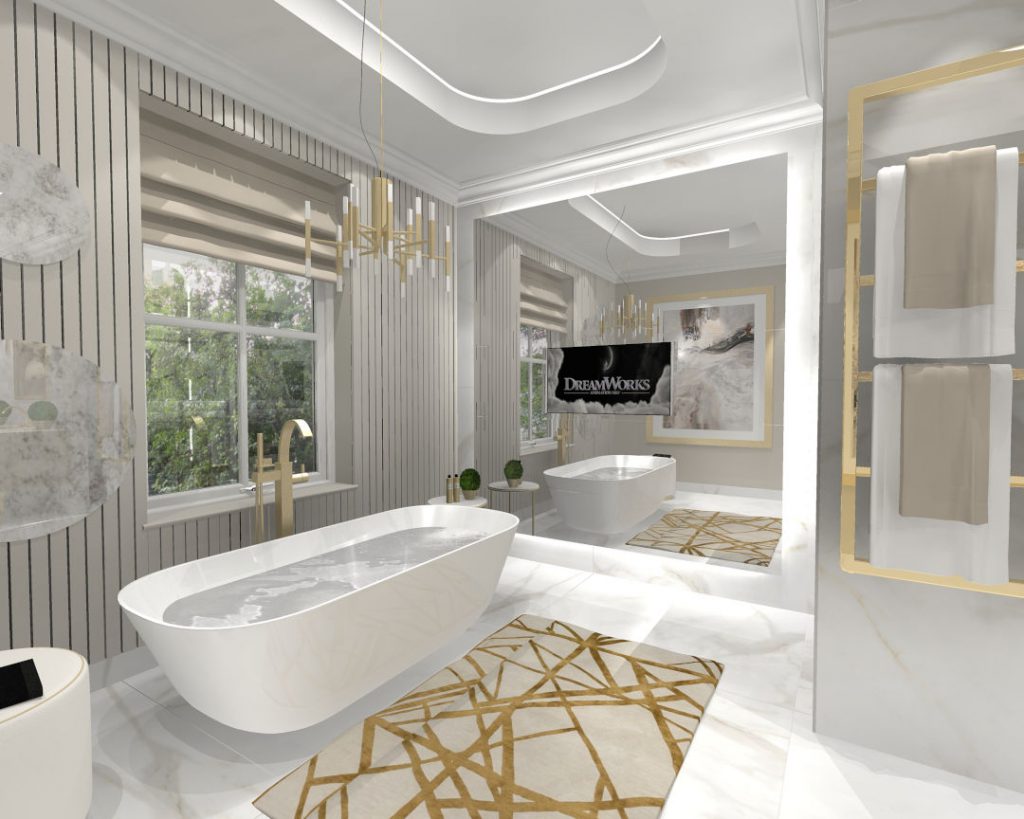 Design offices:
Concept Virtual Design
Studio House
Maidenhead
Berkshire
SL6 1QE
Telephone:
+44 (0)1628 777122
Our Creative Online Design Team Are Ready To Work With You
(by appointment only)
At Concept Virtual Design we offer the most inspirational, sophisticated and creative virtual bathroom project designs in the South East of England.
Please email our design team about your project requirements, we will virtually design your luxury bathroom and wardrobe projects online.
Once the online designs are completed we will also offer a by appointment meeting at our award winning studio, where we have over 40 settings on display, multiple finishes as well as a dedicated tile studio.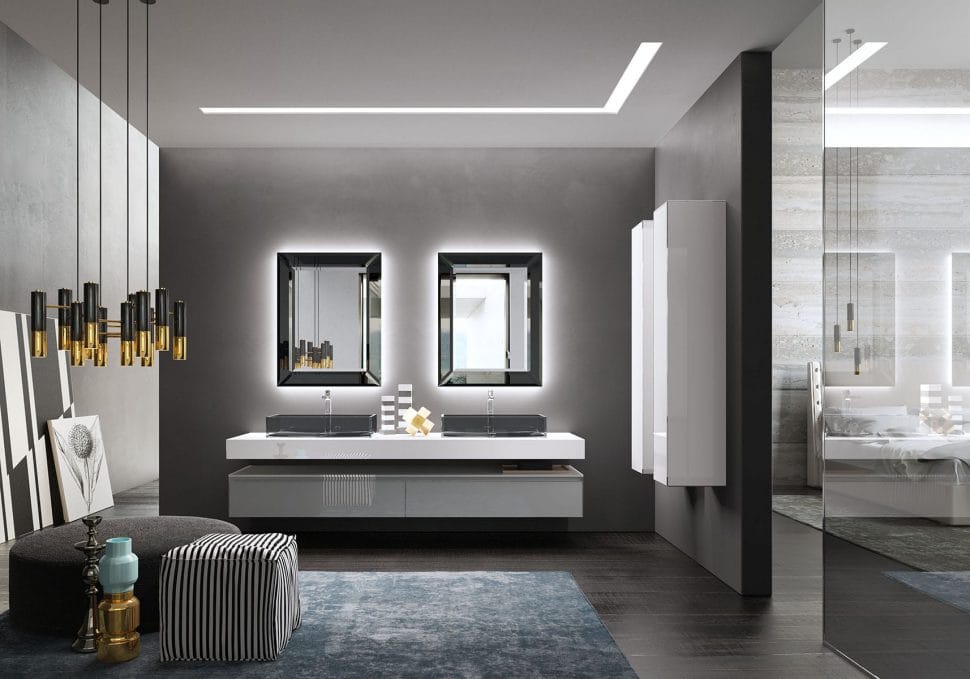 Logistics warehouse:
Concept Virtual Design
Providence Place
Maidenhead
Berkshire
SL6 8AG
Telephone:
+44(0)1628 777122