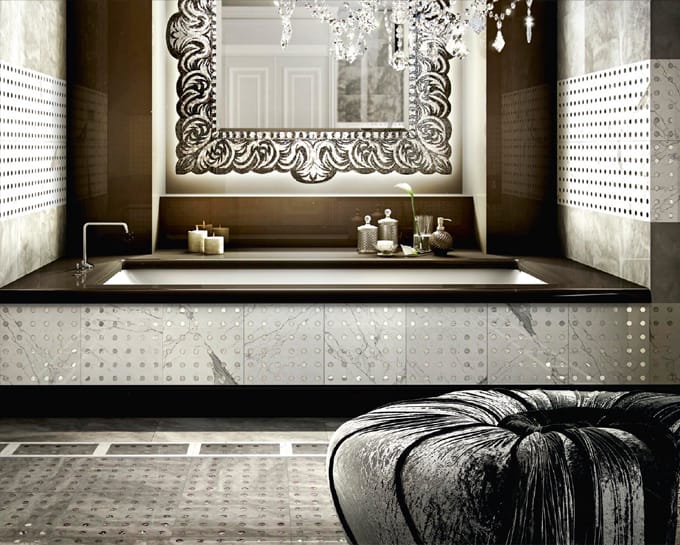 Marble Decor For High End, Luxury Developments
The possibilities of marble are seemingly endless, bringing a richness that was used back in Roman times as a symbol of a person's fortune and social ranking, especially with introduction of refined mosaic flooring techniques that required highly skilled masons. Brought back to life thanks to cutting edge technology, these...
Continue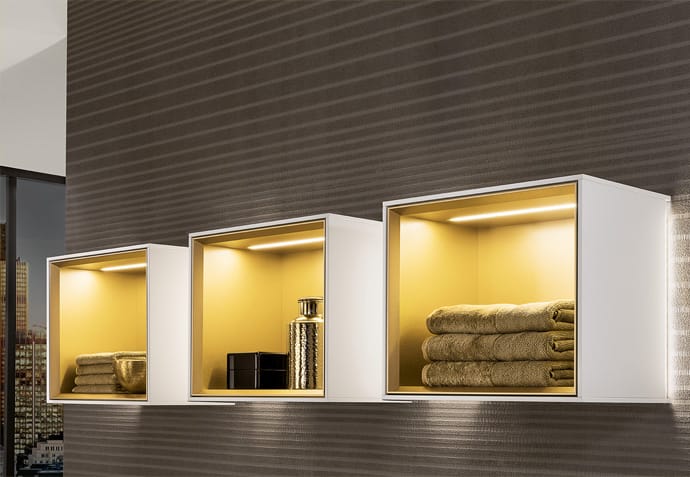 New Finion range from Villeroy and Boch
The new Finion range from Villeroy and Boch combines delicate shapes, fine materials and smart features to produce perfection in the top of the range end of the designer sanitary ware market. Ultra thin rims made from exceptionally strong ceramic adorn the modern freestanding bath, with optional decorative strips. The...
Continue