Current New Build Developments
Concept has been appointed to design and supply luxury bathrooms for twenty six contemporary new build houses in the south east of England, utilising our passion for timeless, sophisticated design to personalise individual styles with sumptuous high end finishes and textures for our developer's clients.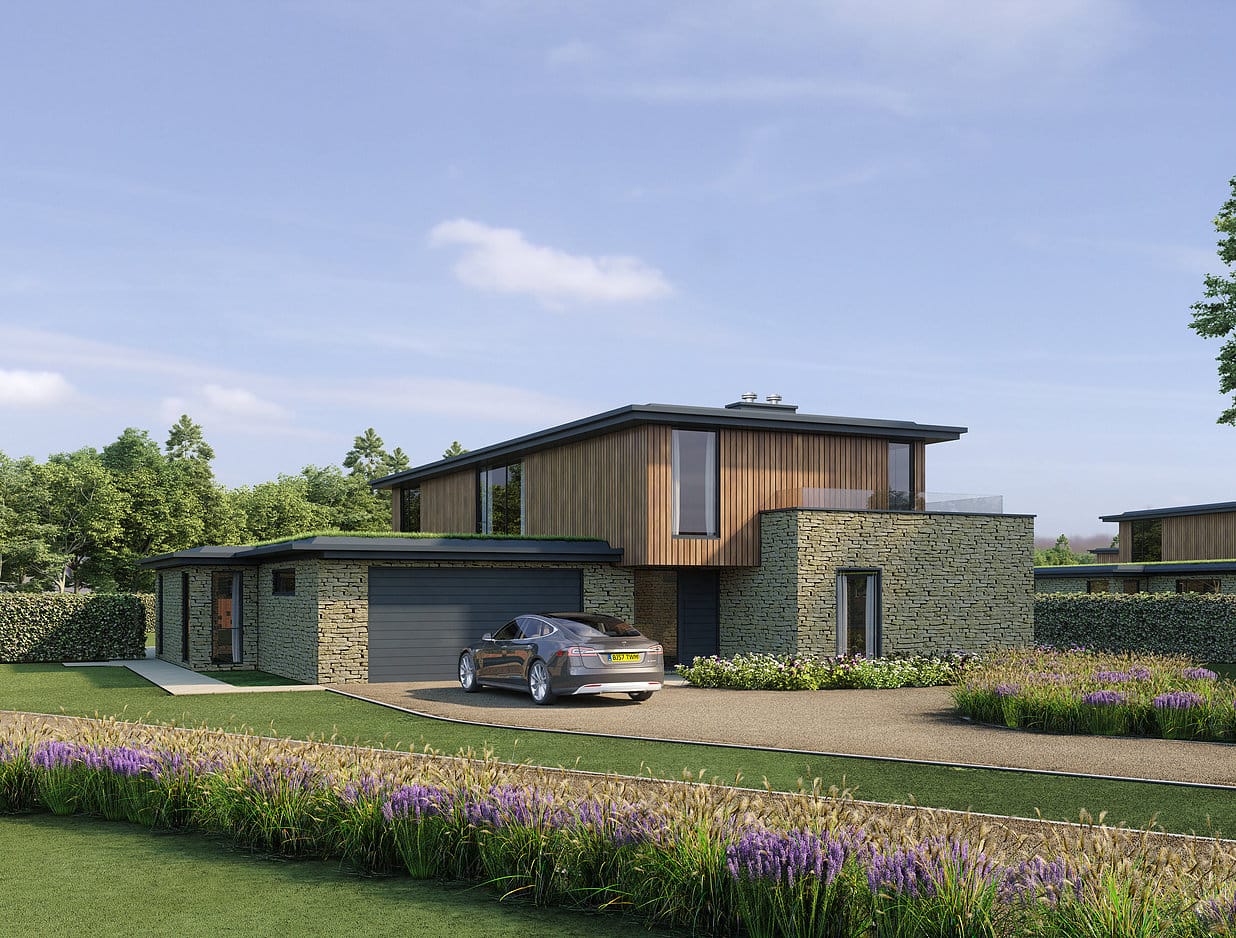 Working with projects a year before the build is started means our design team are able to maximise the opportunity within each luxury bathroom, optimising the size and area available to ensure the perfect floor space for the developer's purchaser's requirements.
We harness luxury with functionality, specialising in show stopping aesthetics that turn a space for daily routines into a decadent joy that caters for both physical and mental wellbeing. The high end finishes are tailored to suit the client brief, while our extensive knowledge of the marketplace and luxury suppliers allows us to source the latest sanitaryware products with the latest technology to make maintenance and upkeep minimal.
Our professional in-house team of designers have an expert eye for seamlessly bringing together clever storage, intelligent lighting and lines of movement throughout the space, culminating in breathtaking aesthetics with exquisite usability.
View our new updates on Instagram here