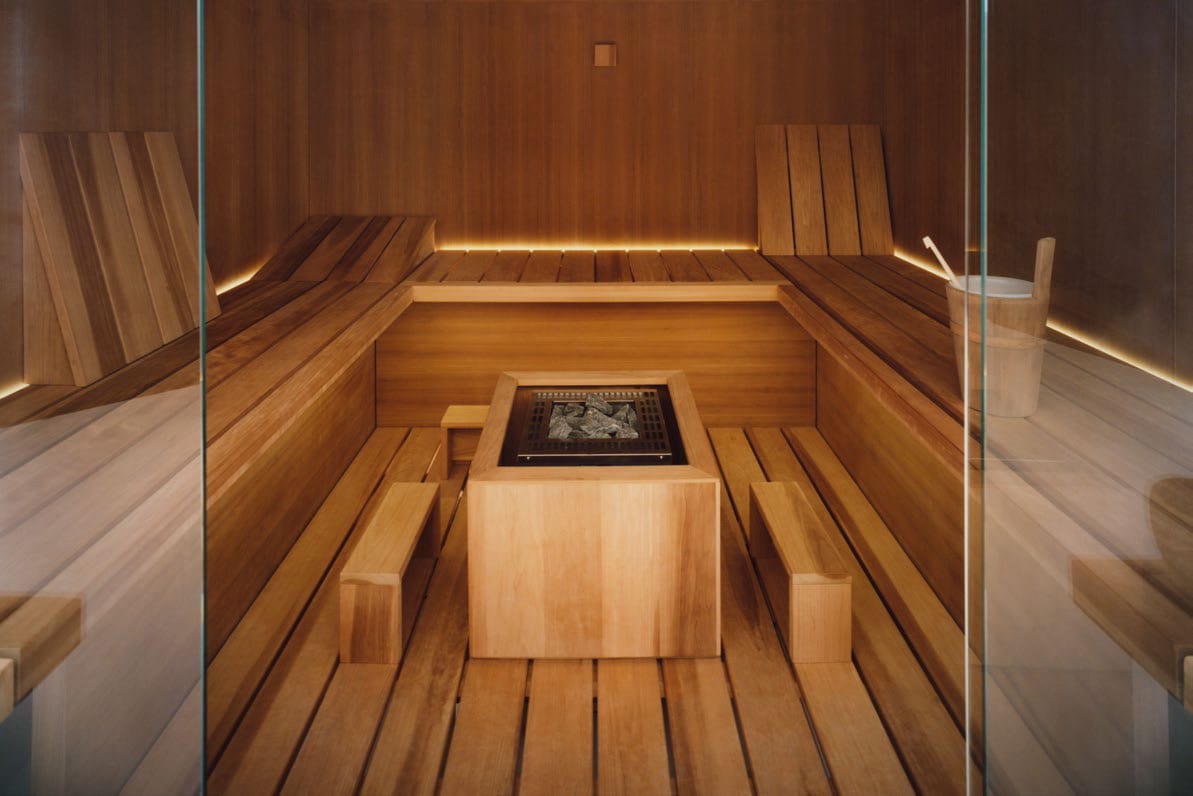 Sauna & Steam Room Designers
We now live in an age where you no longer need to travel to a spa to receive top quality, relaxing treatments – you can have your very own wellness area designed into a luxury extension or new build property. Indulge in a range of wellness equipment and create your...
Continue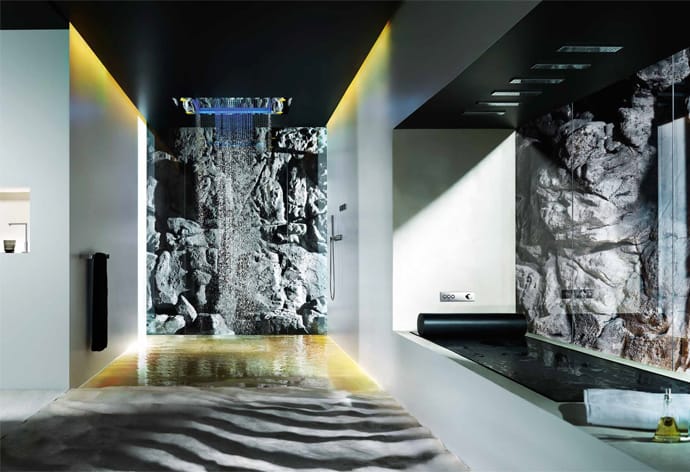 Wellness and Spa Design
When creating a high end development, sometimes simply just a nice bathroom is not enough. A relaxing wellness spa for the family on a second floor or perhaps for the main master en suite itself, could be the perfect addition to any luxury development or private client project . At...
Continue