Sauna and Steam Room Designers
Our creative in house team are Sauna, Steam and Spa design experts, specialising in luxury wellness projects throughout the UK, working with private clients on high end new builds .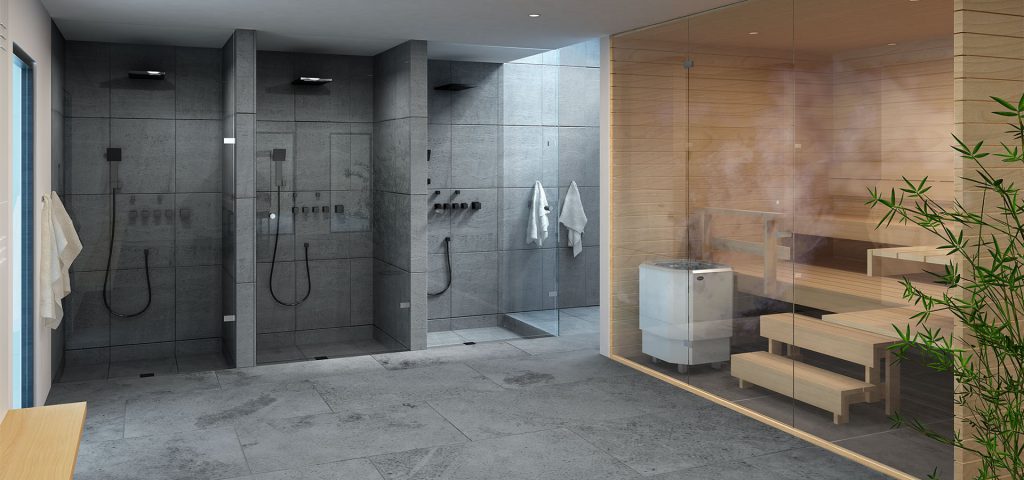 The team are often involved at an early architectural stage, to design full mechanical and electrical services for all Sauna and Steam Wellness Areas , overlaying and supplying final requirements to the main contractors final working plans .
The benefits of being appointed to a project early, is that our team can spend time detailing the design with the client and visualising exact finishes and space awareness. If walls, doorways or the the whole room size needs to be adjusted for the benefit of the design, it is best that this is done before the build commences .
If you would like to find out more about our creative design and made to measure services for wellness products, we would be delighted to hear from you or alternatively please email our team with your architectural plans planning drawings for a free consultation overview .