Latest Bathroom Lighting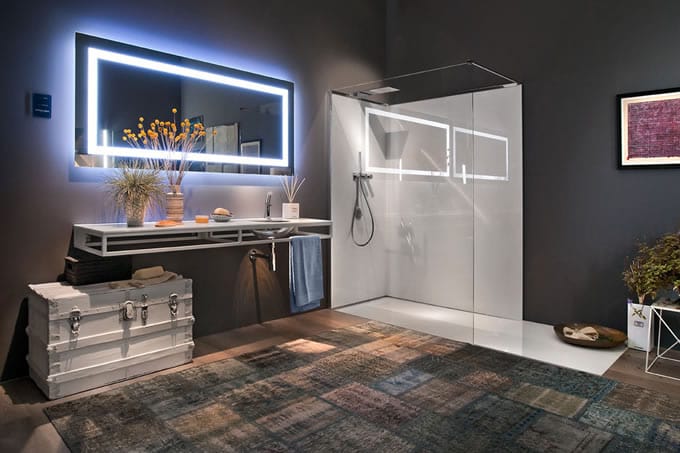 Concept Virtual Design offers exquisite designs for luxury bathrooms that incorporate the latest styles and lighting, to create a functional yet aesthetically pleasing bathing space. We offer our unrivalled, high-end service to many areas, including Henley on Thames, Marlow, Beaconsfield, Gerrards Cross, Ascot, Sunningdale, Virginia Water and Wentworth.
Our stylish architectural bathroom design is tailored to meet your requirements, whether you want a bright, modern shower room with contemporary fixtures to invigorate you in the mornings or a calming, soothing bathroom where you can unwind in your own personal sanctuary at the end of the day.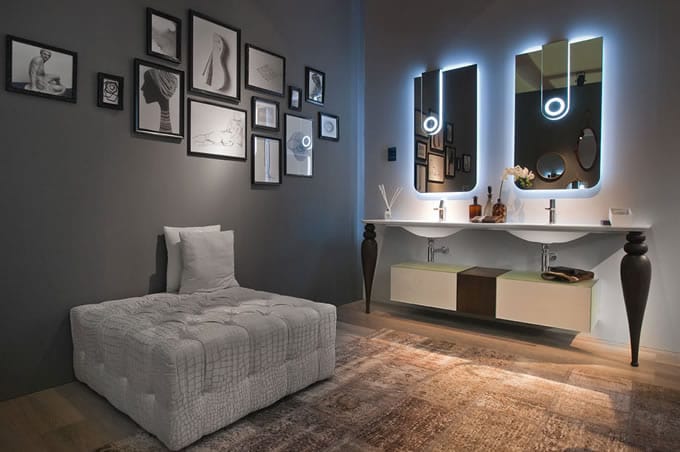 If you're constructing a new high-end development, whether it's a private or commercial project, we can step in early on in the design process to help you make the most of your space. We believe that practicality does not replace aesthetics but that the two can work hand-in-hand to enable you to have a beautifully bespoke bathroom that works perfectly for you. By being appointed at an early stage, means Concept can set out all the pipework positions and lighting, to make sure the space is constructed precisely, to give you the bathroom you've always dreamed of.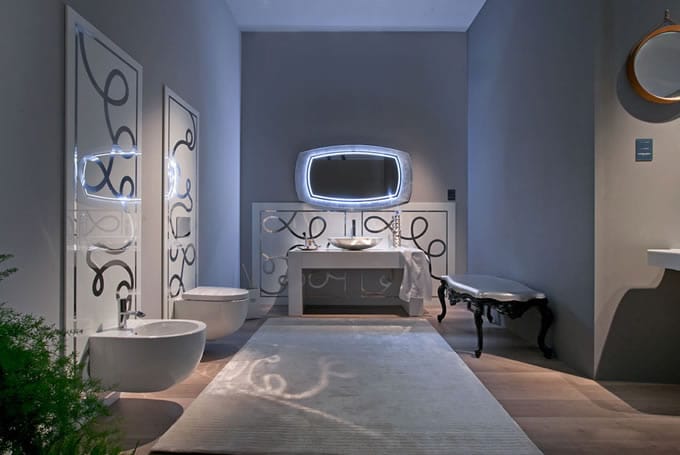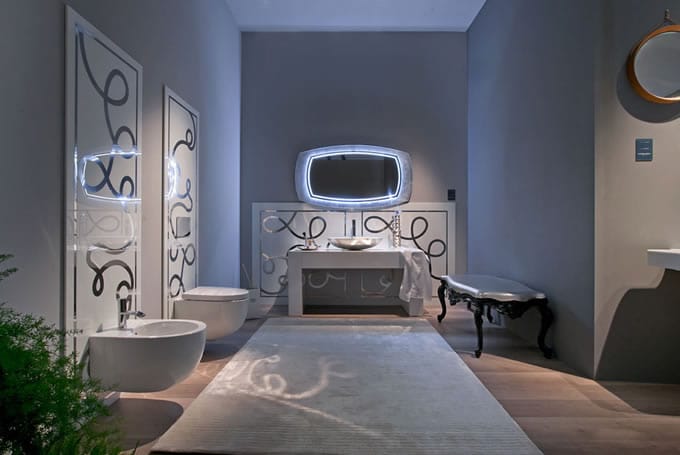 We use the latest styles to create modern masterpieces in bathroom design. We use our extensive knowledge of the best quality manufacturers to incorporate stylish features and fixtures, with advanced technology that makes sure your bathroom stays looking and functioning perfectly for decades to come.
Concept Virtual Design have been given a 10/10 best showroom rating by independent reviewers from Kitchens Bedrooms & Bathrooms Magazine.