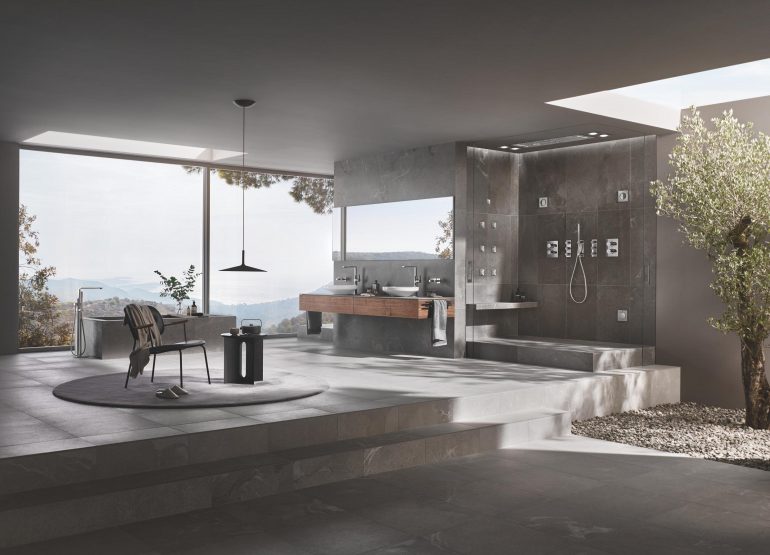 Luxury Hotel Bathroom Look
Emulating a luxury hotel bathroom look for a private client new build or development can be rewarding, creating that ultimate wellness sanctuary space to enjoy and relax in. Nothing compares to the power of water, for cleansing, invigorating and healing; by harnessing these positive effects we can switch off from...
Continue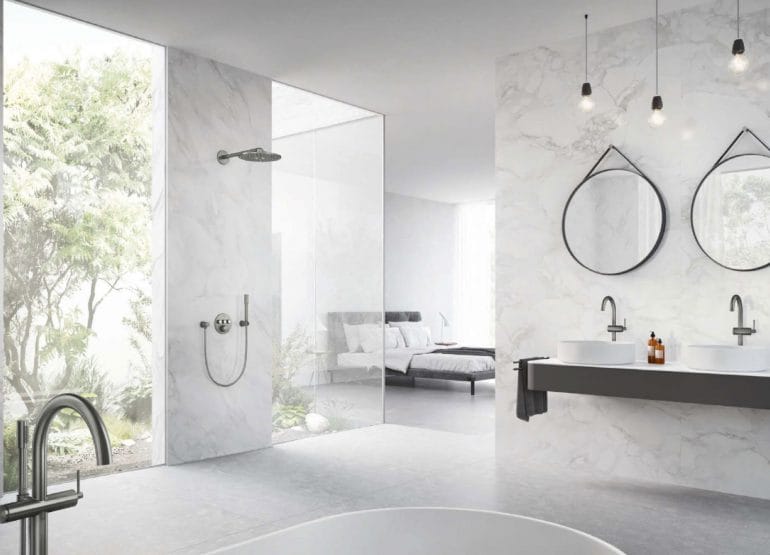 Contemporary Hotel Bathroom Design
The crisp look and luxury feel of a contemporary hotel bathroom is an enticing style feature of a high end new build or modern renovation. Concept have designed and put together many breathtaking hotel bathrooms and are especially skilled at translating this into high end homes that ooze decadence and...
Continue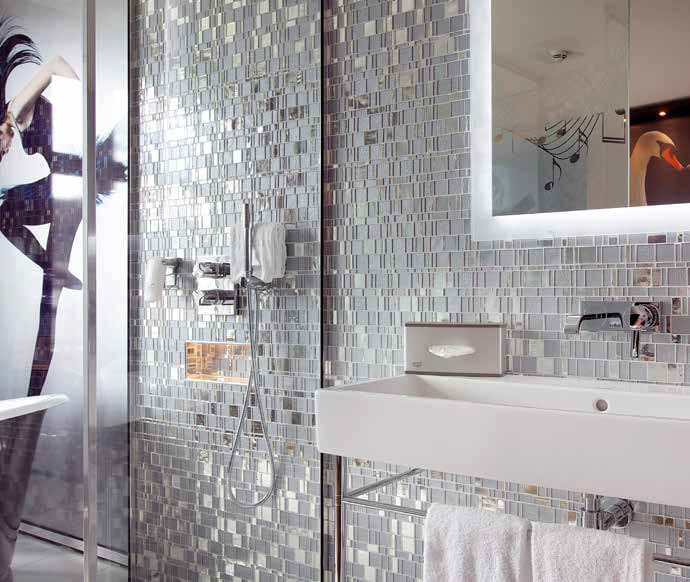 Boutique Hotel Bathroom Look
At Concept, we envision and help to create a range of different styles and designs for quality bathrooms, across luxury developments and private client projects. An ever-increasing design request from clients is to bring the feeling of a boutique hotel bathroom into their own private space. These bathrooms exude luxury,...
Continue