Inspirational Bathroom Designers
A high end new build home deserves all the benefits of expert, professional design to create stunning luxury. It takes careful tailoring to bring together style, whether you want to harness luxury contemporary vibes for a blissful sanctuary or to make a definitive artistic statement.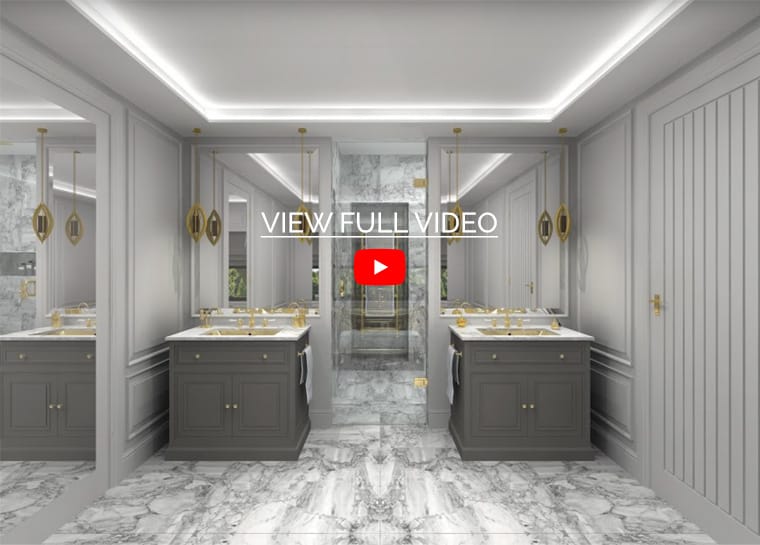 For Prime Bathroom Project Design Projects we utilise larger spaces to create breath-taking examples of functional decadence using our vast knowledge of the marketplace, and our many years of experience creating exceptionally detailed high end designs for luxury private client new build homes. We research extensively within the given brief to explore the scope of top end materials, finishes and products, from sumptuous marble to the latest sanitary ware products that harness technology that adds a whole new rejuvenating element to daily routine. If you are looking for a prestigious bathroom, our designs harness our obsession with detail and our passion for true opulence. We have an inside knowledge of high end manufacturers that we merge seamlessly with the latest trends and timeless style.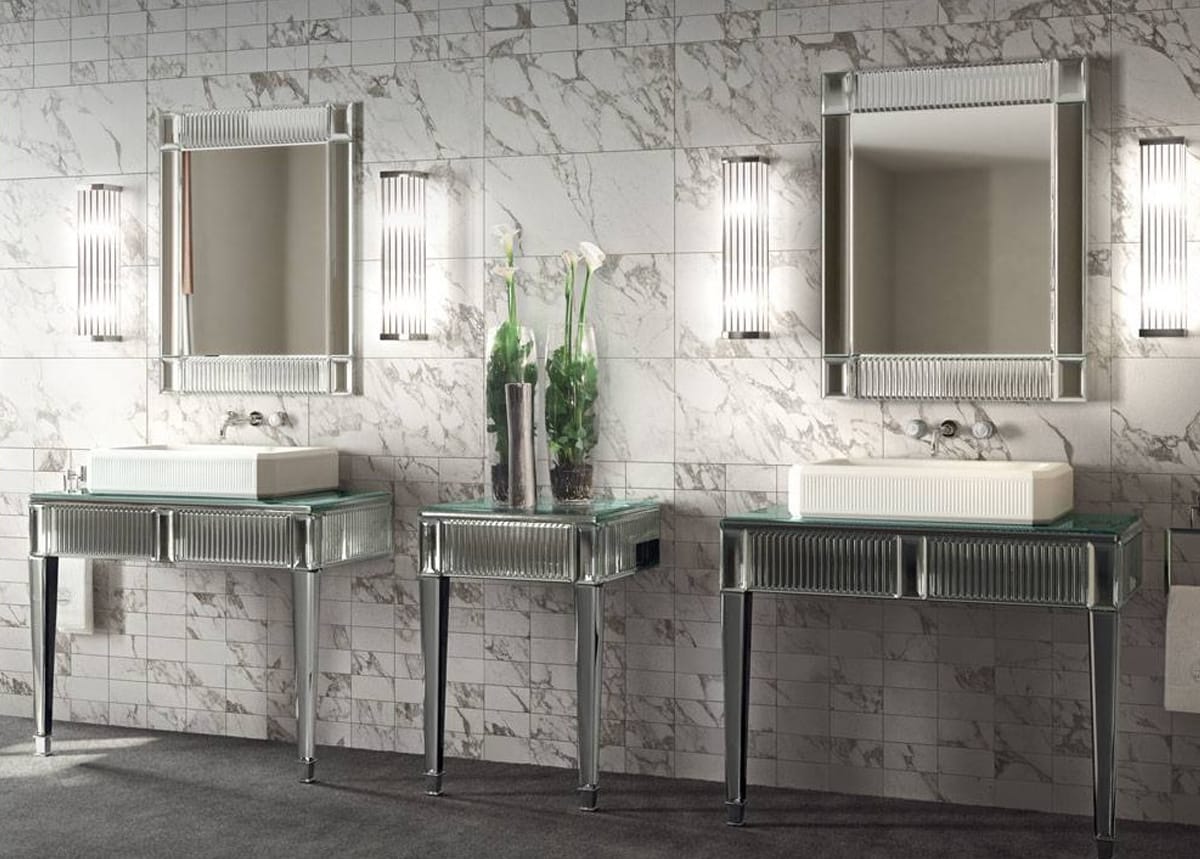 Bringing to life exceptional luxury with opulent functionality, Concept's in-house design team work alongside other professionals such as Leading Architectural Practices, Main Building Contractors, M&E Specialists, Top Interior Design Companies and Lighting Designers – whilst leading with our creative bathroom flair and technical know how incorporating our full setting out services prior to new build or renovation building work commencing. We specialise in inspirational  luxury bathroom designs in Maidenhead and all surrounding areas, whether the project is a renovation or a private client new build.
View our latest images on Instagram here