Luxury Spa Bathrooms – Lighting to Set the Mood
The luxury of a massaging spa bath has never been more inviting with the latest spa baths, complete with relaxing lighting options that really help to set the mood.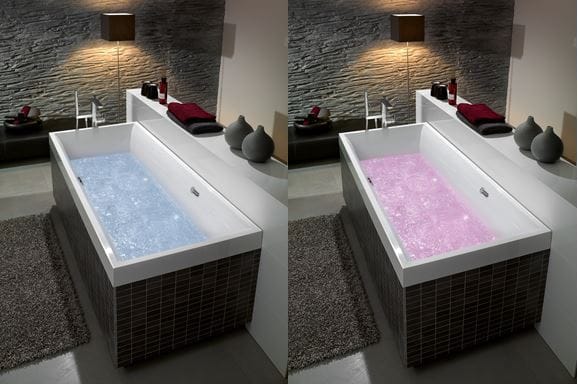 Incorporating lighting and spa facilities into your bath means that you are able to enjoy the gentle rejuvenating effects of a water jet massage as well as controlling the lighting of your bathroom without having to leave the water!
Jet baths, spa baths and whirlpool baths form the centrepiece of your bathroom design, transforming any bathroom or wetroom into the perfect retreat – your very own home spa. There are plenty of options, products and designs to choose from when looking for spa baths and bathroom lighting, with something to suit every requirement, no matter the size of your room.
For developers, adding a spa bathroom into a new build or refurbishment can also add significant value to a property, adding an element of exclusivity and luxury to your development.
Jacuzzi baths and jet baths use massaging jets to ease away aches and pains while you bathe, and whirlpool baths use water jets to provide a firmer massage without any bubbles. And incorporating bespoke lighting into the design of your bathroom helps to create the right atmosphere for relaxation,  allowing a greater flexibility for the day-to-day use of the room. For a true space of sanctuary, a luxury bathroom needs to be able to provide calming lighting options that complement the products you have chosen.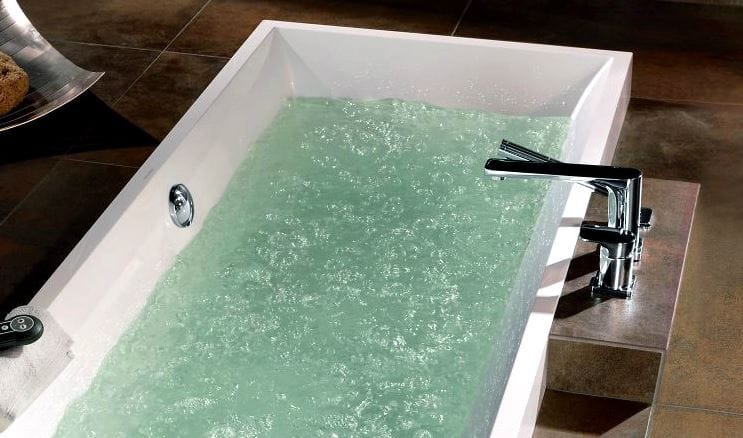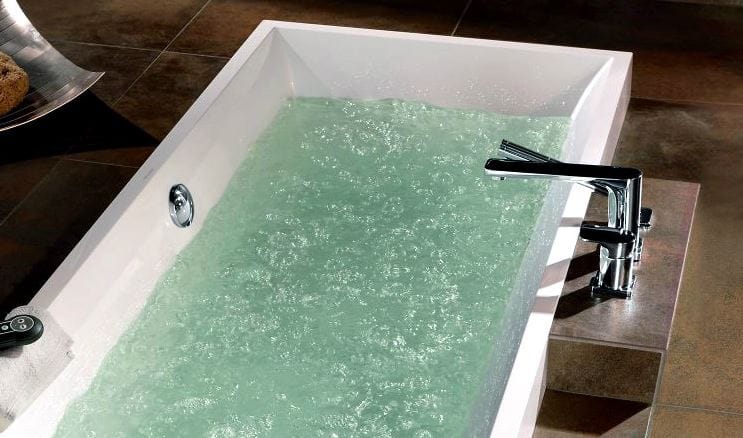 To find out more about designing a luxury bathroom using lighting and spa bath products from Concept Virtual Design, please get in touch with us at www.conceptvirtualdesign.co.uk or by calling 01628 777122.