Wellness Bathroom Design
Concept are innovative wellness and spa bathroom and interior specialists, working on private client new build house projects where there is a dedicated requirement to introduce a wellness and spa theme, along side luxury bathroom design creations. Our knowledge and technical understanding, in completing multiple high quality luxury projects for private clients and developers allows our creative team to share this experience on new project work.
We work to exacting levels and will use luxury brands such as Dornbracht for powerful yet sustainable showering solutions. Introducing a brassware finish other than chrome for taps and showers sets a just landed, upbeat wellness mood and feel – platinum matt, brushed durabrass and brushed bronze are all colours that the team are using on forward bathroom and wellness design projects for late 2023 and into 2024.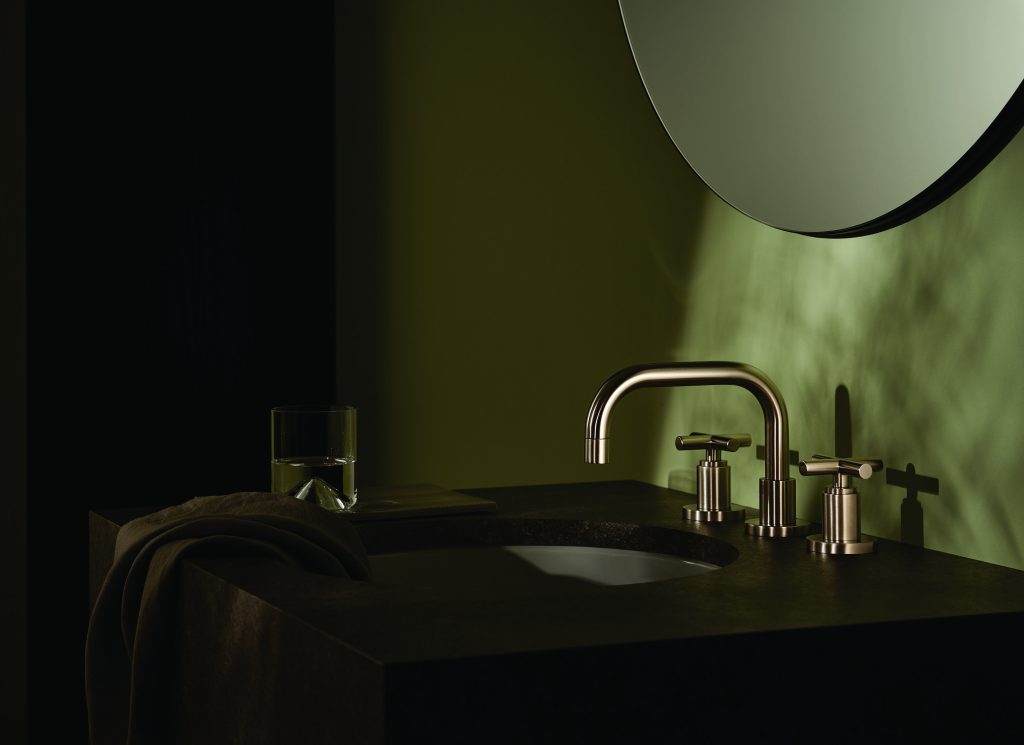 Our vision is to be the best design specialist in class, be it a wellness steam room and sauna experience, changing room areas, innovative relaxation areas to unwind and restore in; working on private client and developer new build final dream house designs, prior to the build process starting. Our creative team will positively offer a different bathroom design perspective to your indictive architects plans, thinking out of the box and adding value to your development together whilst working seamlessly as part of your build team.