Vanity Units For Luxury Bathrooms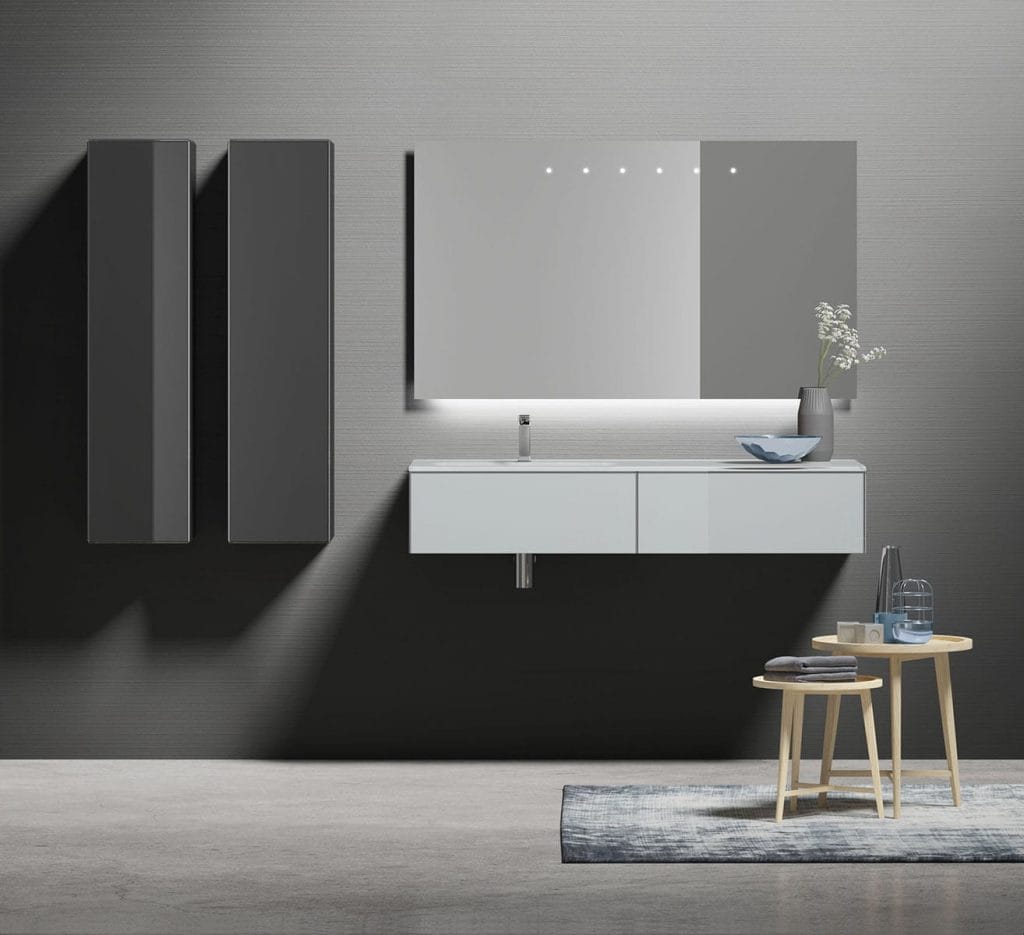 Elegance and style, sophistication yet statement. Vanity units are not simply items for functional storage, but can be focal points that add a rich air of opulence to a high end bathroom. However, one size fits all certainly doesn't apply here!
Keeping surfaces clear of items maintains the clean lines of the space's design, which makes sure the beauty of the room is not diminished. Vanity units offer convenient storage, but can also be used to train the eye to a certain feature or area of the room. Our professional designers harness their creative talent to create movement using fine details or the curves on a vanity unit, for example. This can also be done with the choice of material, whether it's a finely carved oak top or high end marble with its own natural intricacies.
Glass vanity units offer another aspect of light reflection to a statement bathroom, with finely honed lines that can work exceptionally beautifully with an intelligent lighting theme. Concept's professional team are extremely talented in fine tuning the details so the light and angles are precisely positioned to optimise the way the room is light and the reflections that come off the precise lines and angles.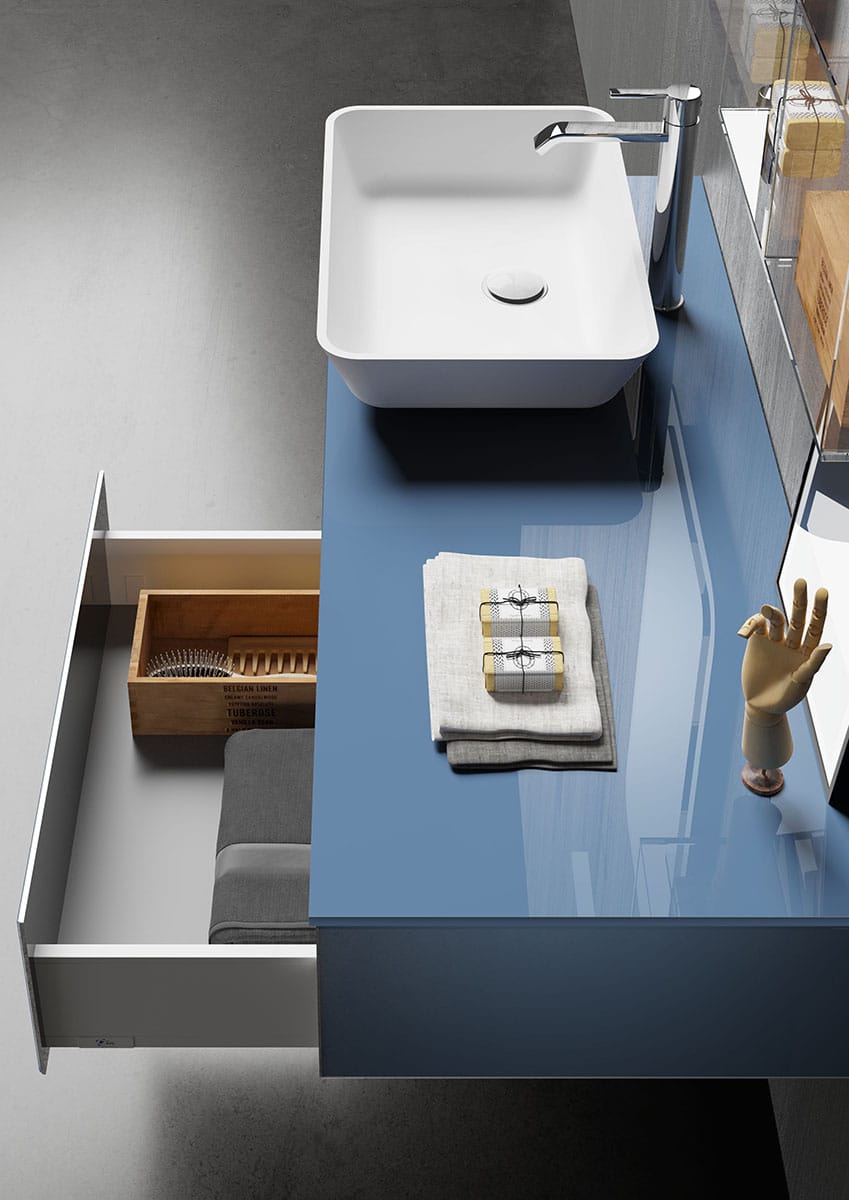 Our bespoke designs can tailor the vanity units in a space to work perfectly with colour coordination, optimising the space to work both aesthetically and practically, ensuring the space enhances both body and mind. Concept Virtual Design is proud to offer our exceptional design and setting out service that works seamlessly alongside any other professionals involved in a high end project, such as architects, interior designers and project managers.
View our new updates on Instagram here