TOTO Bathrooms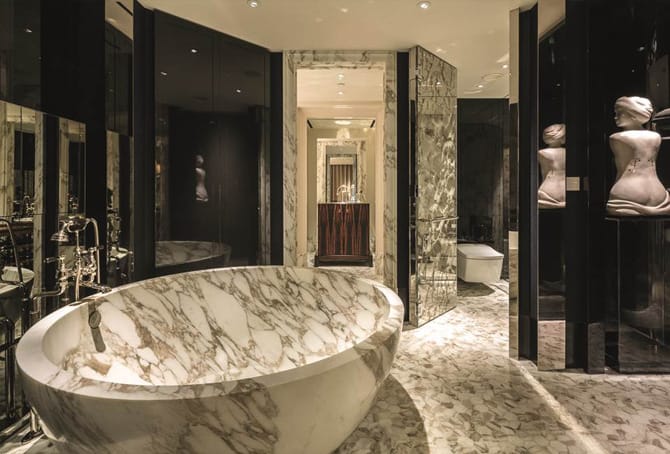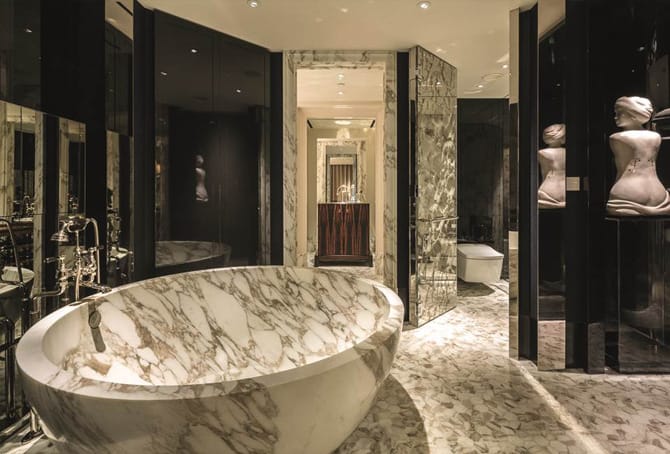 At Concept Virtual Design we work with the latest innotative products available, to create space and functions exactly as you need, while taking the user experience to an entirely more luxurious, high end level.
Featured in the recently opened luxurious Rosewood London hotel, is the ultimate TOTO Neorest Washlet Bidet -Toilet, in these luxurious bathrooms, which complement the decadent standard these rooms demand.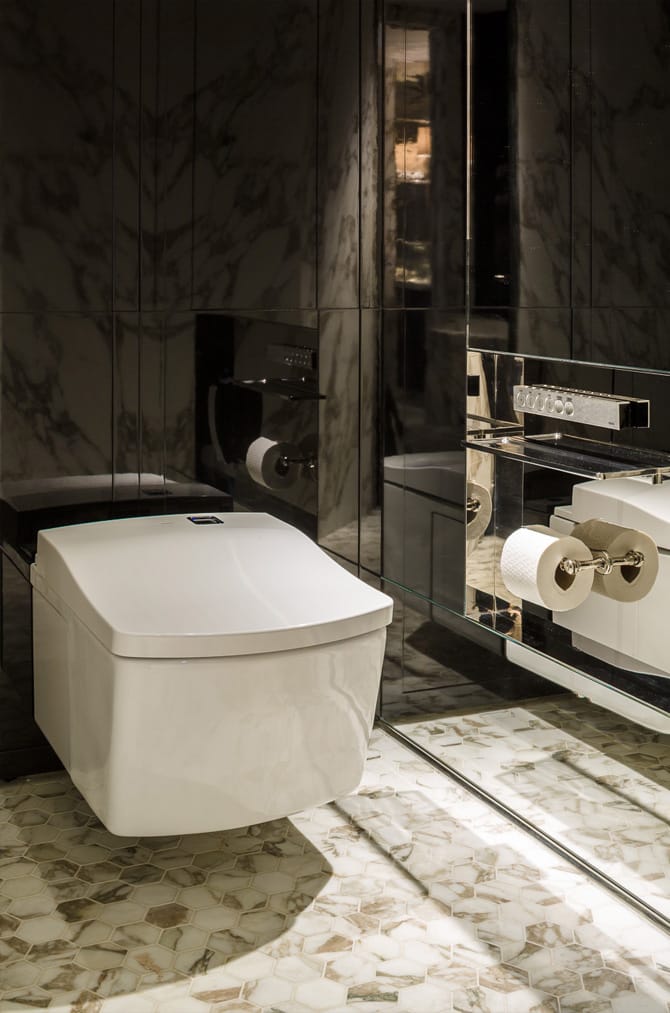 With a warm water jet and gentle air dryer, the user experience is convenient, hygienic and all customisable, while the WC comes with a remote control to allow you to fully personalise the WC with your preferences for complete comfort.
This level of technology offers extreme comfort and hygiene to turn the everyday into a luxurious, completely cleansing experience. The Neorest toilet bowl also includes a bacteria-fighting coating (which is hydrophilic zirconium) which makes washing away dirt and bacteria easy and keeps your WC cleaner for longer. A photocatalytic process is then triggered by the integrated UV light within the WC's lid.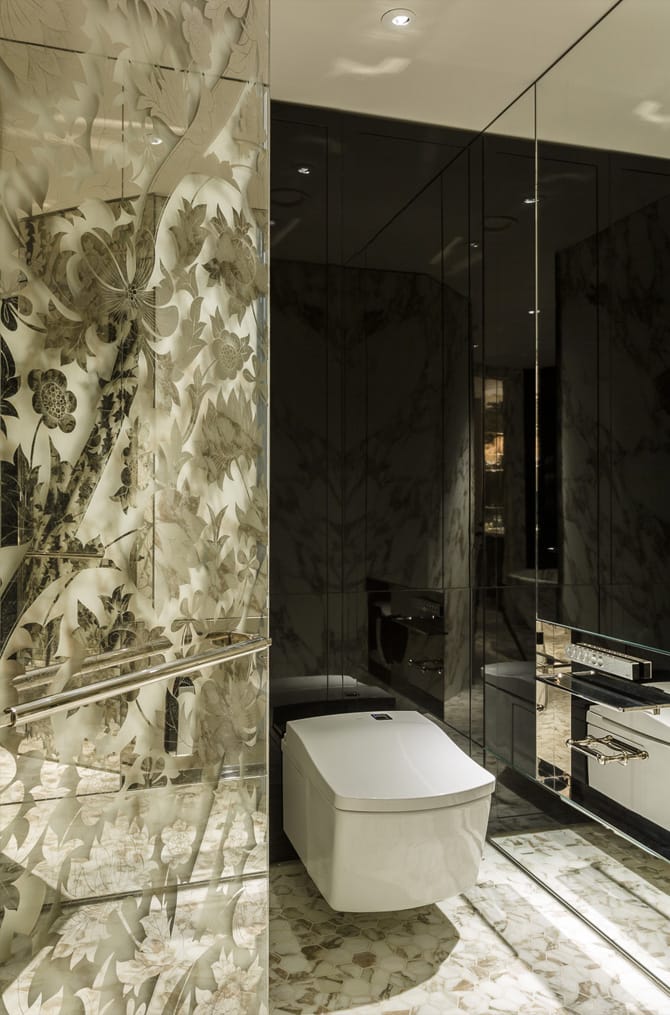 The toilet bowl is sprayed with electrolysed water before each use, which is antibacterial and prevents the buildup of dirt and limescale. Features like these take the TOTO Neorest Washlet to a high end, luxurious standard that simply offers you the best experience possible.
Whether you're renovating a bathroom to a high end level or have a luxury new build, Concept Virtual Design can help you create something that is both unique and beautiful. You can view the TOTO Neorest Washlet and SG Washlet in our state of the art showroom!
Concept Virtual Design have been given a 10/10 best showroom rating by independent reviewers from Kitchens Bedrooms & Bathrooms Magazine.