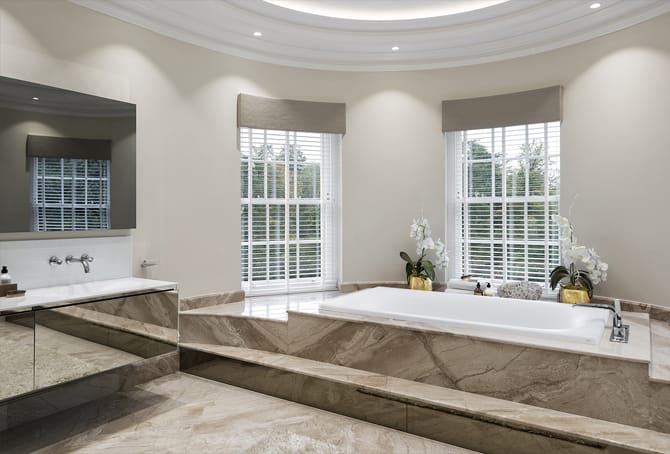 Concept's Latest Bathroom Project
At Concept we pride ourselves on delivering "the highest quality, bathroom design service", that will give you everything you need, to create bathrooms that ooze high end quality whilst demonstrating a stunning and creative use of space. We can help you with designing and specifying the best choices for your...
Continue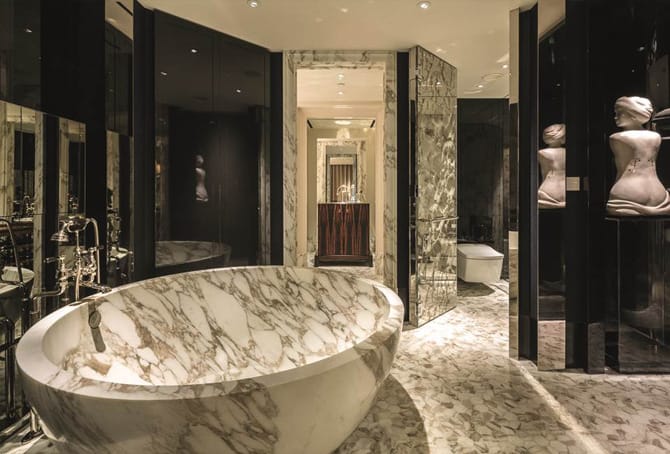 TOTO Bathrooms
At Concept Virtual Design we work with the latest innotative products available, to create space and functions exactly as you need, while taking the user experience to an entirely more luxurious, high end level. Featured in the recently opened luxurious Rosewood London hotel, is the ultimate TOTO Neorest Washlet Bidet...
Continue
The award-winning NEOREST range by TOTO
The award-winning NEOREST range by TOTO offers sleek, aesthetically striking design that brings together exceptional functionality and advanced technology. Ideal for top end developments, it truly transforms a bathroom into a feature room. The NEOREST series uses LUMINIST material throughout the range to keep each product consistently stylish. The WASHLET...
Continue