Latest New Build Prime Developments
Concept Virtual Design are architectural high end luxury bathroom design and supply specialists, our creative team have an extensive client order book into 2024. We specialise in designing luxury bathroom projects with full M&E for luxury developments at an early prebuild stage.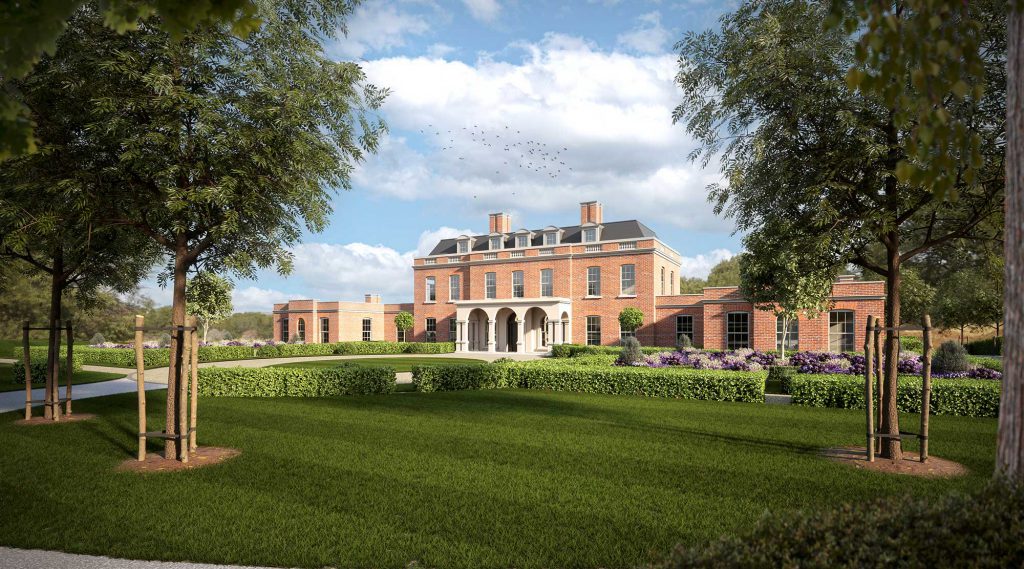 By preparing detailed visuals from preliminary architectural plans with exact products and finishes, we can visualise luxury bathroom and wellness areas for our clients – all before the room build size, wall and door positions are all set. By optimising and improving room spaces early with a private client or a developer we can optimise what goes into to each bathroom, how it looks and how it flows together.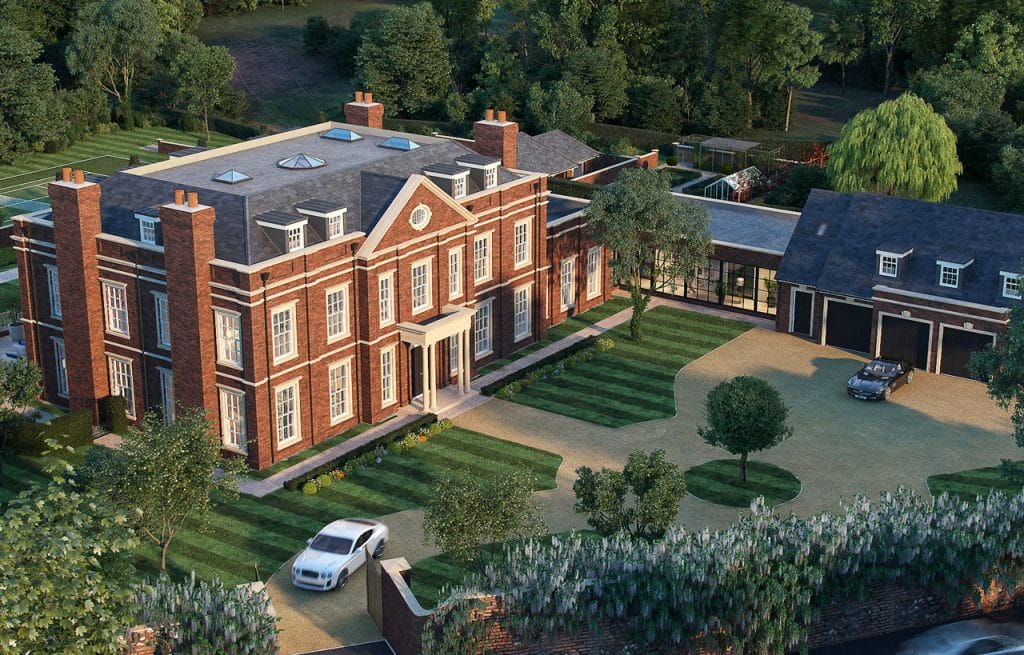 Once the designs are set, we produce detailed working bathroom plans for all mechanical and electrical bathroom positions and will liaise directly with your main contractor to provide detailed information, as we are responsible for our designs throughout the process.
All sanitaryware, brassware and bathroom tile finishes are pre-designed and forward ordered at an early stage to be held and called off in phases to suit the clients build cycle. At our studio we have the very latest ranges of timeless and elegant bathroom styles, finishes and textures available.
Our creative team believe that experience is everything when it comes to luxury project builds, we have a unique passion for beautiful design, innovation and aspiration on our project commissions.