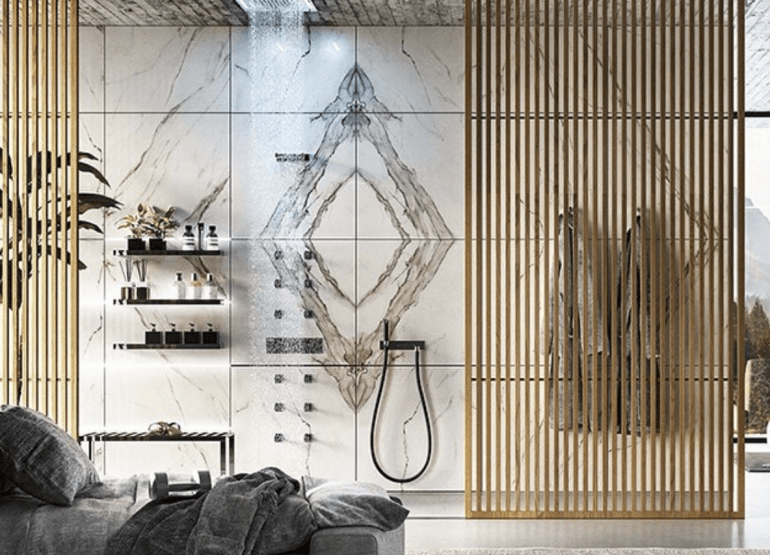 Luxury Feature Shower Areas
A well-designed shower space can make for a beautiful focal point in a high-end luxury bathroom, as well as being the pinnacle of opulent functionality. The passionate dedication of Concept's in-house design team brings to life decadent dreams of luxury wellness suites that are the epitome of both style and...
Continue
Luxury Bathroom Finishes
At Concept Virtual Design we work with the most inspirational luxury suppliers, to bring you the highest finish possible for your private client project or luxury development. We will often use natural wall and floor finishes for our bathroom projects – marble, granite, limestone the highest quality marble effect porcelain....
Continue