Luxury Feature Shower Areas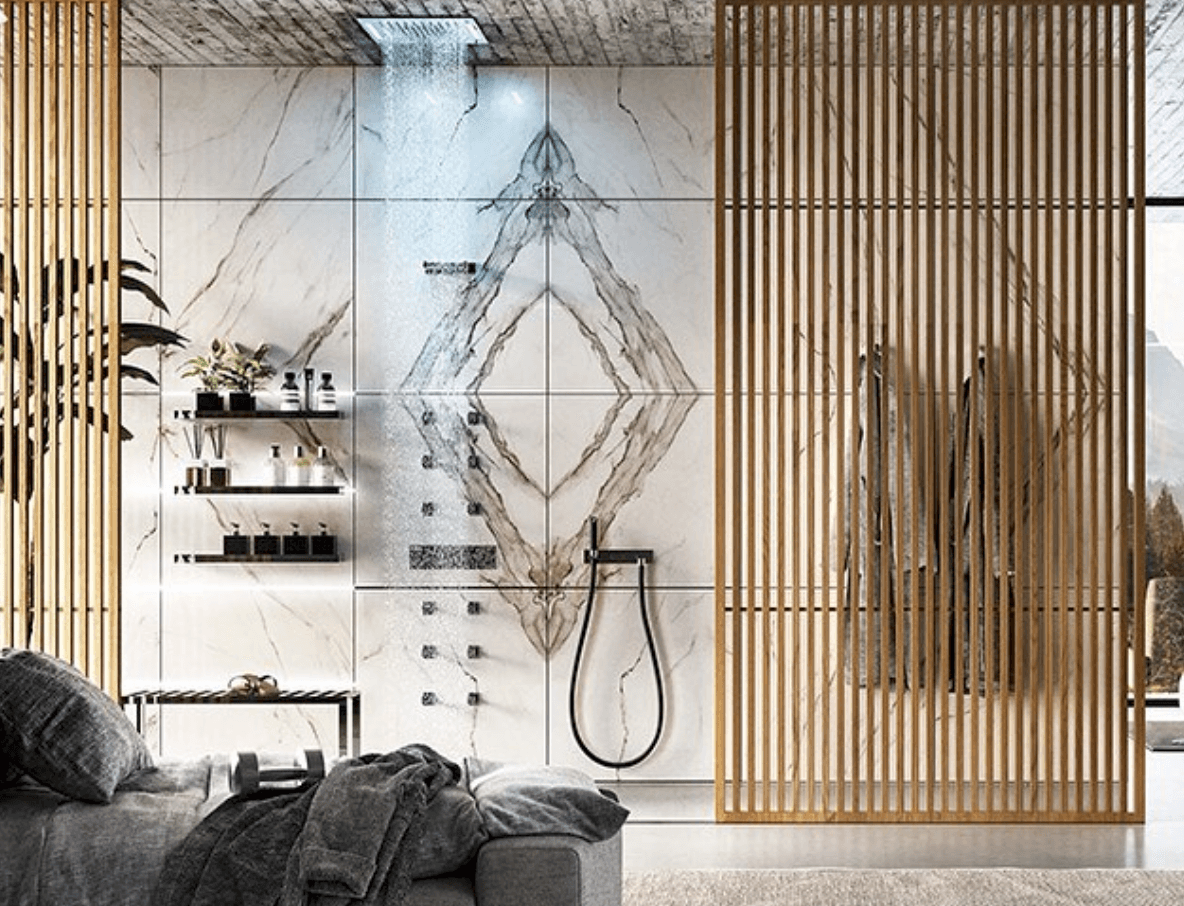 A well-designed shower space can make for a beautiful focal point in a high-end luxury bathroom, as well as being the pinnacle of opulent functionality. The passionate dedication of Concept's in-house design team brings to life decadent dreams of luxury wellness suites that are the epitome of both style and function.
There is so much scope for possibility in a luxury shower space, where technology and style can be utilised in a sumptuous blend of opulence and indulgence. Concept has a vast knowledge of the high-end marketplace and manufacturers, allowing us to find the ideal materials and products from the latest styles and technologies.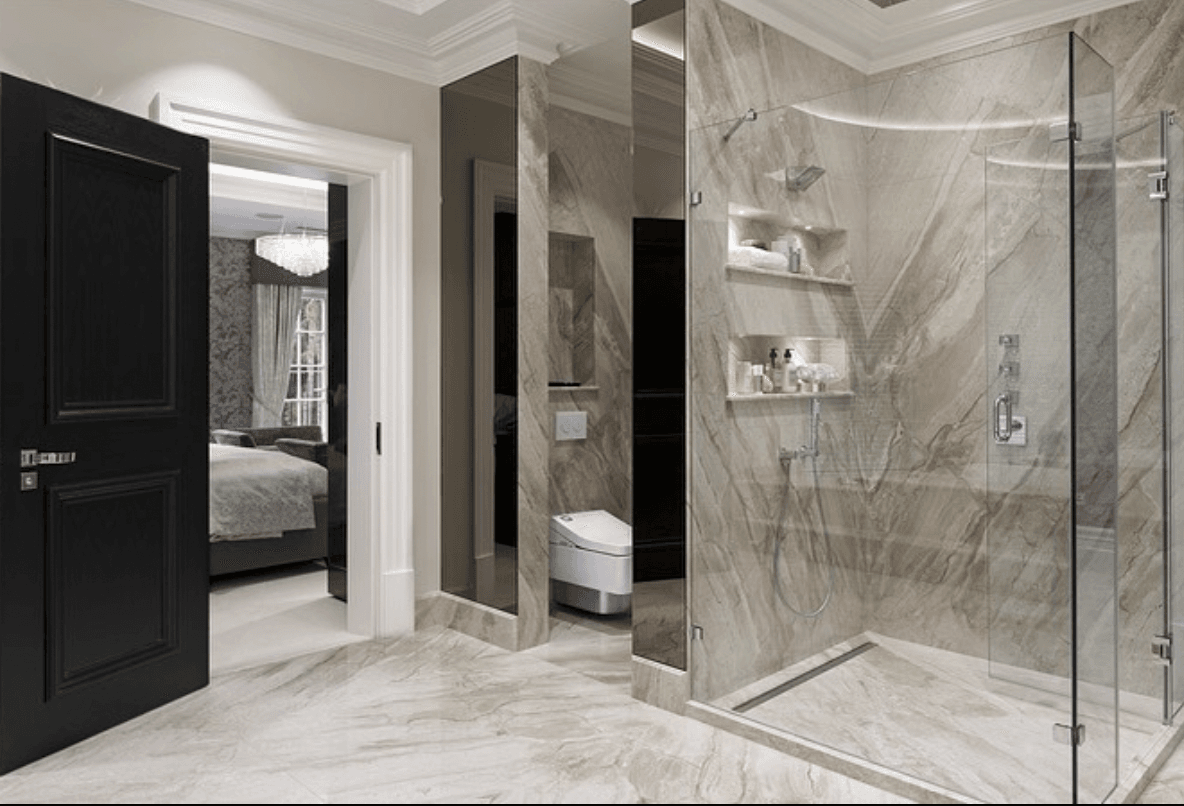 Shower technology and products have come a long way in improving an overall shower experience, with many high-end manufacturers adding wellness features such as variable pressure, steam, aromatherapy, and lighting features to enhance the experience and improve the overall enjoyment and health benefits.
A feature for current high-end statement bathrooms is the use of large slab porcelain or marble as shower finishes, styling the space with timeless tones, turning the area into a luxurious sanctuary that provides a stunning focal point to the room. We use intelligent lighting to bring the right ambiance and vibe to the space, with clever storage to help keep sleek lines clutter-free.
View our latest images on Instagram here