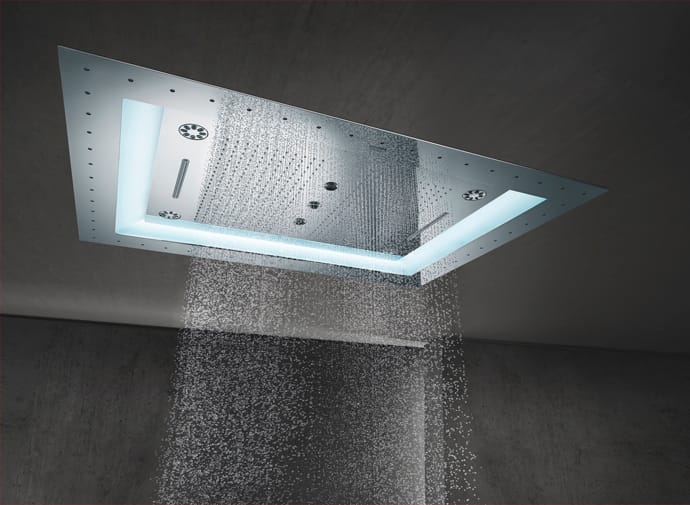 The Ultimate Shower
When putting together a luxury, high end bathroom, a dive into the world of indulgent showering experiences brings out some exceptional developments in technology that advance showering to a sophisticated, decadent level. Potentially the best shower in the world, the Aquasymphony from Grohe is a mind-blowing step forward in innovative...
Continue
Aquasymphony by Grohe
This extraordinary new product from Grohe offers an exceptional bathing experience like never before. Step into a new world of luxury, with the Aquasymphony where you can start every day with a taste of paradise. The beauty of this award winning product from Grohe lies within the orchestration of features...
Continue