Latest Products From GROHE
Offering an unrivaled showering experience, GROHE's Shower Solutions have been specifically designed to give you quality choice when it comes to selecting the perfect combinations for your bathroom. The award winning digital showering solutions feature GROHE CoolTouch® to make sure every surface is safe to touch, eliminating the risk of scalding from hot metal, and also GROHE TurboStat® to make sure your shower is perfectly mixed to the right preset temperature for the entire duration.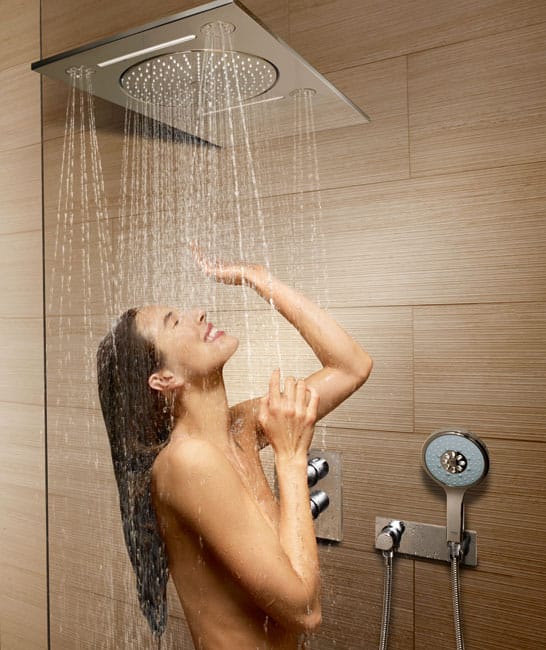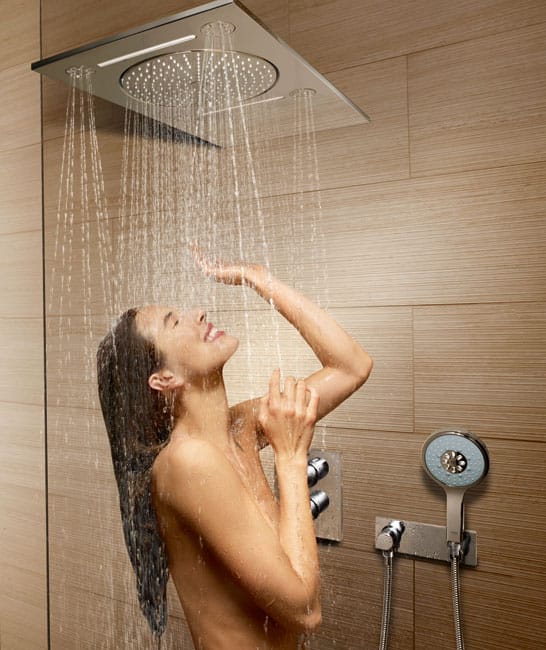 The new specially designed taps make the most of the space available, with elongated spouts and single-lever mixers for freestanding washbasins. The height and reach of the tap perfectly complements this style of basin, leaving more room for the user's hands while maintaining beautiful style and pleasing aesthetics. The Allure, Grandera, Quadra, Lineare, Eurocube and Eurodisc Cosmopolitan lines now have these newly designed beautiful taps, giving you even more choice to complete your sophisticated and luxury bathroom. All of these products also benefit from the GROHE technologies, including GROHE Silkmove, GROHE Starlight Chrome.
GROHE Silkmove gives the taps a rich, smooth feeling to the single-lever mixer taps, allowing for gradual and precise control of the water flow and temperature. A cartridge at the centre of every mixer allows for this exquisite movement and are designed to withstand years of use, allowing for a lifetime of maintenance-free operation.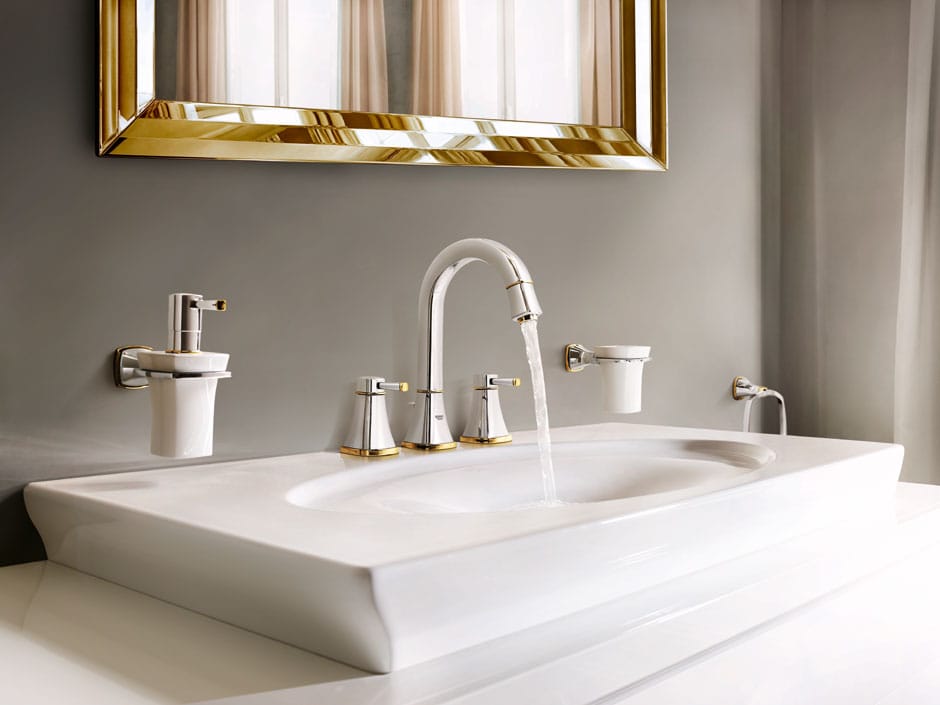 GROHE Starlight Chrome Technology is the result of continual improvement over 75 years, to produce a robust and immaculate surface, recognisably one of the best in the world. GROHE taps are guaranteed to last decades, looking as flawlessly beautiful as the day they were made. The long-lasting surface is designed to be dirt and scratch resistant, making maintenance effortless.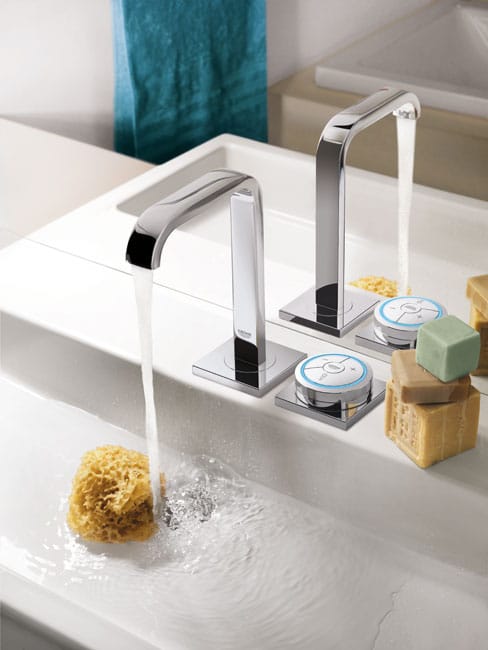 GROHE EcoJoy Technology is integrated into GROHE sustainable product range, to reduce energy and water consumption, without affecting performance, ensuring water flow is just as effective. EcoJoy Technology can reduce water usage by up to 50% while maintaining the water experience.
Concept Virtual Design have been given a 10/10 best showroom rating by independent reviewers from Kitchens Bedrooms & Bathrooms Magazine.