Wellness Bathroom Design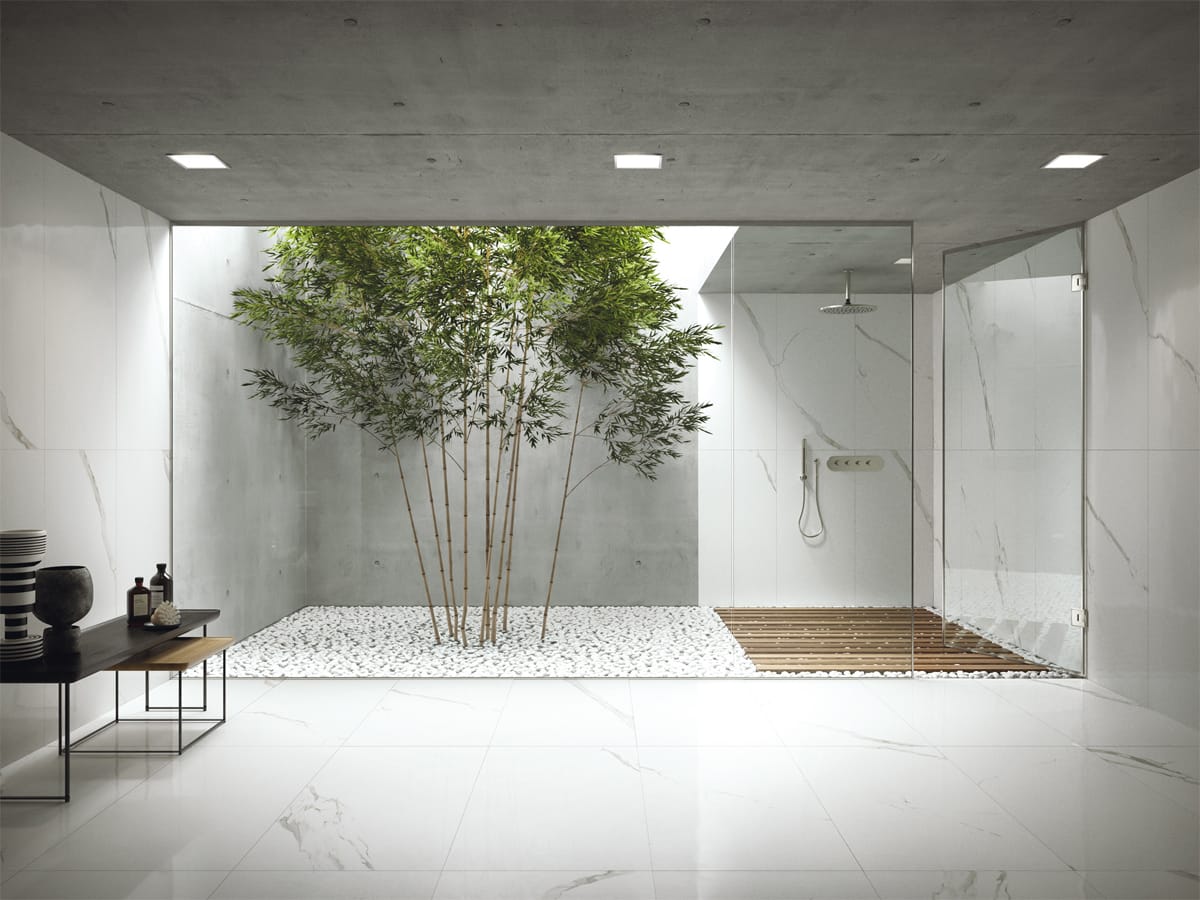 When did you last truly feel relaxed, at ease and tension-free? With the pressures of today's world and our busy lifestyles, it's hard to actually escape properly, creating space for your mind and body to let go and become completely rested. It makes it all the more important to build a wellness area into your high end home to allow yourself the space and time to fully rejuvenate, heal and restore yourself for a healthier, happier existence.
At Concept we are experienced in creatively designing saunas, spa areas, steam rooms and wellness solutions for high end new builds or luxury refurbishments. We will source high end products that improve the health of both your body and mind, tailoring them to the design brief and to be sympathetic to the environment, decor and purpose. By involving our team from early on we can creatively influence the layout of these projects, advising on doorway and wall positions which means the space to be fully optimised for both style and functionality.
Our team will use inspiration design to bring to life a wellness area that brings with it soothing comfort, rejuvenation and harmony. This can include different forms of holistic treatment, such as light therapy, steam and sauna rooms, aromatherapy, with the addition of integrated sound systems. Statement design or gentle natural decor can all be brought together with luxury wellness products to create beautiful balance and soul-soothing decadence.
View our latest images on Instagram here