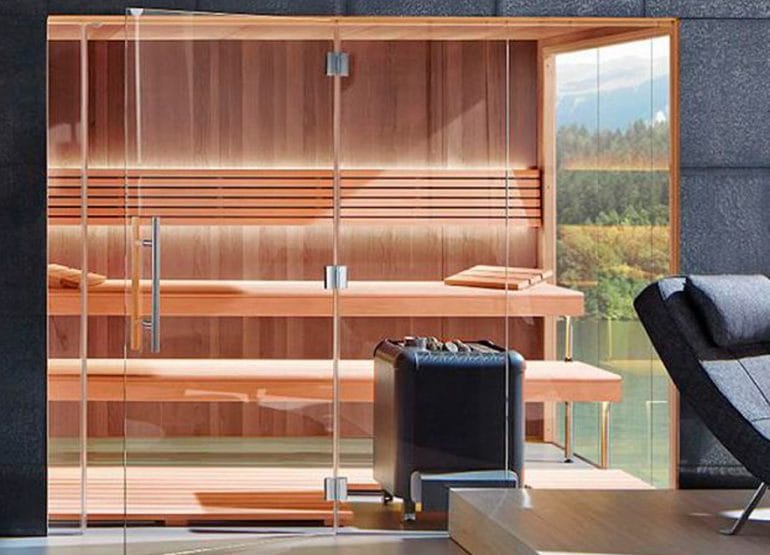 The Benefits Of Using Saunas And Steam
Steam rooms and saunas are well known for their health benefits, including improved circulation, the easing of respiratory congestion and skin improvements. Regardless of the aforementioned perks, the stress relief and mind-clearing abilities that can be found in saunas and steam rooms offers the ability to escape the world and...
Continue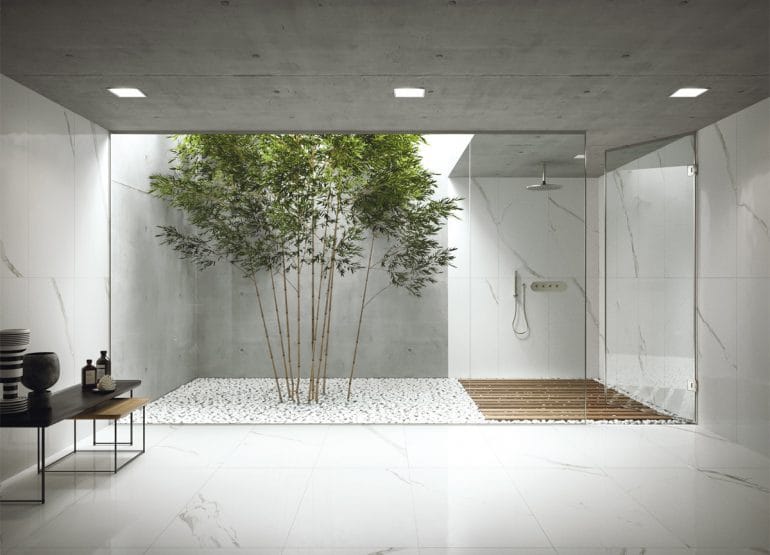 Wellness Bathroom Design
When did you last truly feel relaxed, at ease and tension-free? With the pressures of today's world and our busy lifestyles, it's hard to actually escape properly, creating space for your mind and body to let go and become completely rested. It makes it all the more important to build...
Continue