The Benefits Of Using Saunas And Steam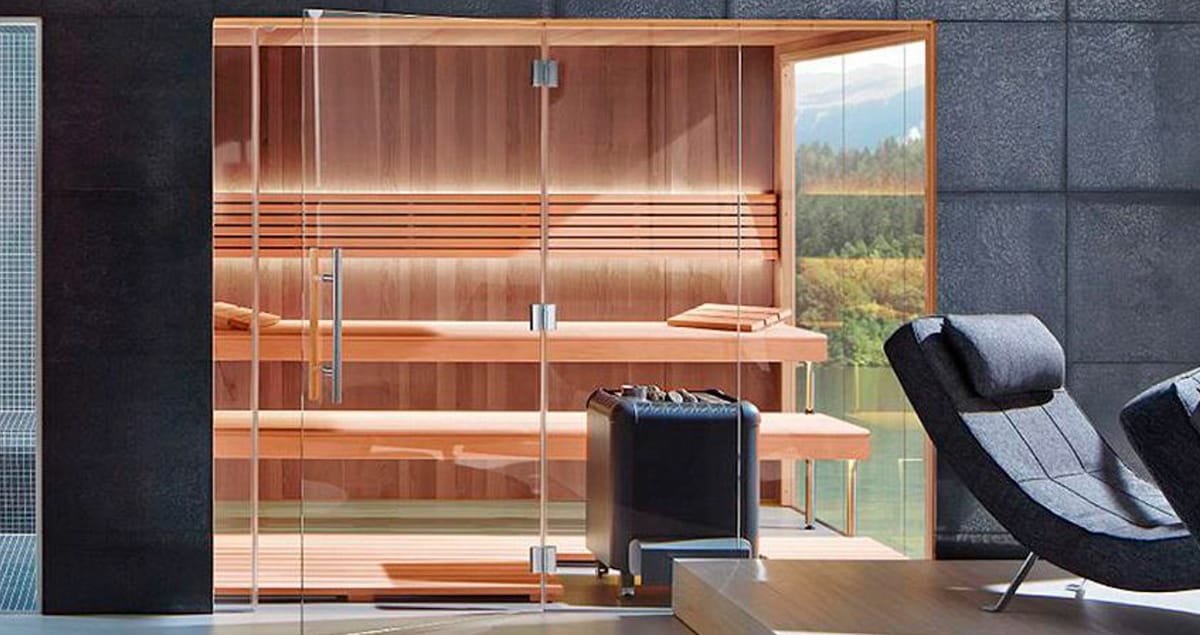 Steam rooms and saunas are well known for their health benefits, including improved circulation, the easing of respiratory congestion and skin improvements. Regardless of the aforementioned perks, the stress relief and mind-clearing abilities that can be found in saunas and steam rooms offers the ability to escape the world and fully recharge in the simplicity of heat and space. As the focus on well-being becomes more prevalent inside the home, wellness bathroom design turns to the direction of saunas and steam rooms to help balance out energy with restoration and rejuvenation.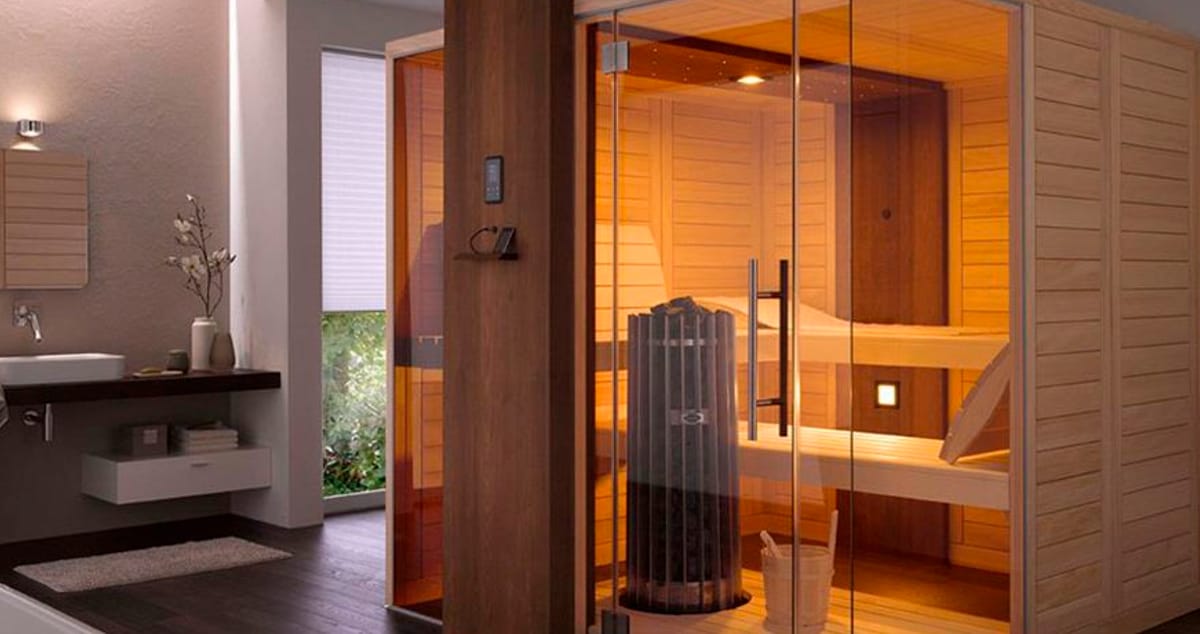 Our design team is increasingly using wellness in high end bathroom projects, as well as designing bathrooms for private client new builds and luxury refurbishments. The team at Concept specialise in Sauna and Steam room designs, working with high end suppliers to carefully craft these into the design of your high end bathroom for a seamlessly stylish aesthetic while maintaining the highest quality to keep the space looking high end.
Traditional Finnish Saunas, for example, are made from slow-growing Nordic Spruce which prevents splitting or weeping, insulated with mineral wool, while sleek finishes of smooth, low conductive Abachi wood furniture make these luxurious additions economical yet decadent.
Our team harness functionality with show stopping aesthetics for a luxury home that deserves nothing less than a decadent blend of wellness and style.
View our latest images on Instagram here