Villeroy & Boch Latest Products
From the moment you walk into a beautiful bathroom, you feel a transition taking place. You're stepping into a new experience of wellness and refreshment.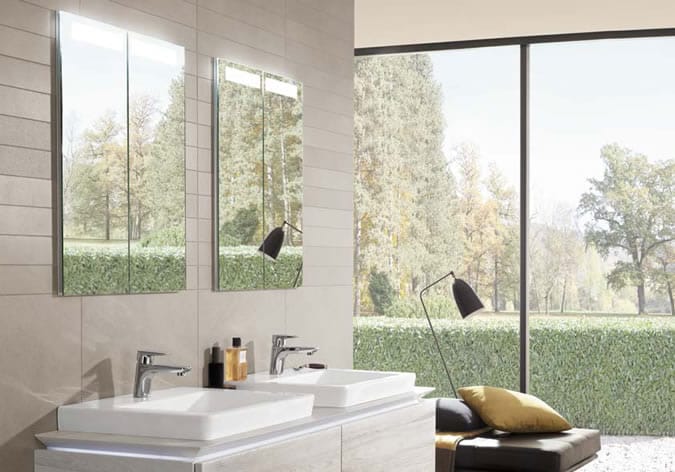 The My View mirror, by Villeroy and Boch, brings a fresh perspective on both an aesthetic and a practical level. Versatility and ease of use are achieved by stylish LED lighting, and whatever the function, you can simply adjust the warmth and brightness to suit your mood or the needs of the moment. Designed to suit the individual, it accommodates personal choice whilst being appropriate for the family, introducing you to new technological horizons.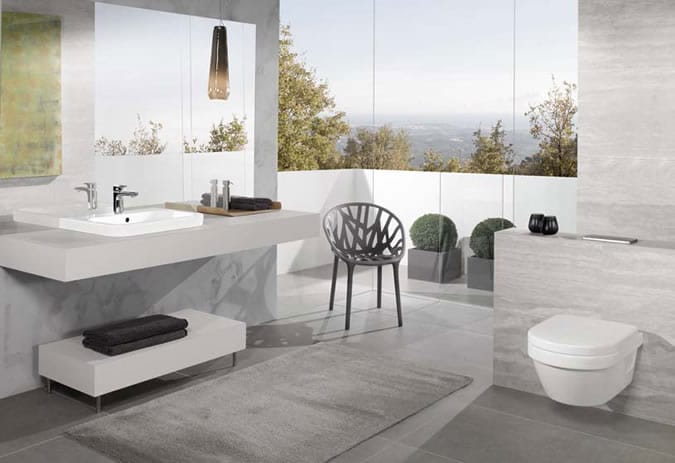 The luxuriously sleek lines of the new built-in basin will complement the bathroom of any high quality development or refurbishment. Whilst making a stylish statement, completely in keeping with its surroundings, the basin is sophisticated at the same time as being a practical asset to cleanliness and wellbeing. Designed with convenience in mind, the basin is a high-quality and timeless .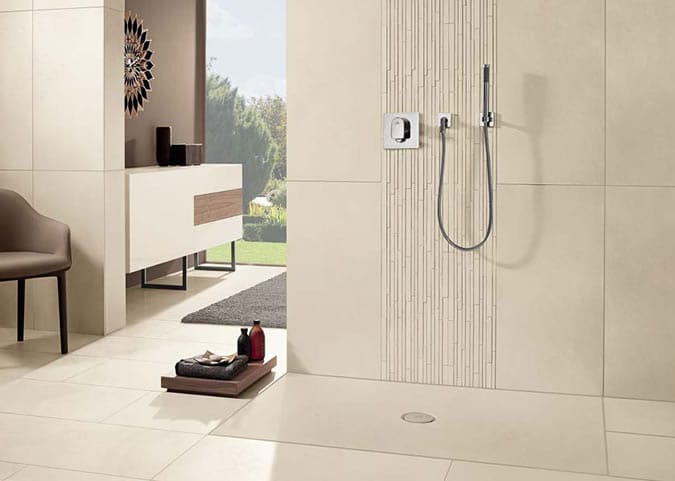 The New Subway Infinity shower tray, allows you to be refreshed and invigorated to start the day or to shower away the stress and strains of life with ease, so you feel relaxed and rejuvenated.
The shower tray is completely versatile regarding size and shape; it can be completely customized to fit the available space and coordinate with the surrounding tiles and is a high quality look.
The Subway Infinity shower tray allows you to put a personal stamp on your bathroom while being both hygienic and practical, and harmonising with the tiles and décor of the bathroom using the innovative ViPrint technology.