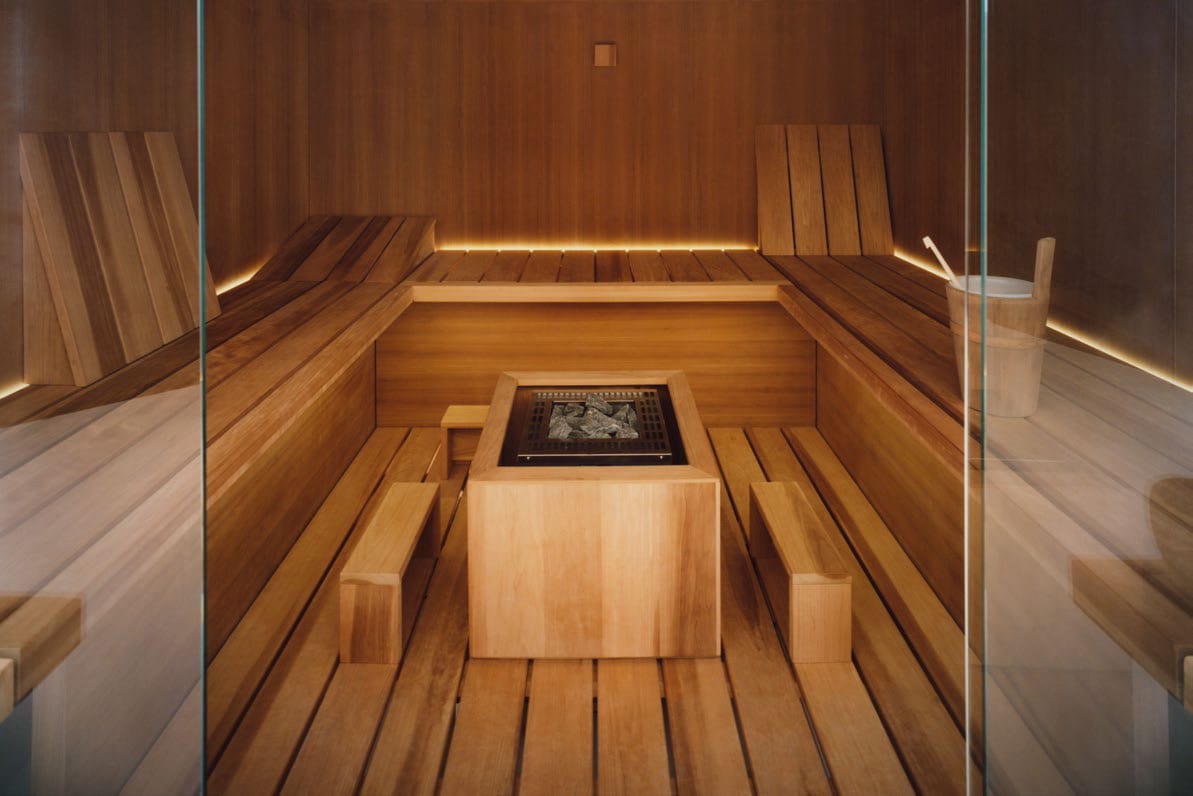 Sauna & Steam Room Designers
We now live in an age where you no longer need to travel to a spa to receive top quality, relaxing treatments – you can have your very own wellness area designed into a luxury extension or new build property. Indulge in a range of wellness equipment and create your...
Continue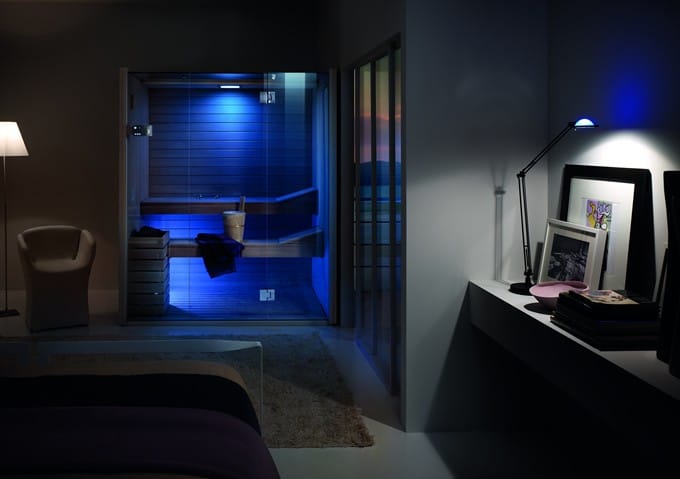 Sauna Designs for Luxury Developments
When the stress and strain of life threatens to overwhelm, there are few better ways to slowly relax and let the pressures of life ease away than to unwind in a sauna. Easing pressure, easing tension, a luxury sauna experience facilitates a fresh balance and a renewed harmony with life....
Continue