Exclusive Interior Design Contract Discounts
Concept Virtual Design are able to offer the best "contract deals", to clients looking to use our 3D virtual design service, for multiple rooms or multiple plot developments. Our exclusive interior design services include a reliable, detailed and high quality setting out service that helps luxury house builders, professional refurbishment contractors and developers, to create accurate plans and designs right from the architectural stage.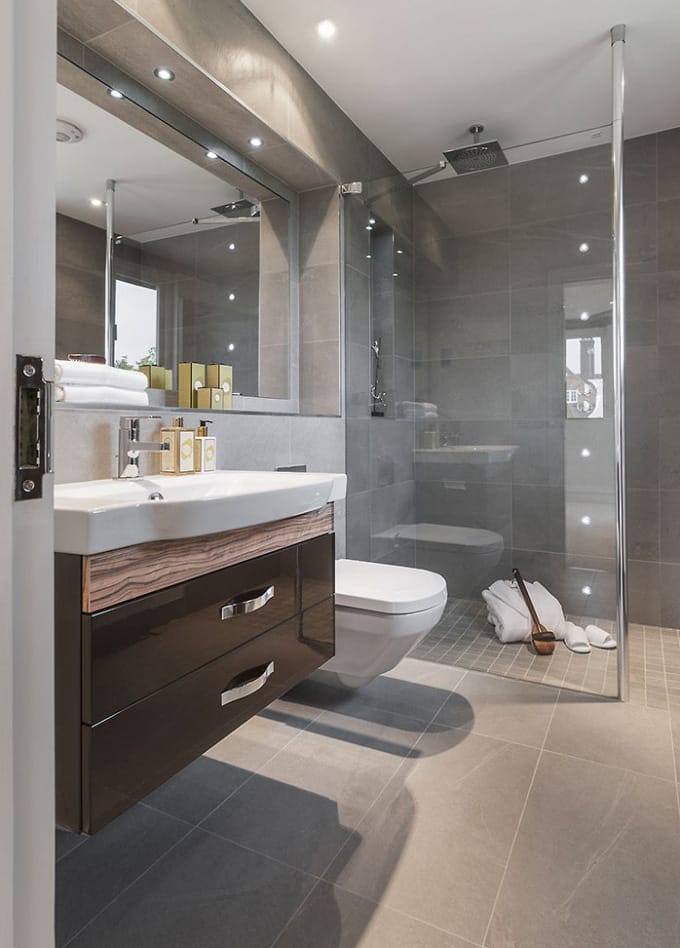 We work on individual properties and multi-plot projects with a variety of clients in Buckinghamshire, Berkshire, Surrey and London, as well as with international clients,  in Asia and the Middle East. Though we are renowned for our luxury bathroom design and attention to detail, we also offer wide range of other unique interior design options, including bespoke wardrobes, furniture and studies . Our all-encompassing design service allows you to tie all the elements of your development together seamlessly, providing continuity and a high aesthetic quality throughout.
For clients looking to use our virtual interior design service, we are able to offer great contract deal . Give us a call to find out more, or for references and examples of our previous work, on our latest projects .