Luxury Bathroom Design in Weybridge Surrey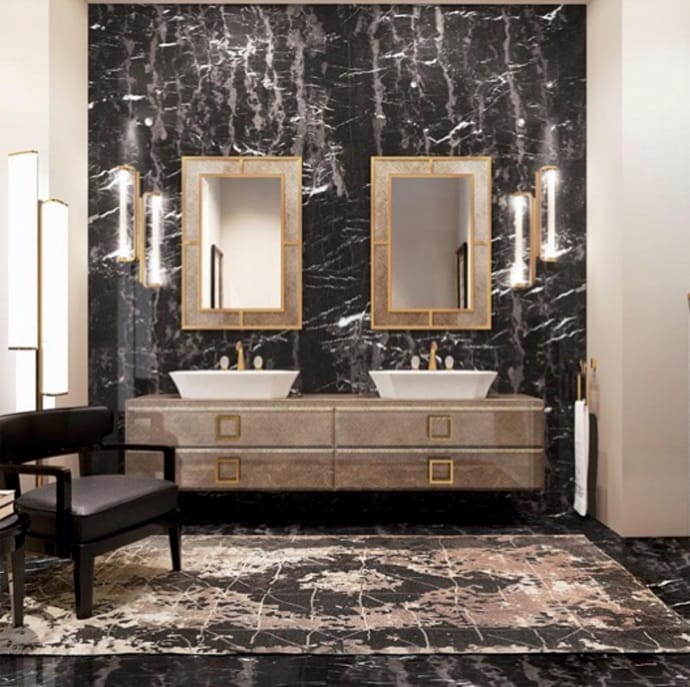 Concept's approach to design is always client focussed. Our professional in house design team offer high end homes and luxury new developments a uniquely talented eye, teamed with a wealth of knowledge of the marketplace and the latest trends. This means that we can take that client brief and enhance it with timeless design and only the very best quality products.
For such projects in Weybridge, Surrey, our team is always on hand to talk through ideas and progress a project with our unrivalled passion for design. We work seamlessly alongside contractors, interior designers and architects to tailor the designs into something truly unique and showstopping.
In the case of new builds, we often begin working on the project before it's out of the ground, allowing us to advise on wall and door positions, for example, which means the space can be fully optimised, enhanced further by intelligent lighting and the latest sanitaryware products for a space that caters fully to a person's wellbeing.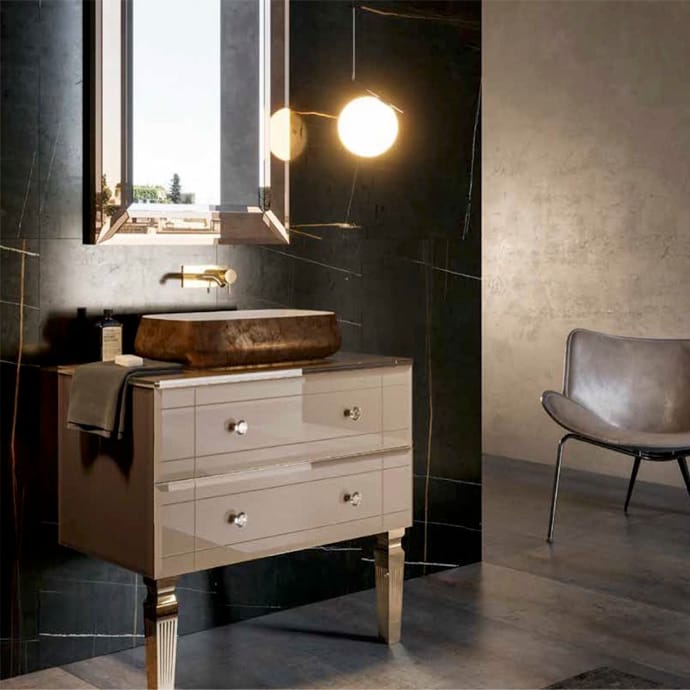 We believe functionality doesn't have to be boring – so we team it with breathtaking aesthetics to turn the everyday routine into pure joy, luxuriating in decadent finishes that blend exquisitely with both functionality and performance.
View our new updates on Instagram here