The Ultra -Thin Porcelain Tile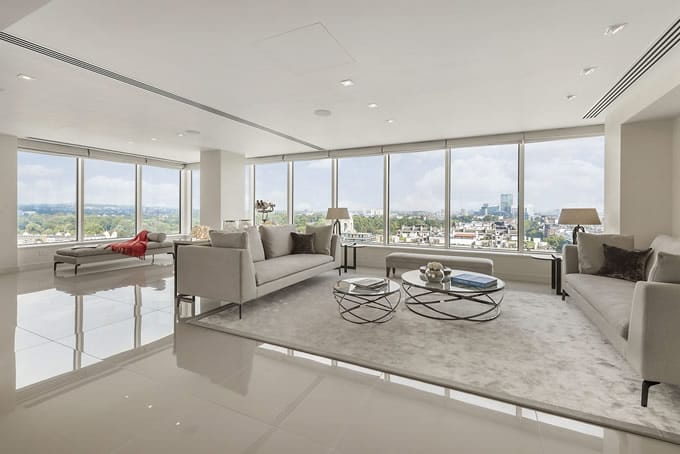 Ultra-thin porcelain tiles are now offering an excellent, sustainable design that doesn't compromise on quality and range. Using 60% less mineral resources, the ultra thin design production creates 50% less carbon and other solid emissions, also requiring 40% less energy. This gives peace of mind that you're using a product that is sustainable and has a significantly small carbon footprint.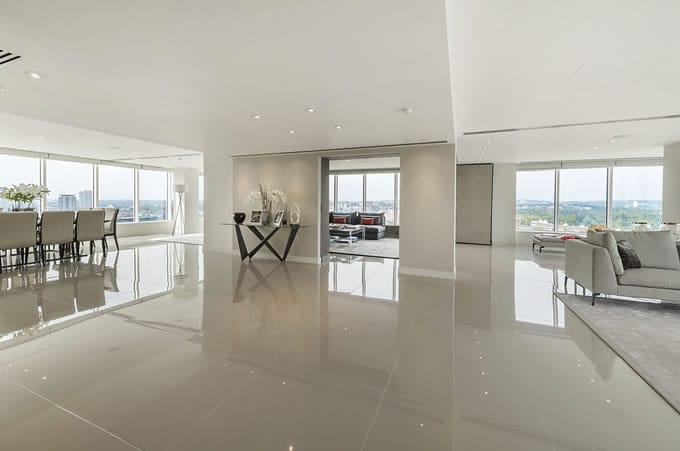 Ultra- thin porcelain tiles offer an extensive range of colours, textures and finishes, giving a wide range of choice to make sure there is something to perfectly compliment any interior design plan. They are ideal for luxury development or refurbishment projects, offering a beautiful finish to any decor that is both hard-wearing and beautiful.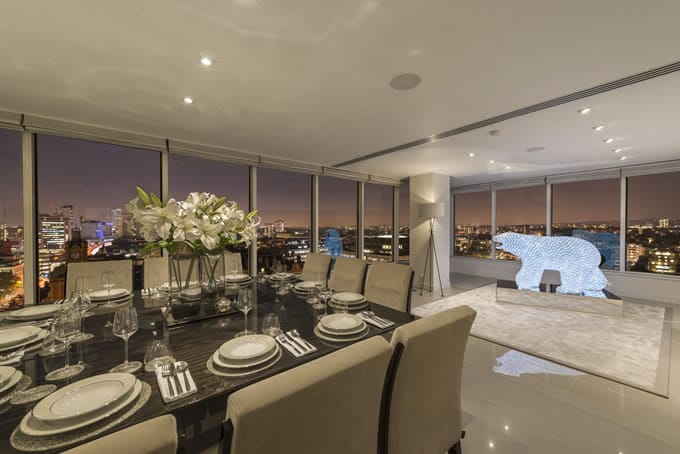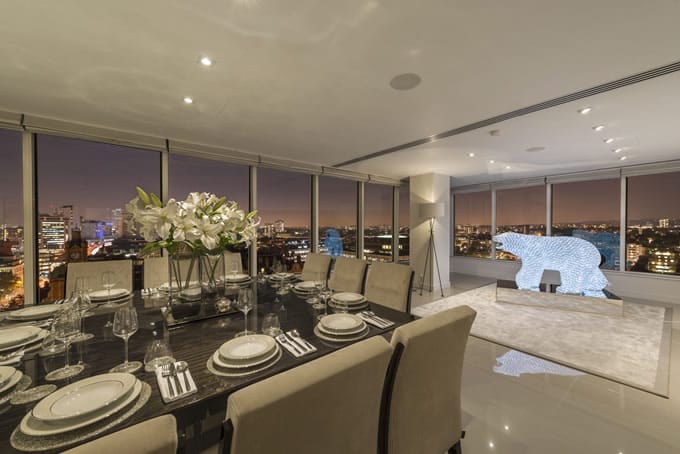 The ultra-thin porcelain tiles are extremely durable and strong, resistant to deforming, cracking and fading . They have an extremely low water absorption rate, making them resistant to dirt, staying cleaner for longer, with minimum maintenance required. The standard size of 1200 x 600mm is suitable for large floor areas and has a thickness of just 4.8mm .
Our showroom is well worth a visit, as we have a dedicated tile studio within the showroom and the very latest styles and colours on display .