Sustainability In Style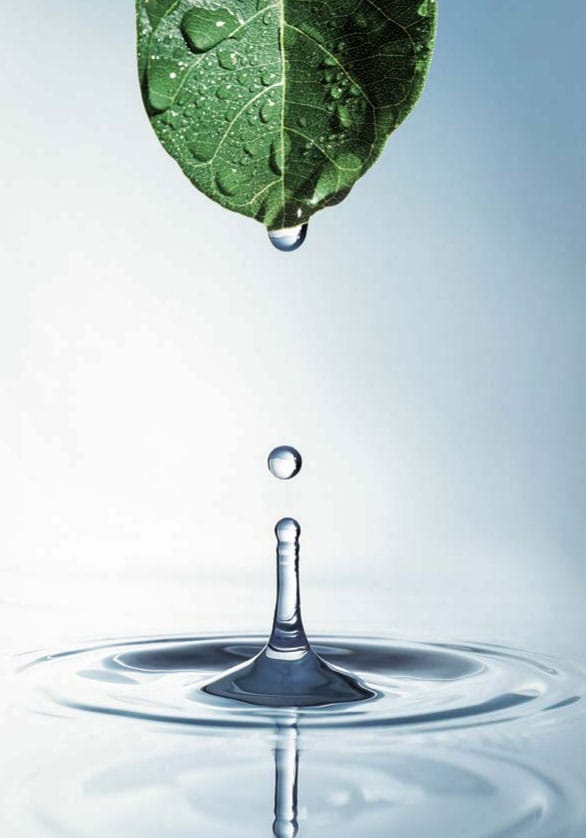 When considering the design of high-end, luxury developments, responsibility to the environment doesn't mean sacrificing on functionality and style. Careful design can mean you won't have to compromise the luxurious standards you expect for your new development or refurbished bathroom.
Sustainability is an integral part of Villeroy and Boch. A central environment management unit focuses on the development of products which efficiently use energy and raw materials. Their approach aims to reduce emissions and extend the life of their products.
To maintain that level of beautiful aesthetics with high-end functionality, Villeroy and Boch have created technologies that perfectly tie together requirements and luxury. Their award-winning water saving system, for example, reduces water usage and cost, without causing any negative effect on the high performance of the product. The reduced water usage also means less material used, as the piping can therefore be smaller, saving space, material and cost.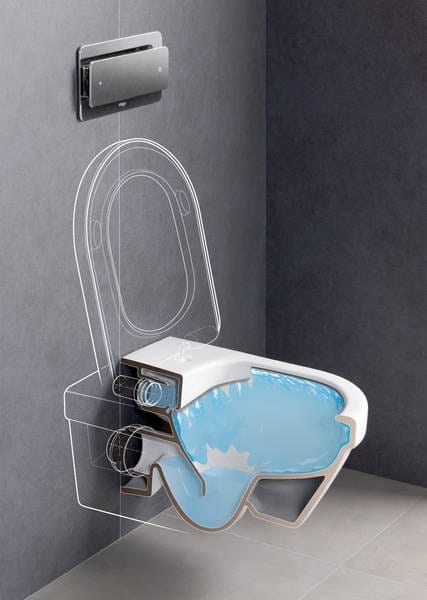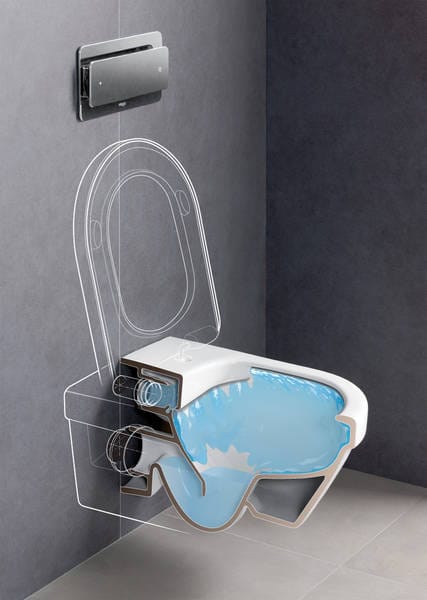 Keeping a bathroom spotless and hygienic can also be done without compromising on sustainability, by using an exceptional solution from Villeroy and Boch. Using an antibacterial glaze on their rimless WC means the surface is permanently dirt-repellent, with the flush requiring 90% less water, cleaning agent and cleaning time. Sustainability is integrated seamlessly into the flawless design of the product.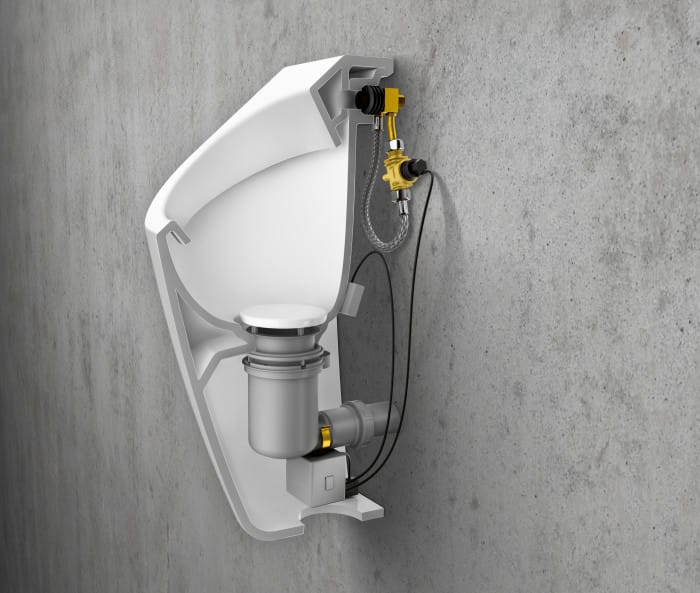 Villeroy and Boch are the perfect example of sustainability being both luxurious and functional. Quality and style is essential in luxurious new builds, high-end developments and top quality renovations.
Concept Virtual Design have been given a 10/10 best showroom rating by independent reviewers from Kitchens Bedrooms & Bathrooms Magazine.