Lifestyle Luxury Tiles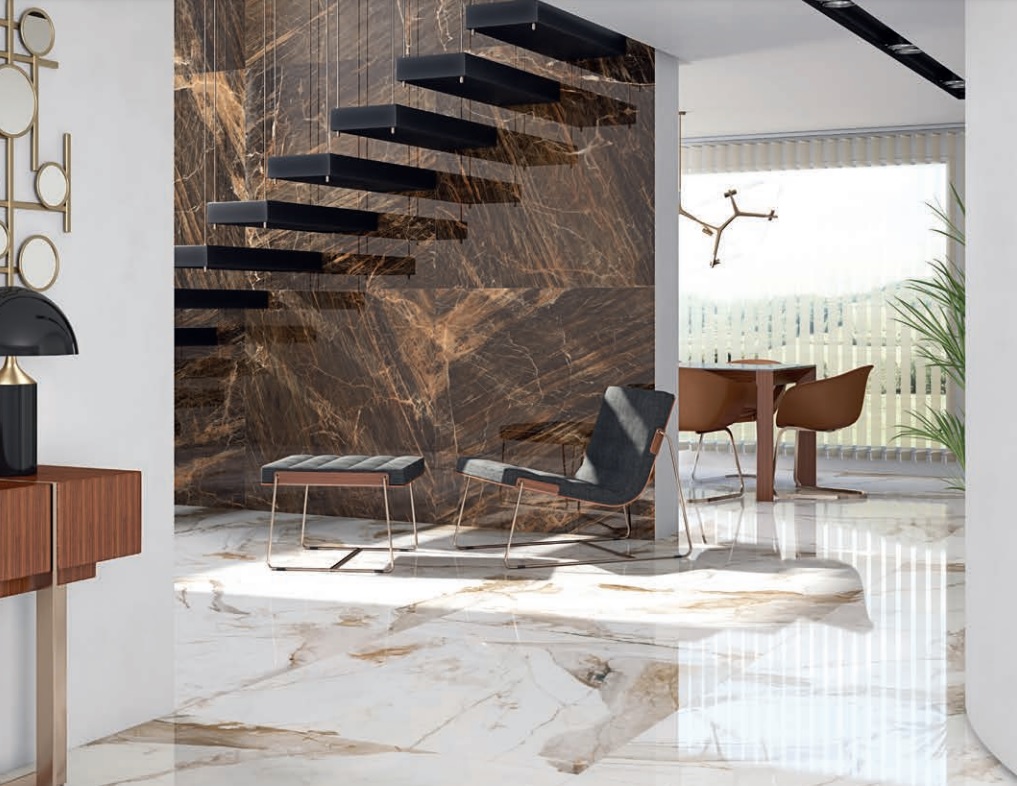 Here at Concept, we're passionate about beautiful design and breathtaking aesthetics in high-end, luxury homes, so we're proud to apply our talented design service to coordinate ground floor tiling areas within prestigious hallways or reception areas, for example, as well as statement bathrooms. Our professional, gifted team can colour coordinate with the latest trends, textures and finishes for a just landed look.
We pride ourselves on sourcing the exceptional while keeping in mind the functionality of a space, utilising our extensive knowledge of the marketplace and our relationship with many high-end manufacturers, pulling together a design that offers decadence and style with sophistication.
Using the given brief, Concept will create truly breathtaking designs that offer sophisticated luxury with elegant functionality – we believe the two fit hand in hand seamlessly, without compromise. For example Antibacterial Ceramics comes in an exceptional range of ceramic products with a hygienic-sanitary application that reduces the capability of bacteria to reproduce and therefore help to eliminate the presence of viruses on surfaces.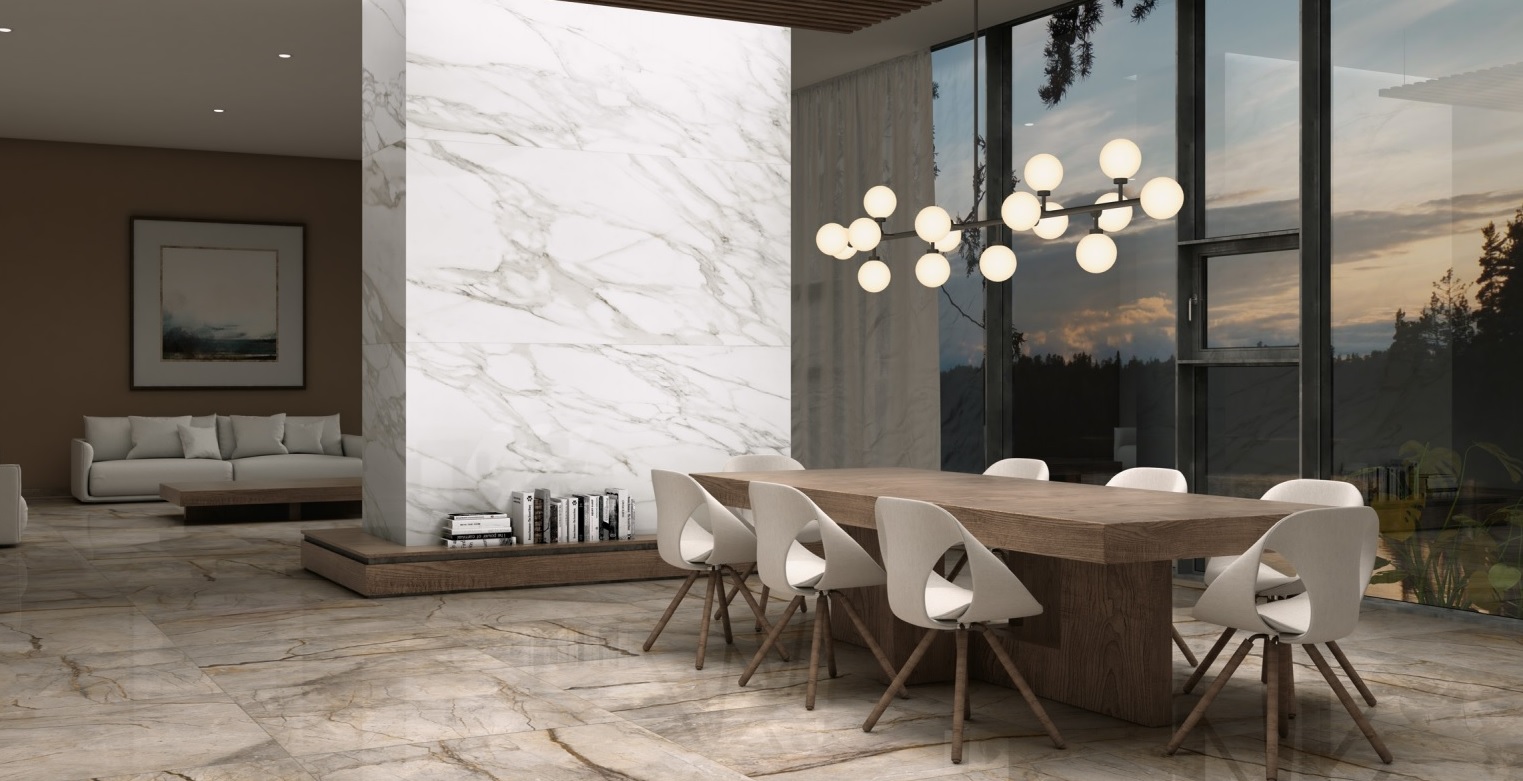 A wonderful luxurious solution yet low maintenance while optimising hygiene control, these type of tiles have been developed via several innovative technical advances and various quality controls that validate its effectiveness by eradicating 99.99% of the main microorganisms that live around us. The ideal solution for areas that require the highest level of safety and hygiene without sacrificing breathtaking, sophisticated aesthetics.
Our team will often integrate alongside architectural design practices, main build contractors and interior specialists who are usually involved in luxury new build developments and architectural controlled private client refurbishment projects.
View our latest images on Instagram here