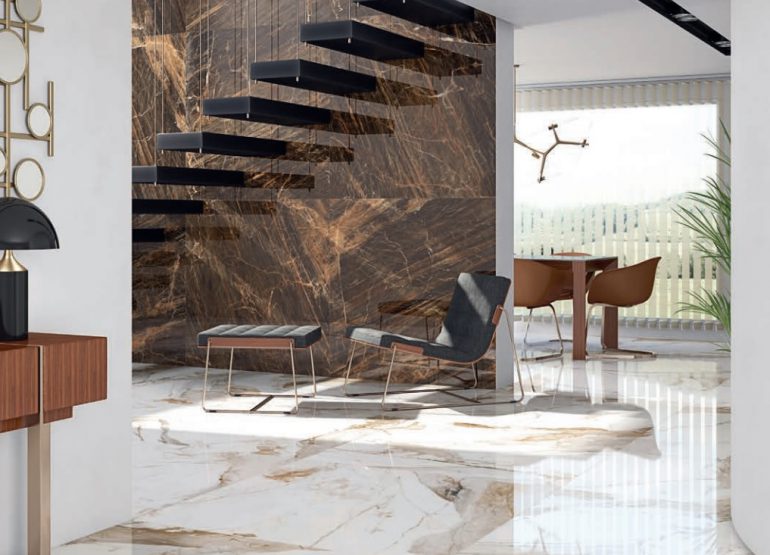 Lifestyle Luxury Tiles
Here at Concept, we're passionate about beautiful design and breathtaking aesthetics in high-end, luxury homes, so we're proud to apply our talented design service to coordinate ground floor tiling areas within prestigious hallways or reception areas, for example, as well as statement bathrooms. Our professional, gifted team can colour coordinate...
Continue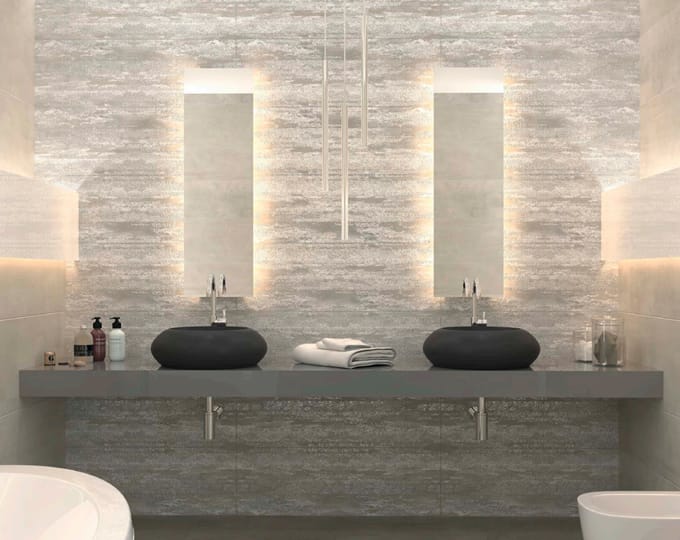 High-End Bathroom Tile Finishes For Luxury Bathrooms
When designing luxury bathroom projects, we feel that it is the "level and quality of the finishing" that can make all of the difference to a high end look. Our attention to detail and expert creative designs, sets us apart from other general bathroom suppliers. Concepts design team work will...
Continue