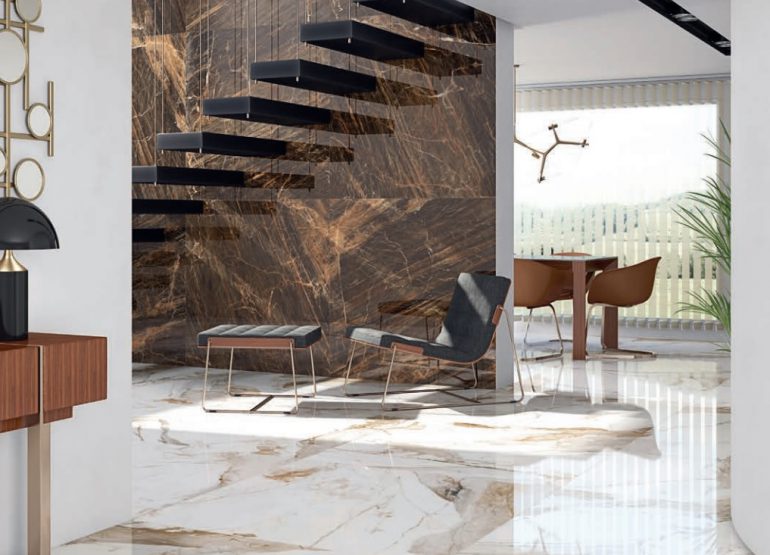 Lifestyle Luxury Tiles
Here at Concept, we're passionate about beautiful design and breathtaking aesthetics in high-end, luxury homes, so we're proud to apply our talented design service to coordinate ground floor tiling areas within prestigious hallways or reception areas, for example, as well as statement bathrooms. Our professional, gifted team can colour coordinate...
Continue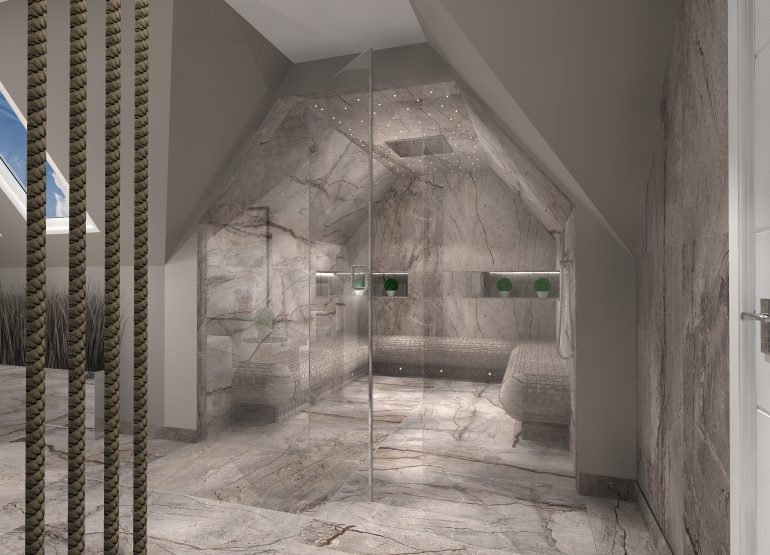 Steam Rooms and Luxury Bathroom Designs
Devoting time and space to focusing on wellness in a luxury home is an important step to improving your quality of life and taking time out to indulge in relaxation. There are so many benefits to having a steam-room or sauna built into a high-end bathroom project, all of which...
Continue