Steam Rooms and Luxury Bathroom Designs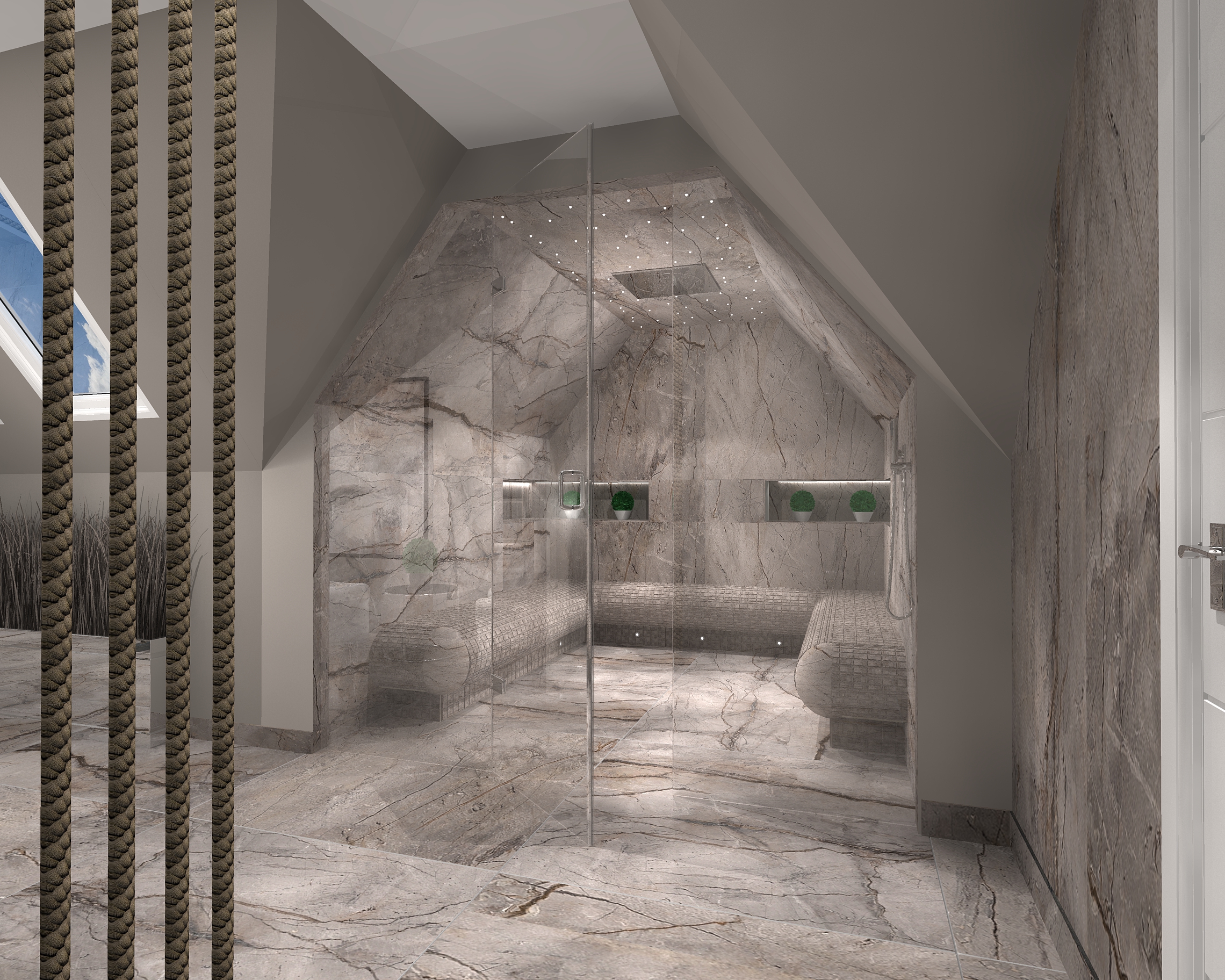 Devoting time and space to focusing on wellness in a luxury home is an important step to improving your quality of life and taking time out to indulge in relaxation. There are so many benefits to having a steam-room or sauna built into a high-end bathroom project, all of which Concept believe can be achieved in decadent style. We've worked on many sauna and steam rooms for luxurious bathroom projects, such as the examples shown in these pictures.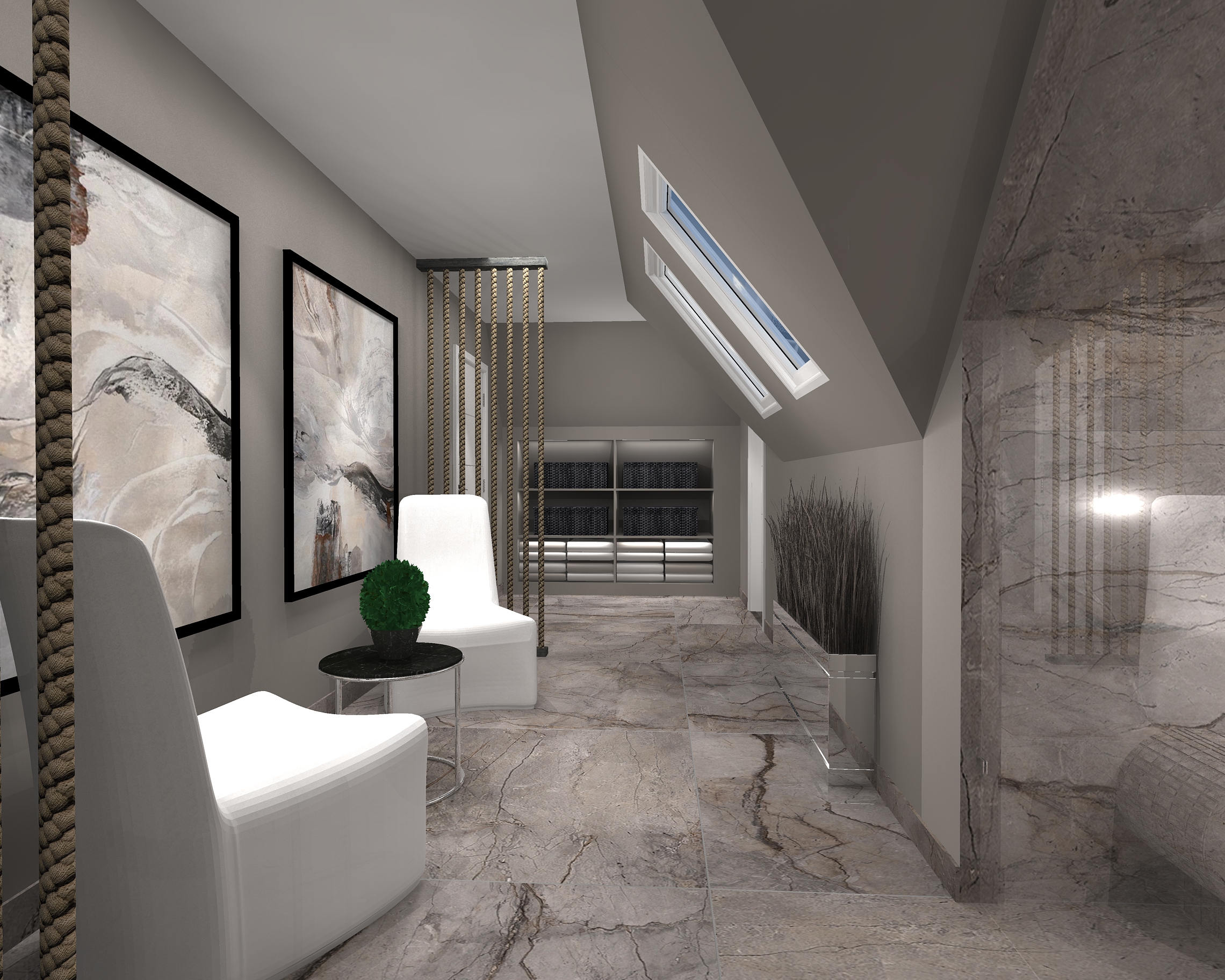 Concept are proud to be wellness bathrooms experts, having worked on many stunning projects – both new builds and high end renovations. We usually become involved in such projects from very early on (often before a new build is out of the ground) to better enable us to creatively optimise the space and advise on the best positions for doors, walls and all mechanical and electrical works in a thoughtful and technical way.
Our designs are not simply practicality and style-based, we tailor the design to the clients' lifestyle and brief, taking in a much more holistic approach to design and the elements that can be incorporated with both functionality and decor. Combining luxurious styling with health-boosting benefits such as sauna and steam rooms offers the opportunity to elevate a lifestyle with opulent health treatments in the home.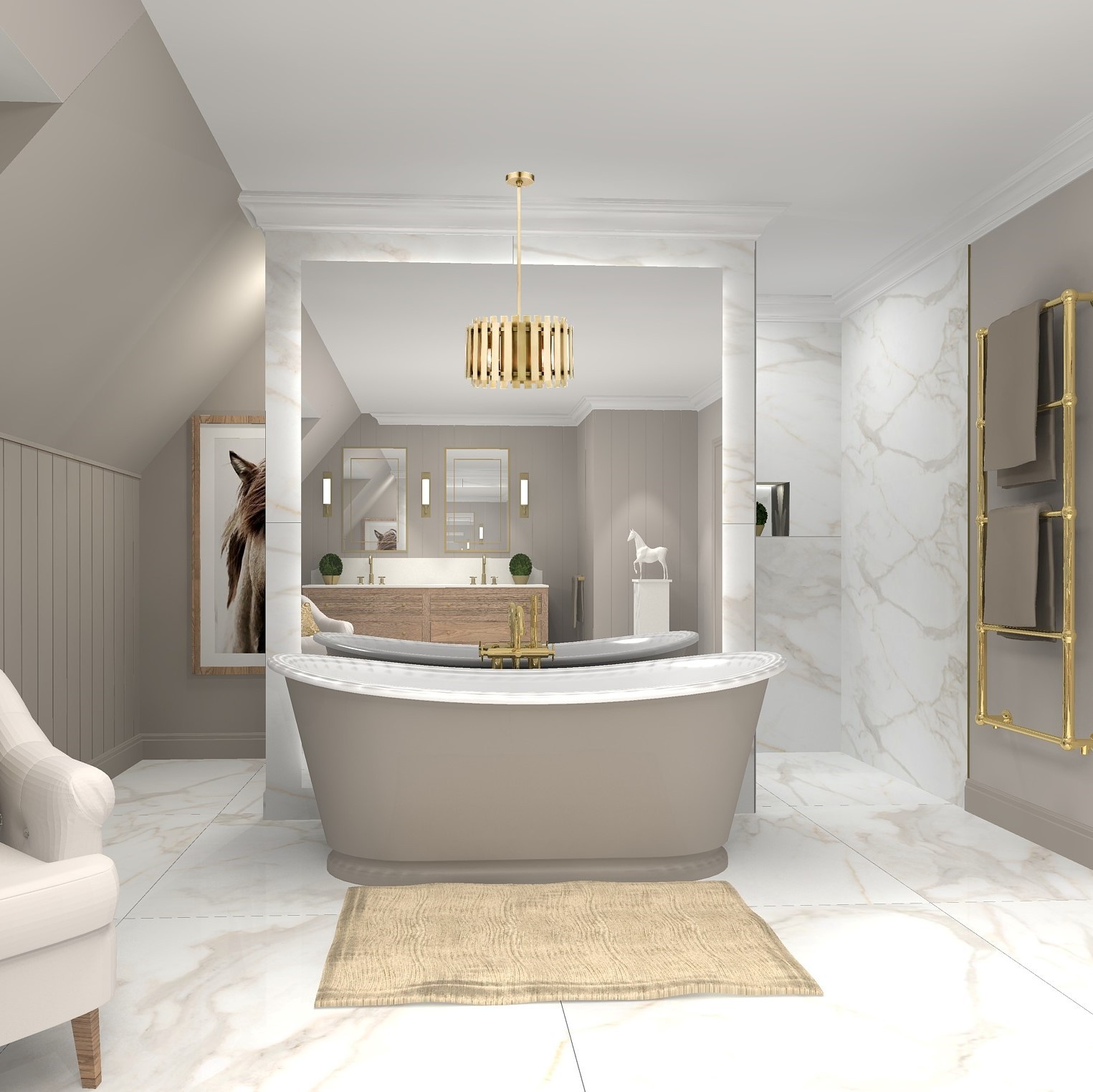 These elements can be blended sympathetically with each other, with the use of high end textiles and finishes, such as the use of large format porcelain slabs (shown in the images) coupled with intelligent lighting that creates the perfect ambiance to truly enhance both the experience and the health benefits.
Concept are passionate about the luxurious design of these areas, while our obsession with detail means the in depth design plans we provide are second to none – you simply won't find any other bathroom interior specialist who designs to such a standard for extremely high private client new build developments and large scale refurbishments.
View our latest images on Instagram here