Comparing Top Brand Manufacturers for Washlets & Combined Bidet WC's
When it comes to choosing between the top Washlet or combined bidet WC's  brands, it's always good to know what you're getting and where the differences lie. Choosing the best for a luxury development or private client build project is critical, so staying informed is key.
Our three big brands for combined bidet WC's are TOTO, Grohe and Villeroy & Boch, all of whom supply the ultimate in high quality lifestyle choices.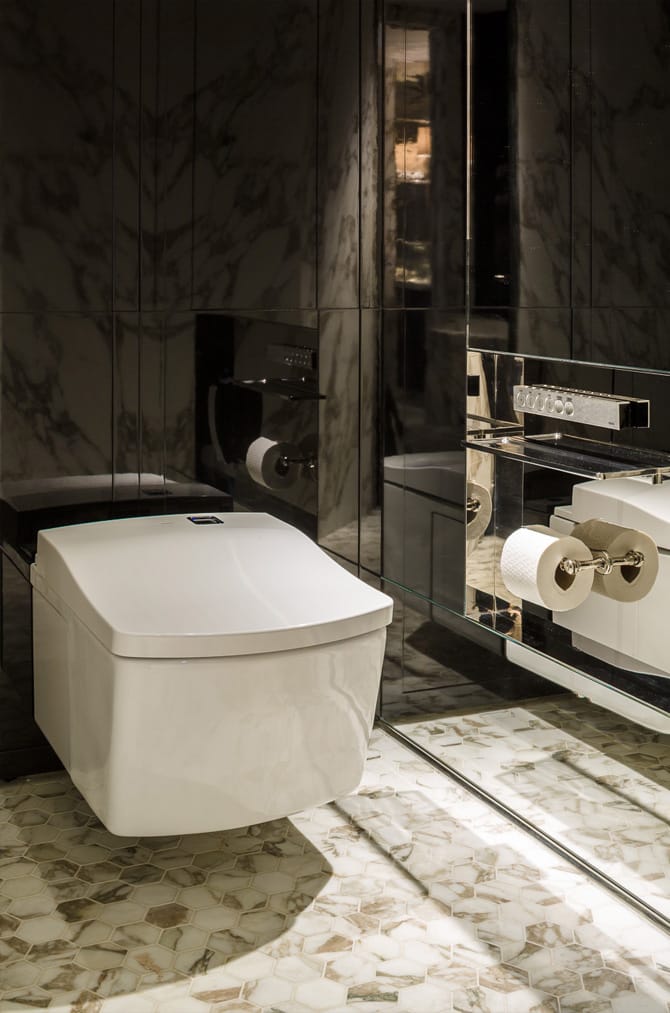 TOTO's Washlet is a well balanced product, it features it's own warm water cleansing system, air purification and fully loaded automatic functions including a heated seat, while a premist function and self cleaning wand nozzle ensures maximum possible hygiene. Their world leading technology is second to none and they're renowned brand leaders, selling over 40 million units .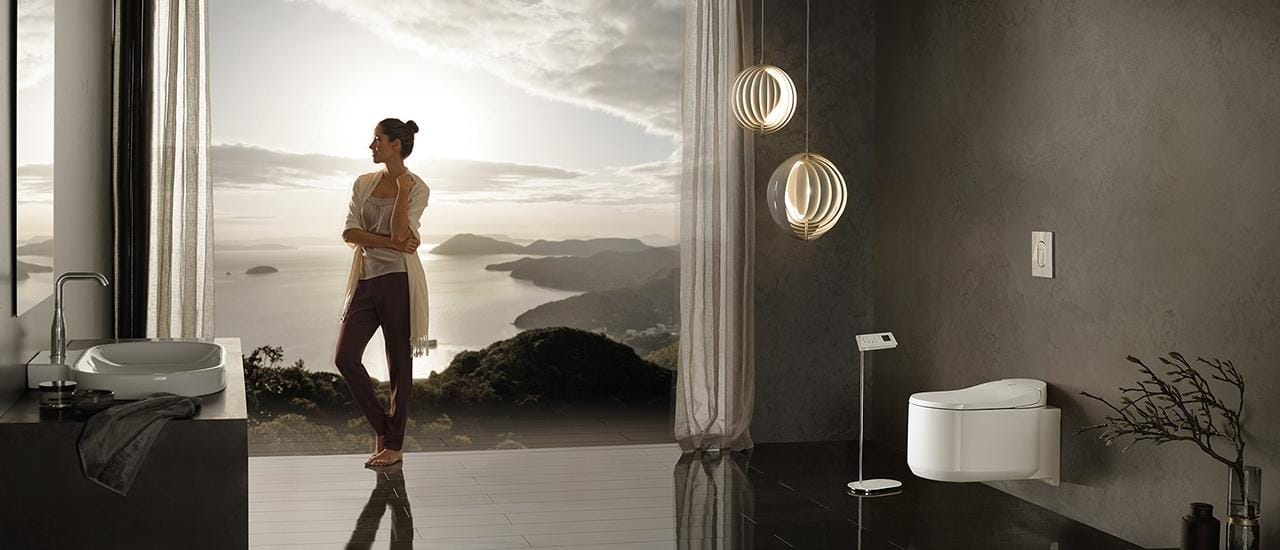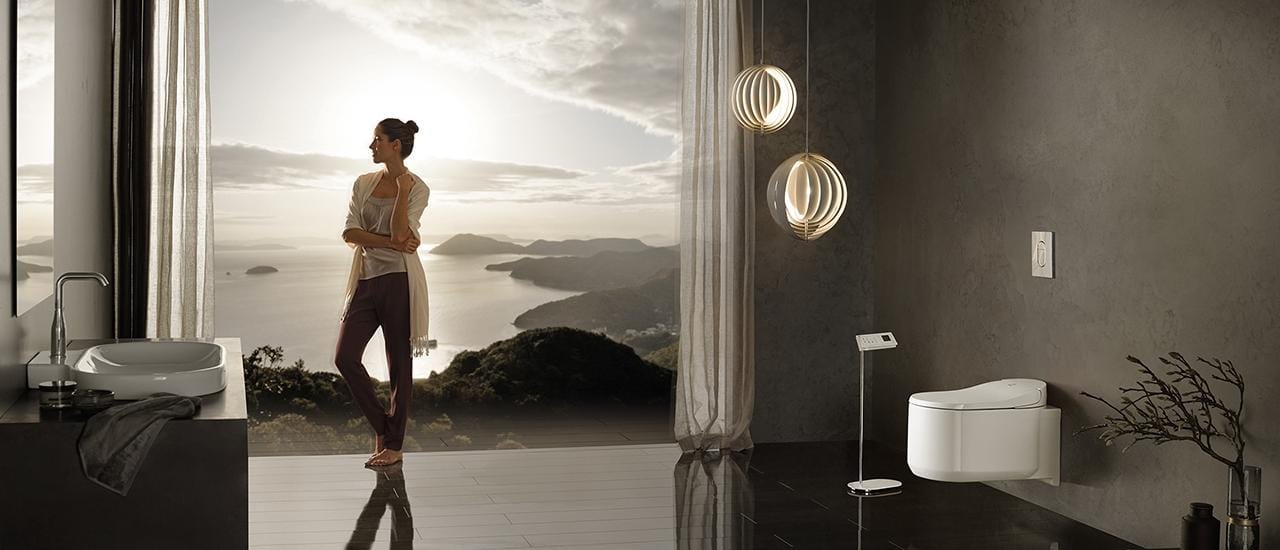 Grohe's new Sensia Arena is an impressive addition to the high end market, with its unique Skinclean and Hygeneclean functions. The design is elegant, while subtle lighting illuminates the product at nighttime for ease of use without having to turn on any harsh main lights. It also boasts a powerful triple vortex flush and a large bowl, which cleans the entire toilet whilst using the minimal amount of water.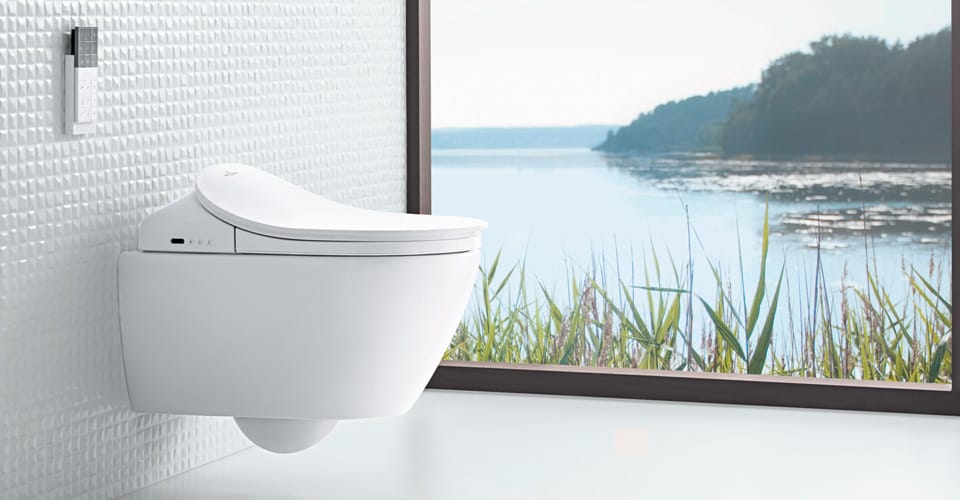 Villeroy & Boch offer the new sustainable ViClean-L shower toilet with exceptional styling and aesthetics, an automatic soft close seat, which opens on approach and heats up straight away. Special anti-bacterial surface coating and intelligent nozzle functions ensure a top level of all round hygiene, using ionised water.
Concepts in house design team will help specify the right solution for your project, we are happy to talk through your initial requirements as part of our detailed bathroom design process . All brands are on display at our award winning showroom .
Concept Virtual Design have been given a 10/10 best showroom rating by independent reviewers from Kitchens Bedrooms & Bathrooms Magazine.