TOTO : Transforming the necessary things of life into pleasure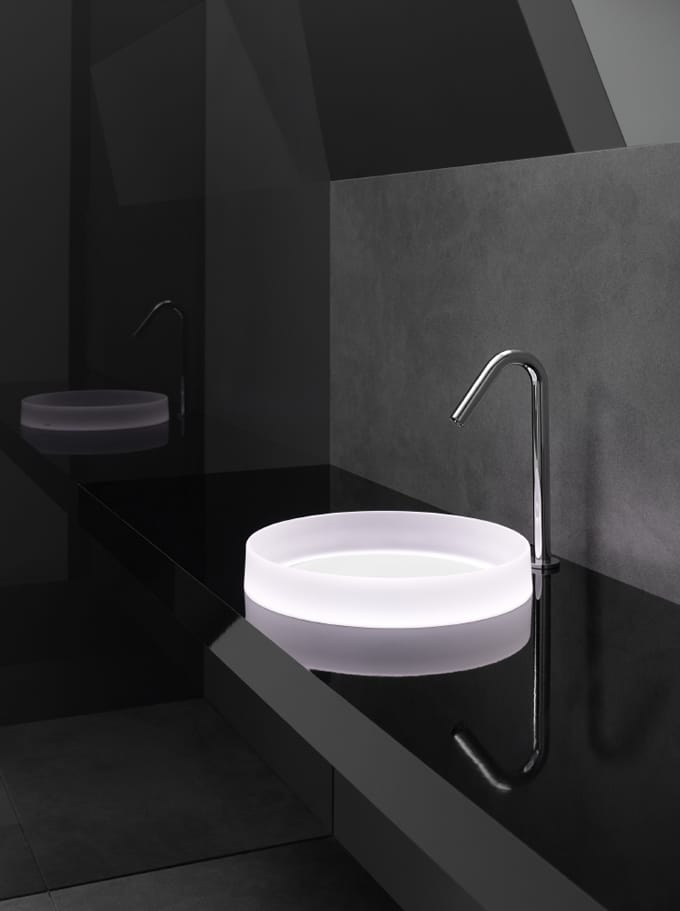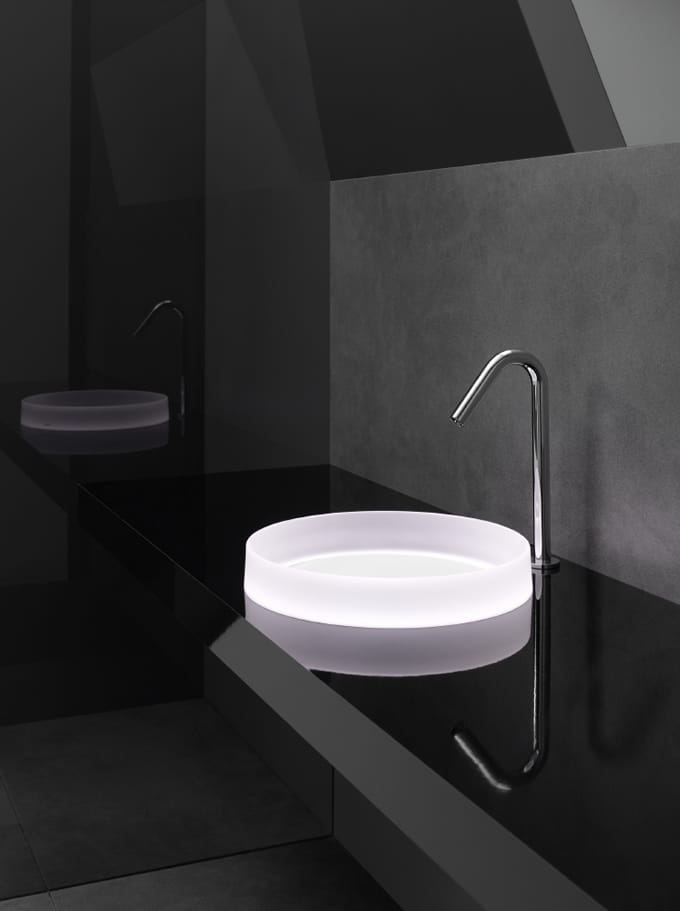 Whether it is freshening up for a new beginning or cleansing away the stress of a busy day, the sleek sophistication of Luminist technology eases the transition. Changing colour, changing mood, seamless in simplicity- these luxury washbasins and baths are unobtrusive yet aesthetically pleasing. Blending in with their surroundings whilst noticeable for their elegant looks, practicality is not compromised.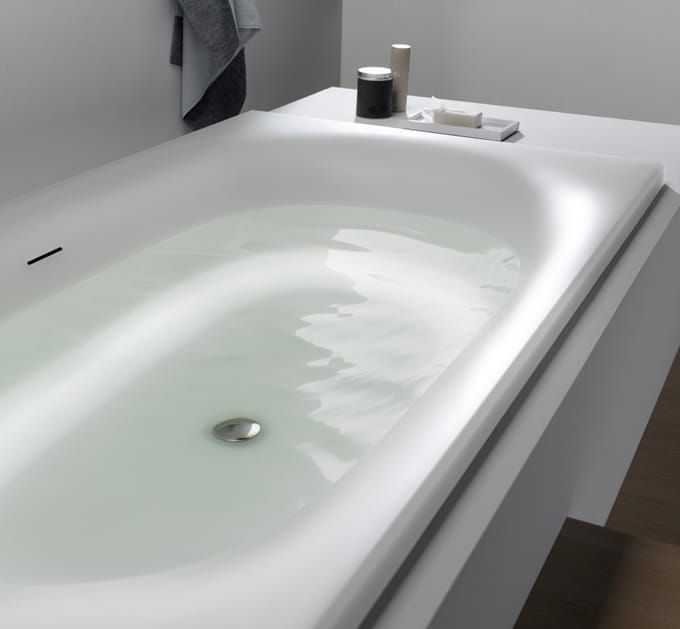 The washbasin glows gently and is perfect for high-end luxury bathrooms or wellness areas, making them a room of beauty where relaxation is practically second nature. Water is delivered into a smoothly contoured, easily cleaned vanity basin, ensuring the ebb and flow of life is effortless.
The elegantly designed Luminist bath soothingly eases away life's stress, supporting, cleansing in luxury and comfort whilst complimenting any luxury bathroom using TOTO's advanced technology and superior design, suitable for the most sophisticated of bathrooms.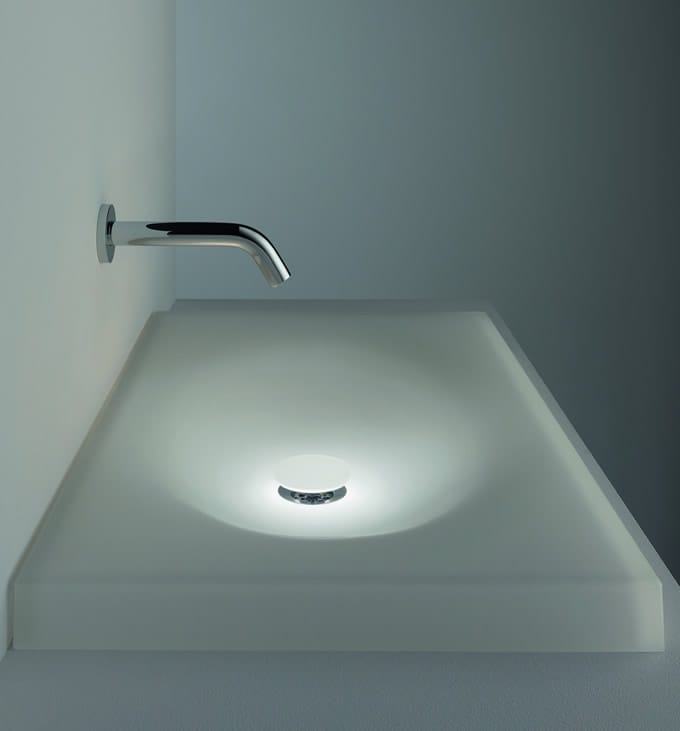 Award winning, innovative Luminist technology transforms the necessary things of life into sumptuous pleasure.
The TOTO range is available to see at our state of the art showroom with the latest colours, styles and textures for 2015 . It is well worth a visit, as our showroom has been voted 10/10 by trade body KBB for the best showroom in the area.