New Villeroy and Boch tiles
Our beautiful new ranges of tiles from Villeroy & Boch offer you a variety of luxurious designs to create the perfect finish for your high-end development. Whether you're looking for harmonious colour, contrast, or inspiration from artistic history, we can offer you the perfect tiles to meet your needs.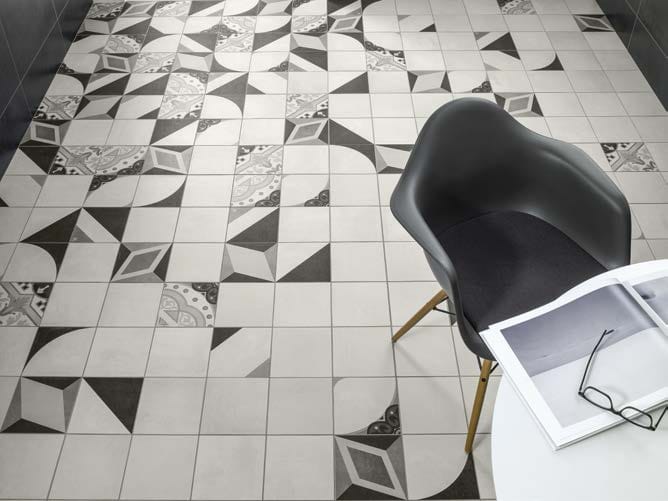 Villeroy & Boch's modern and minimalist Monochrome Magic range makes a powerful and attractive statement. Utilising the stark contrast of black against white to create an impact, the range offers luxurious style to bring balance to whichever room is chosen. Available in matte and shine finishes, Monochrome Magic tiles are especially effective when used for shower areas, and can create a sense of space in any room within your development project.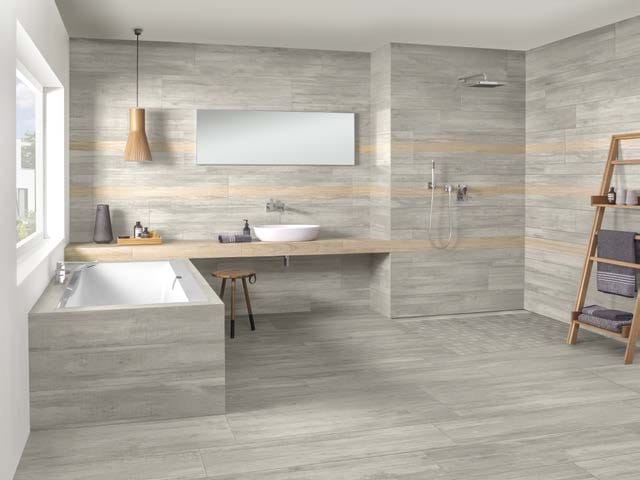 Warm rust tones bring style and luxury to the Metallic Illusion tiles, reinventing a once-maligned aspect of design and transforming it into inspirational beauty, exhibiting a range of colours from dark brown to pastel green to reflect the intricacies of the aging process. The surfaces of Metallic Illusion tiles have a cement-like structure, with pleasant warming rust tone shimmering through them. Each tile is unique, and such a varied design makes a wonderfully stylish addition to living rooms, bedrooms, and bathrooms alike, high-end hotel and shopfittings, and is equally at home in loft and country-house developments.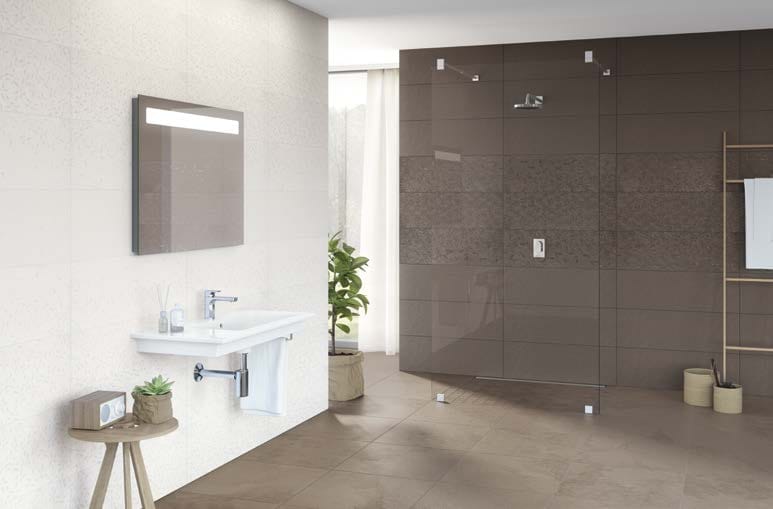 For a particularly distinctive tile effect, the Mon Coeur collection celebrates the great success of art nouveau, transforming interior design into an affair of the heart to create luxury development perfectly personalised for you. Artistically decorated tiles harken back to the early twentieth Century achievements of Villeroy & Boch, with unique colours and attractive artisan designs. Handcrafted colour gradations and stunning artistic reliefs make this range of tiles particularly special, combination artisanal tradition and old design techniques in a luxuriously modern context.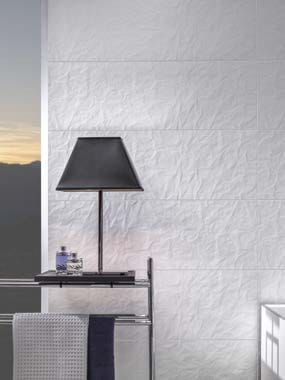 The right luxury tile for your luxury development project can be found in our state-of-the-art Maidenhead showroom. Find out more about our stunning new range and what our design team can do for you today.