Luxury Bathrooms Designed for Life – Villeroy & Boch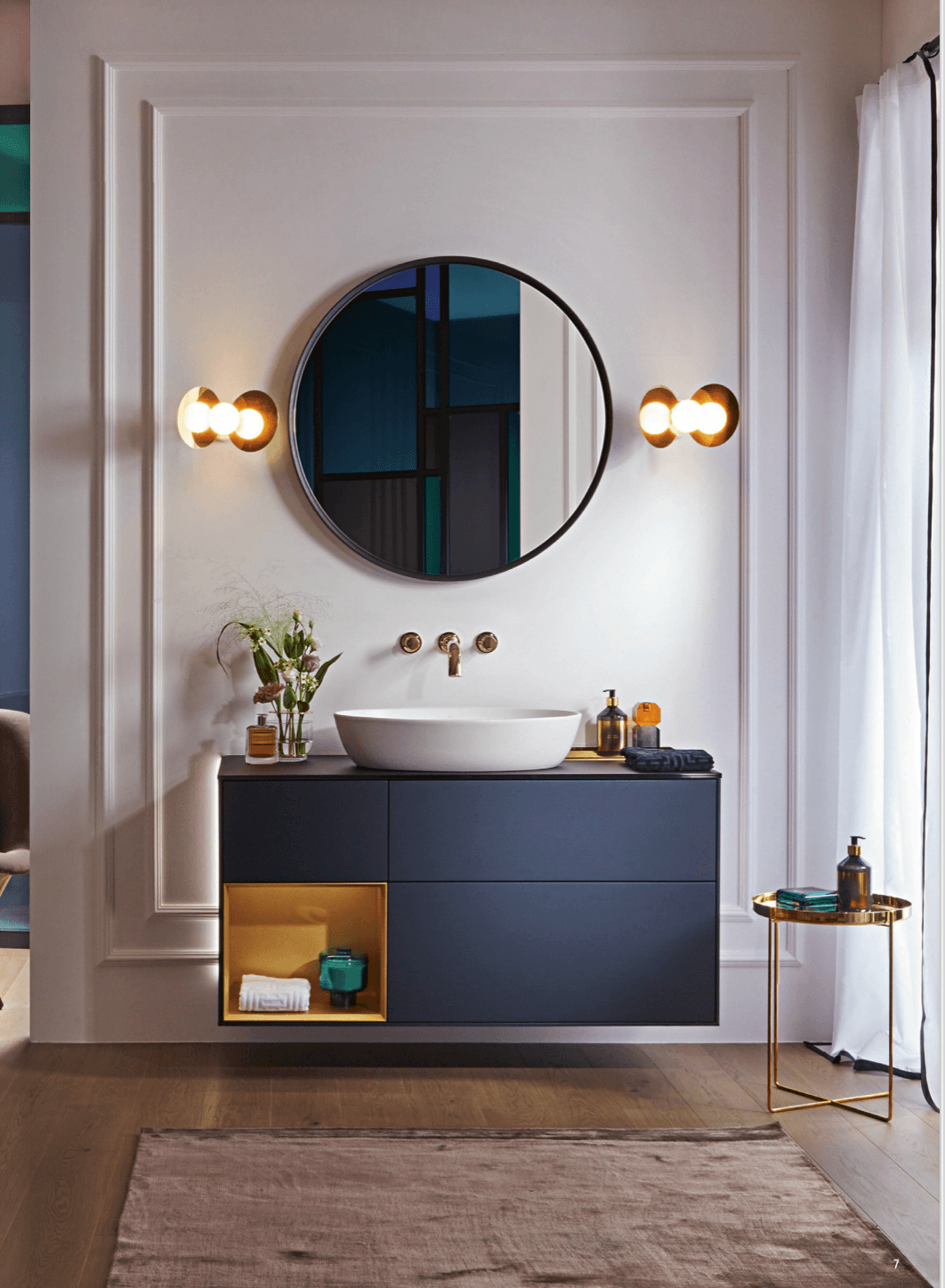 Since 1748 Villeroy & Boch have been developing inspirational bathroom products to exacting standards, which is why Concept use quality manufacturers such as these, who constantly innovate with sustainability in mind, enhancing quality of life with an environmental conscience. Villeroy & Boch use intelligent solutions cleverly integrated within their product ranges – for example Direct Flush for their toilets, combined with Ceramic Plus and Anti-Bacterial glazed surfaces in their sanitary ware which elevates cleanliness levels with a super-efficient, thorough and quick flush of the germ-repellent surface to offer superior levels of hygiene while using less water.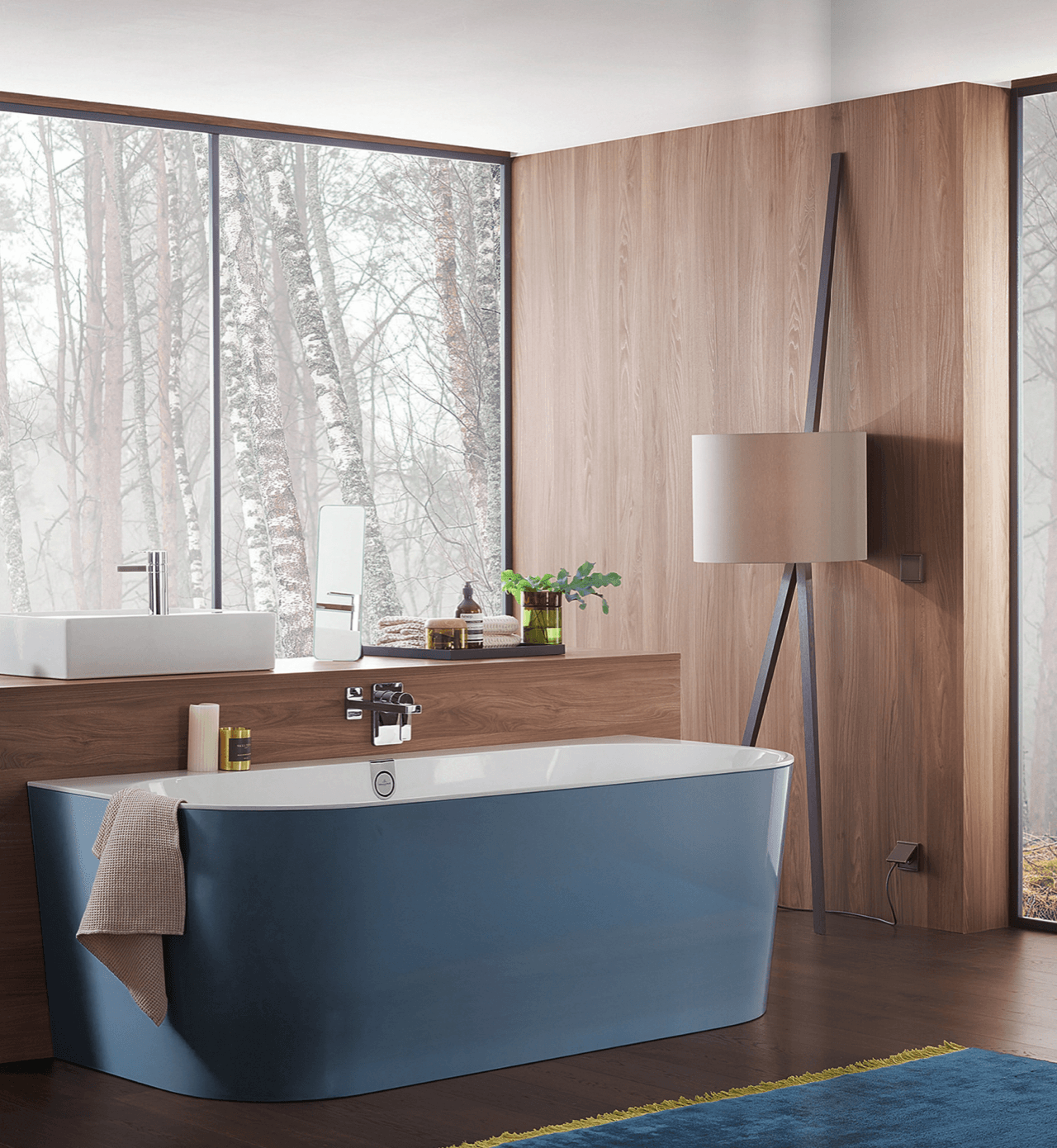 Their product range doesn't compromise style for functionality, rather it opens up possibilities by embracing colour concepts while offering next-level ease and comfort for a dream bathroom brought into reality. Decadence has never been more tangible, with Villeroy & Boch's penchant for combining quality materials with timeless style. Their patented TitanCeram material, for example, allows them to create modern thin-walled washbasins – opulent, contemporary style with the strength and durability to last.
Concepts in house design team will often start creative work on a high-end renovation or new build in the early stages, often before work commences, to allow us to advise on the best room sizes, door and wall placements and also drainage including soil positions, which mean the space can be fully optimised for the client brief. If, for example, an important feature is a relaxing bathing area, we can ensure the room works perfectly around this. A freestanding bath, such as one from Villeroy & Boch's beautiful range made from their own superior strength Quaryl material that allows for 10cm thin rims, is a tempting, soothing invite after a long day and can be elegantly worked into a luxury bathroom to enhance both style and wellness.
Described as "an oasis of well-being designed for life", Villeroy & Boch's range expands the scope of a space's ability to nourish the body and mind, while bringing luxury aesthetics to the home without compromising on functionality or ambiance.
View our latest images on Instagram here