Bathroom Virtual Design Service & Latest Sustainable Products for 2022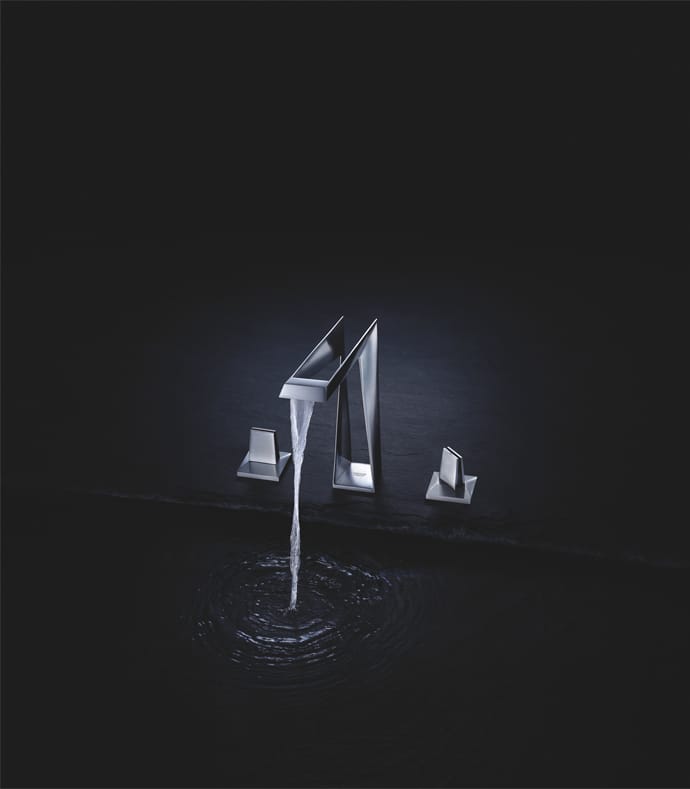 At Concept we have an extensive client order book through to the end of 2022, our team are working on development sites and private client new builds that are currently coming out of the ground for completion in 2022/3. Our design team looks towards sustainable and latest manufacturer products, such as the latest product offering from Grohe.
Grohe's latest cutting edge tap design is an innovation not only in style, but in its creation. Grohe have embraced the still-emerging technology of 3D printing to push the boundaries of potential, with their engineers and designers collaborating to bring together a design that is incredibly light, yet offers a dynamic, astounding and distinct design thanks to the investment by Grohe into materials and possibilities.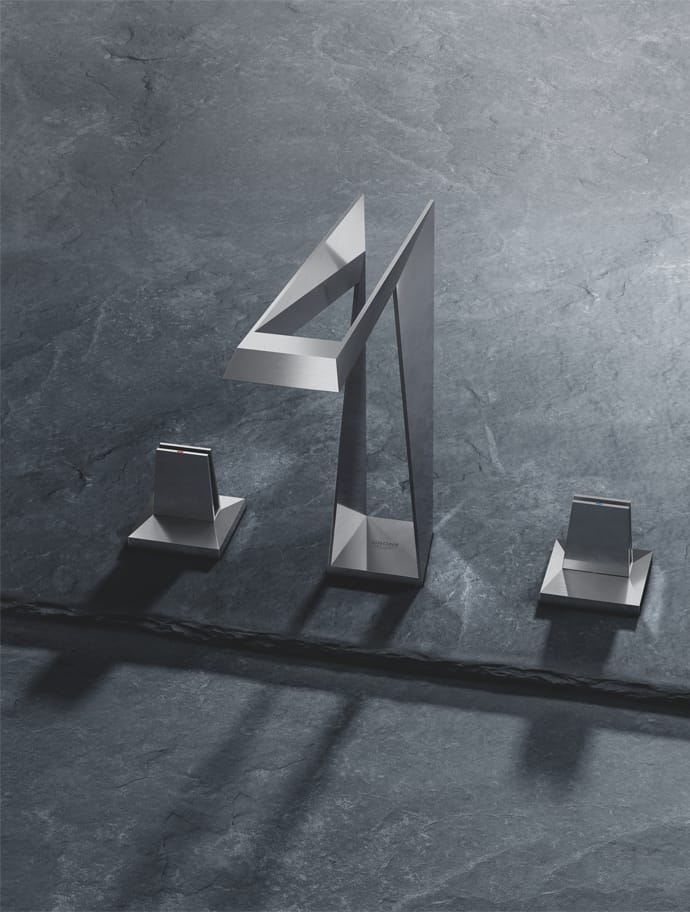 The aesthetically breathtaking reduction in design has another side to it though, one that saves the Earth's valuable resources thanks to its minimal use of materials. Through the ultra-thin spout on the ATRIO and the hollow interior of the Allure Brilliant Icon 3D, the reduction of materials yet undeniable strength and durability offers more than we thought possible.
Luxury bathrooms are about more than just function. They define our appreciation, change the way our daily rituals are carried out and offer a new perspective on beauty, such as the way Grohe's taps change the flow of water – a simple, natural element that we take for granted – making it appear as a magical illusion and giving us a much-needed boost of gratitude and enjoyment in a luxurious everyday.
The Concept Virtual Design Team specialises in advising, designing and planing for exquisite finishing touches for private client new builds, high quality refurbishment projects and luxury development projects , giving unrivaled setting out attention to detail before building work has started.
Email our design team your project details and find out how we can help to move your project designs forward – info@conceptvirtualdesign.com – we are available and working online .
See some of our virtual design projects here.