New Build Luxury Bathroom Design
Our creative architectural bathroom team specialise in designing and supplying luxury bathrooms to private client new builds, detailed refurbishment projects and quality developers, all throughout the south of England.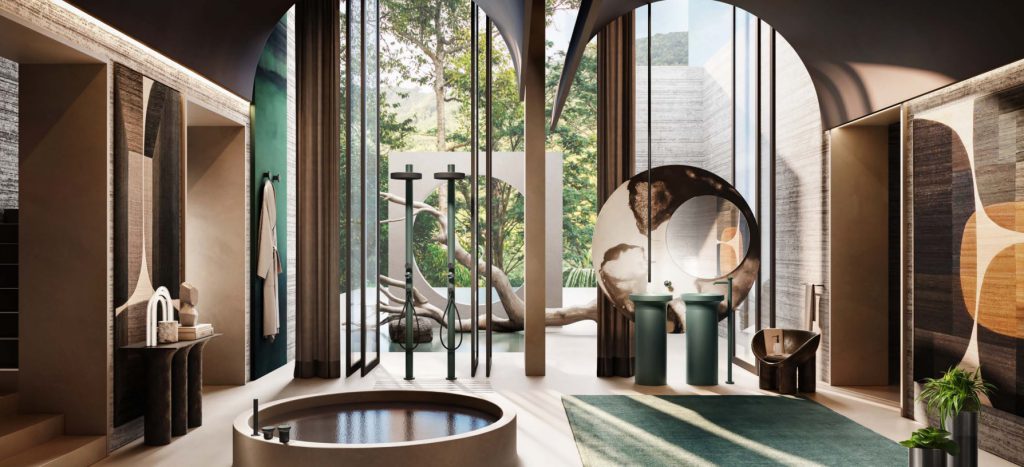 At the heart of what we do is luxury innovative design, we will visualise a client project at the architectural preliminary plan stage, in order that we can positively influence and optimise each bathroom. Often our team will be working with our client 6 to 9 months prior to the house build start, to make sure that our client can visualise how everything flows and synergises together.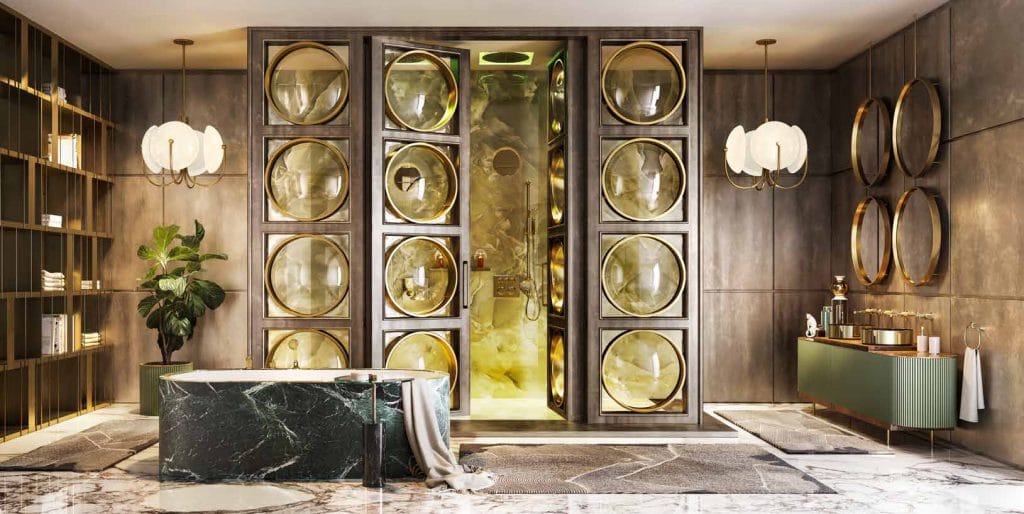 If you are building your dream home or are planning a house refurbishment project, why not make an appointment at our award-winning studio or alternatively you can send us your preliminary architectural plans for our overview. Our team are used to working on attention to detail for luxury developments and we will really make a very positive and aesthetic difference to our client's projects.