Concept's Detailed Bathroom Design Service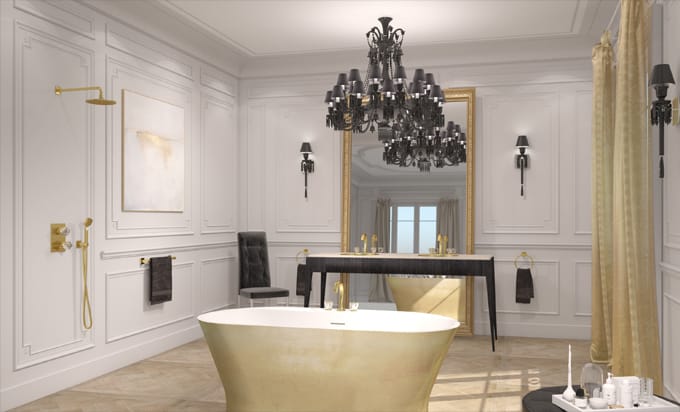 At Concept Virtual Design, we offer an exceptional high quality A3 colour design and specification service, working on projects for both developers and private clients, who are looking for sophisticated bathroom designs with the correct level of attention to detail . We can optimise the design the layout and style for you, providing you with detailed plans to help you make the most of your bathrooms. At each stage of the design, we provide visualisation of all bathroom areas, to ensure you can make the most informed choices on what the finished project will actually be.
We advise on all your options, such as luxury textiles, the latest technology, forward trends in colours and lighting  , detailed specifying of your bathroomware with quality manufacturers of high end products, for the very best bathroom creations .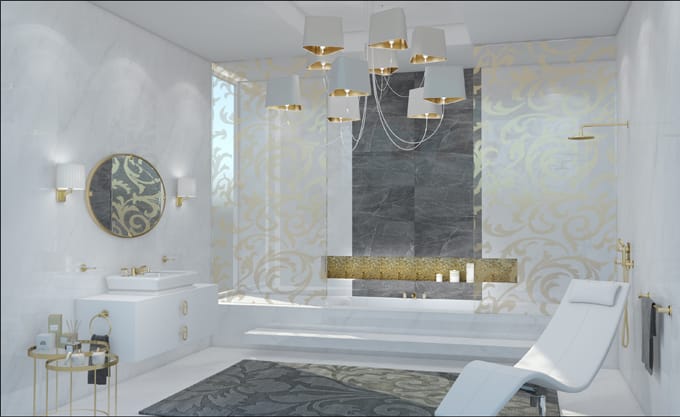 We often start work on developments before building work has commenced, enabling our in house design team to advise on door way positions and internal walls that will optimise the space available and help to create the most sophisticated layout. We work closely with leading architects, refurbishment specialist contractors, main development contractors, luxury house builders, as well as working directly on private client projects.
Concept Virtual Design have been given a 10/10 best showroom rating by independent reviewers from Kitchens Bedrooms & Bathrooms Magazine.