Bathroom Interior Design
Concept's specialist design skills include full colour coordination for our bathroom projects, be it a highlight of definitive, bold colour for vanity units, taps and showers such as the gold finishes shown or perhaps a more neutral scheme in cappuccino or natural stone. Our team has impeccable attention to detail within their full creative designs, including specifications for tile tones, grout colour detailing and intelligent lighting solutions.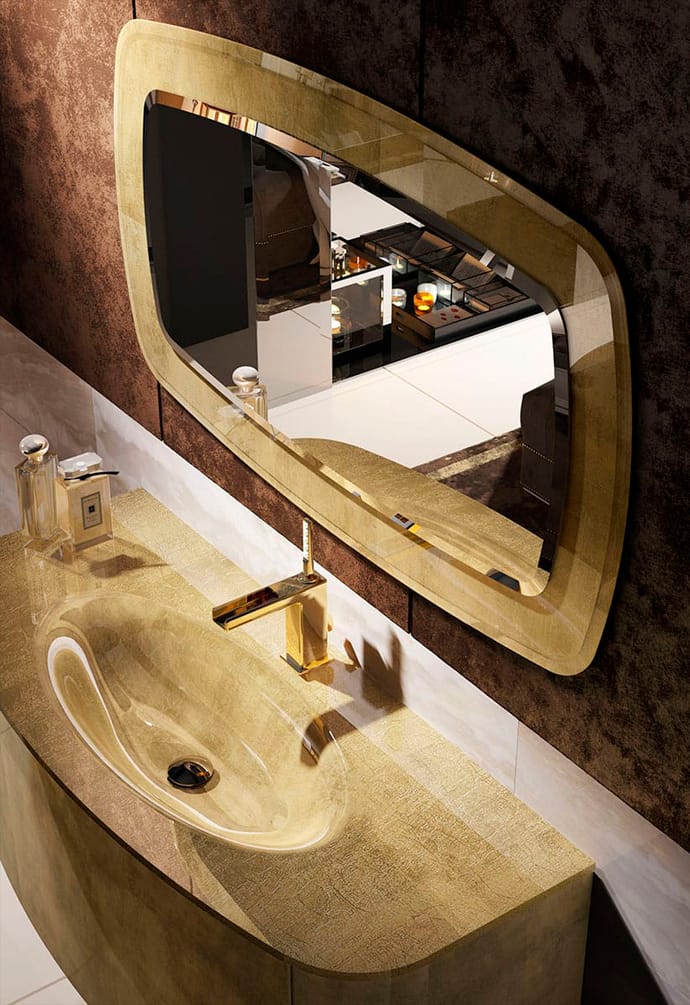 We are experts in the field of luxury bathroom design, going well over and above industry standard and "normal" bathroom styles. Our devotion to high end finishes and decadent styles offer a top level service where we visualise our designs for our clients with an online A3 Colour Virtual Design Service that details out every aspect.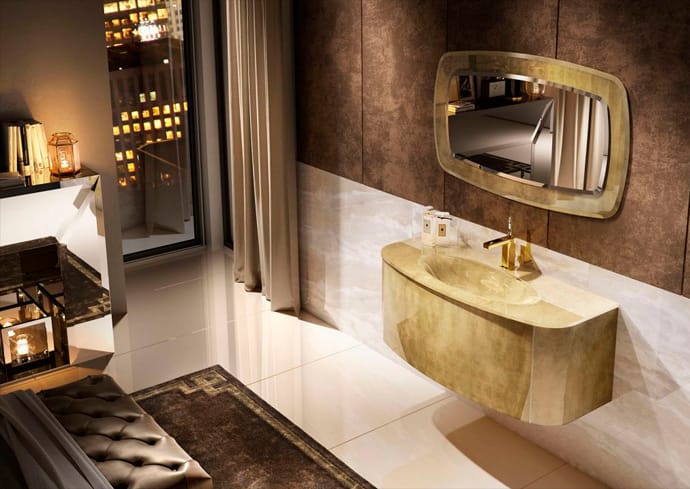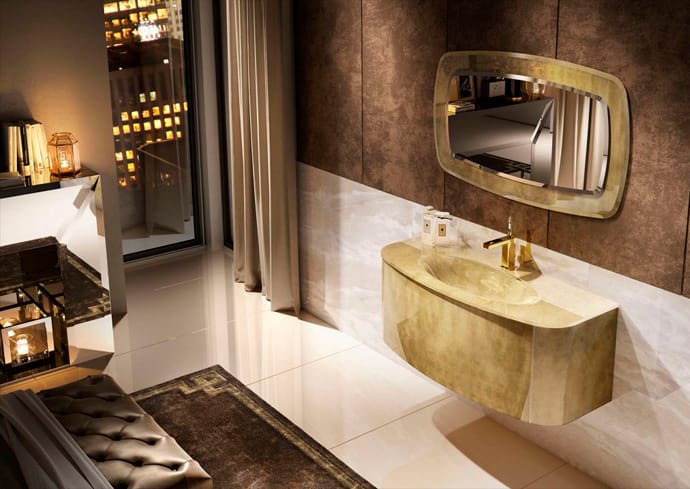 Concept offers an unrivalled level of service for statement bathrooms, creatively designing spaces that ooze holistic wellbeing, timeless aesthetics and seamless functionality that turns everyday routine into a joyous ritual that boosts esteem and mood. We utilise our vast knowledge of the marketplace and high end suppliers to find idyllic products that don't just suit the practical needs but rather delve into a world of opulent extravagance for a space that is so much more than just a "bathroom".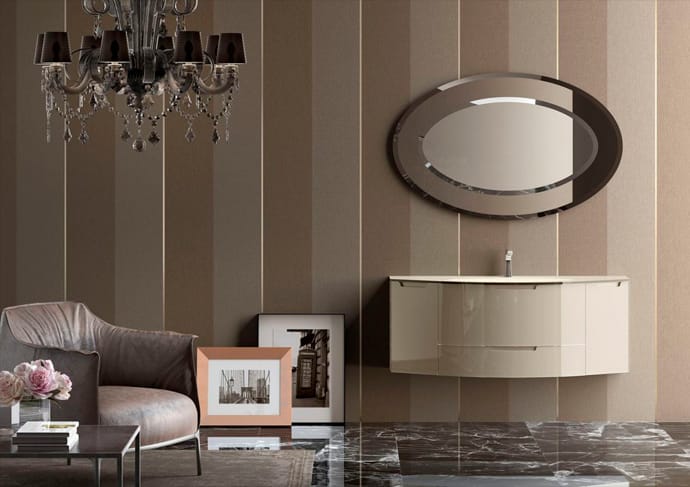 We're offering dedicated sole appointments in line with Covid-19 regulations to keep our clients and staff safe, so simply contact us to see how our bespoke creative designs fit into a high end refurbishment or luxury new development.