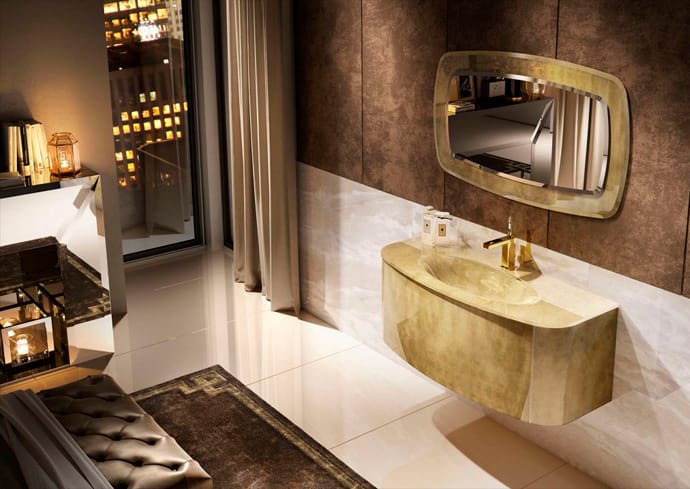 Bathroom Interior Design
Concept's specialist design skills include full colour coordination for our bathroom projects, be it a highlight of definitive, bold colour for vanity units, taps and showers such as the gold finishes shown or perhaps a more neutral scheme in cappuccino or natural stone. Our team has impeccable attention to detail...
Continue
Personal Dedicated Design Appointments
With the majority of all our bathroom project design work now starting virtually by our creative in house team, we are pleased to announce and cement a follow on covid-19 policy for "private studio pre-booked design meetings" which allows our clients to come in feeling relaxed and safe, knowing they...
Continue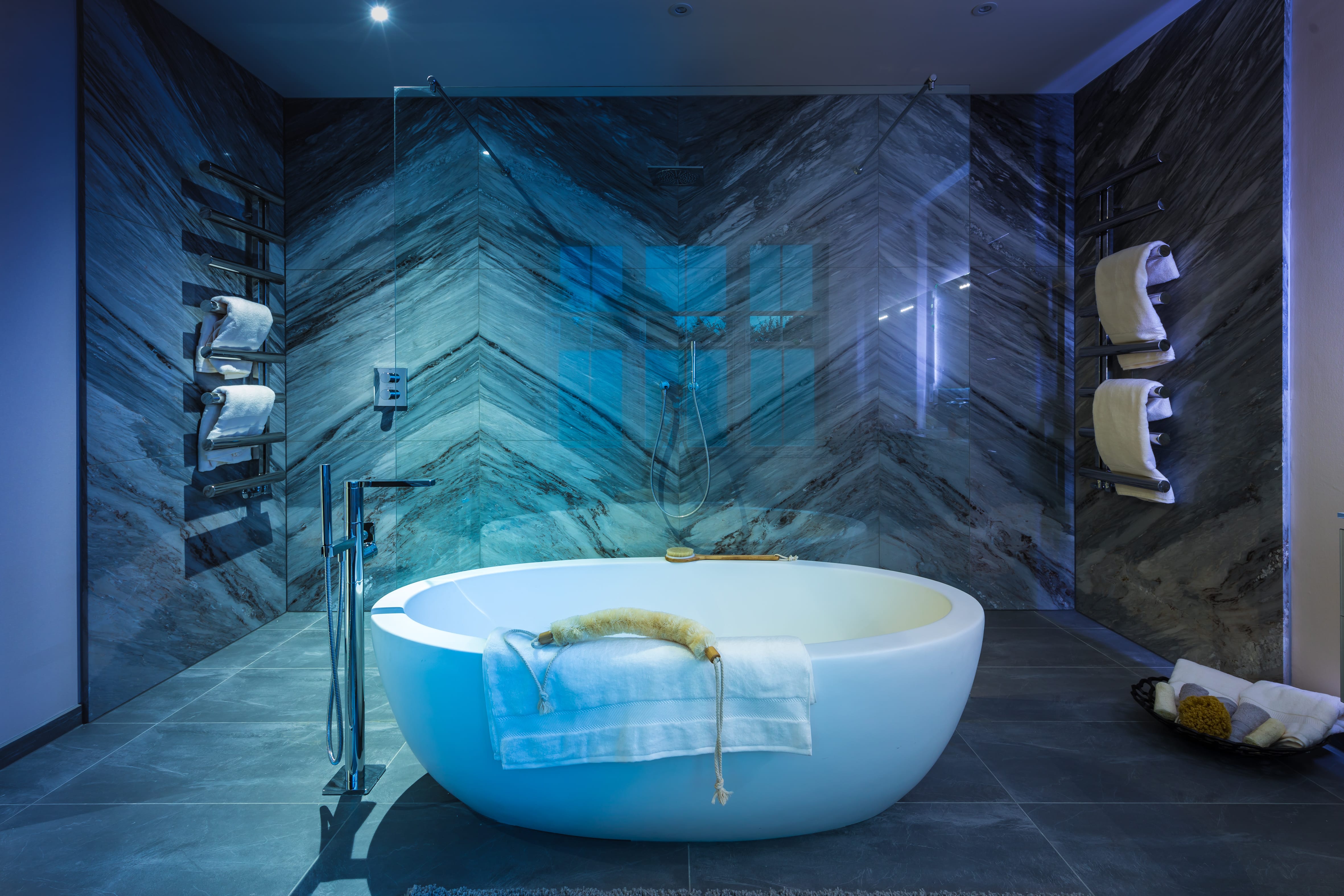 Looking for a higher level of bathroom design?
Then look no further. Our in house design team are proud to offer an exceptional level of design and refinement for private client projects, luxury extensions and hi end new developments. The images below show Concepts most recently completed project. Our design team worked with the client to create these...
Continue