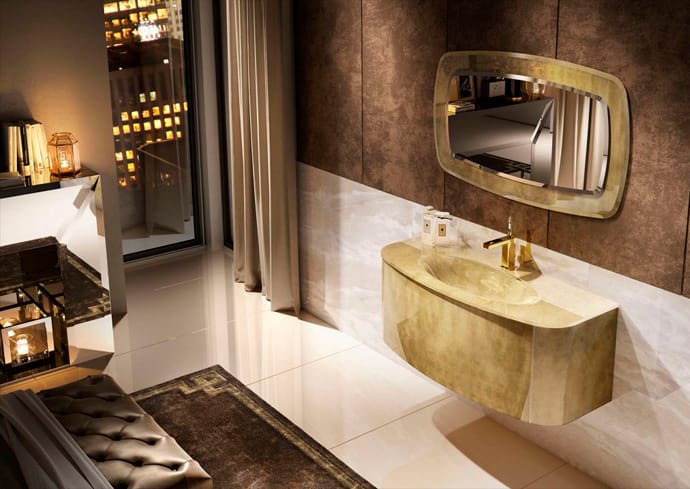 Bathroom Interior Design
Concept's specialist design skills include full colour coordination for our bathroom projects, be it a highlight of definitive, bold colour for vanity units, taps and showers such as the gold finishes shown or perhaps a more neutral scheme in cappuccino or natural stone. Our team has impeccable attention to detail...
Continue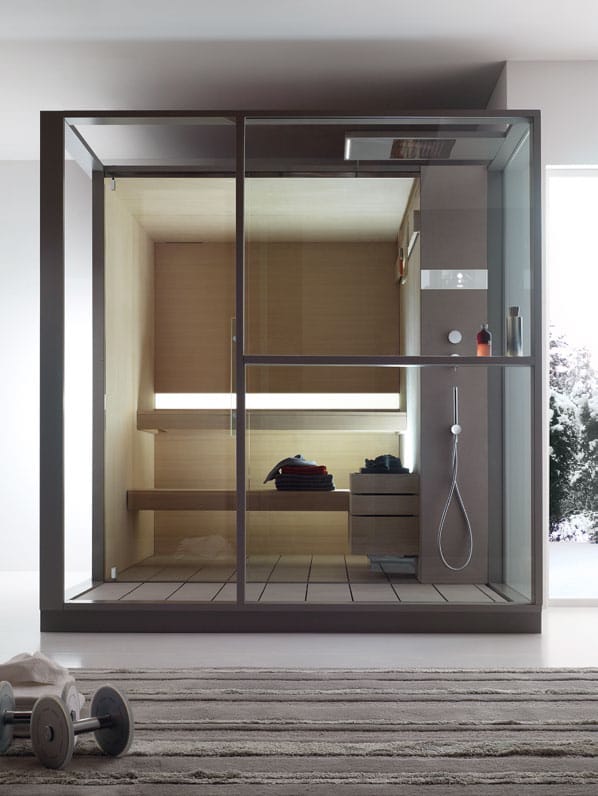 Bathroom Design Project Trends for 2019
As 2019 approaches our talented design team have been looking ahead to the latest bathroom style trends and exciting colours and textures that the new year will bring to inspire our timeless, luxurious creations. Our full design services can ensure that stunning statement bathrooms are a reality, so please feel...
Continue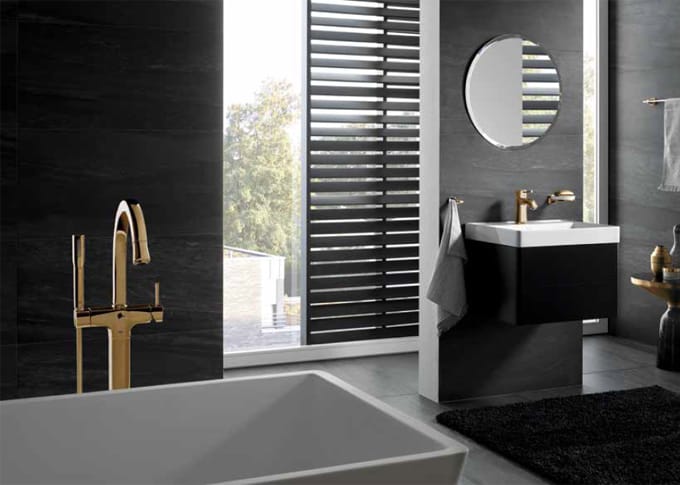 Stunning Bathroom Designs for Luxury Apartments
Concept Virtual Design is dedicated to bringing you the most current trends and designs for your luxury development. We work closely with GROHE, a quality design manufacturer dedicated to providing innovative water products. GROHE believe that you should have the freedom to express your individuality and have created outstanding designs...
Continue