Stunningly elegant glass vanity units
Glass vanity units can make a stunningly elegant statement in your bathroom, becoming the focal point of a place for tranquility and relaxation. The minimal styling of a glass vanity unit combines form and function; exquisite designs utilise the finest high quality glass and opalite material, suitable for luxury new build developments and high-end refurbishments.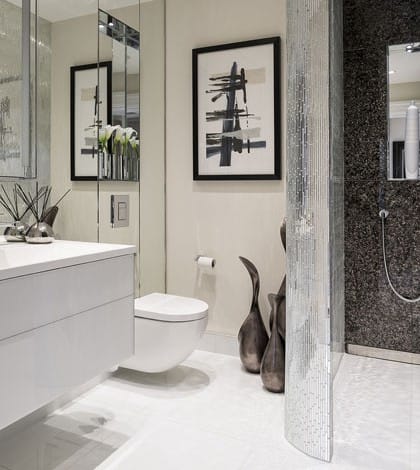 Our professional design service can help you find the very best and most innovative solution for your new bathroom project. Our glass vanity units can also be complemented with a stunning illuminated mirror, bringing a bright, clean feel to the room.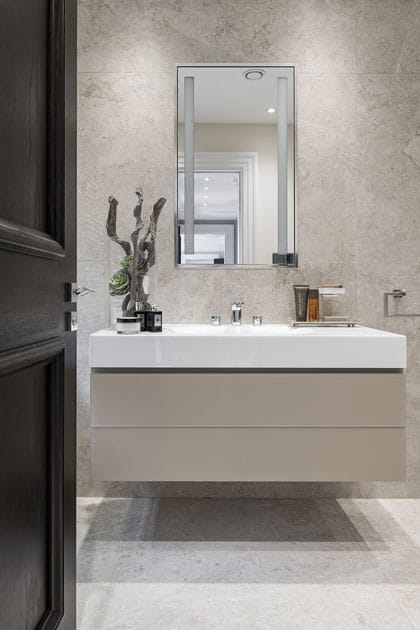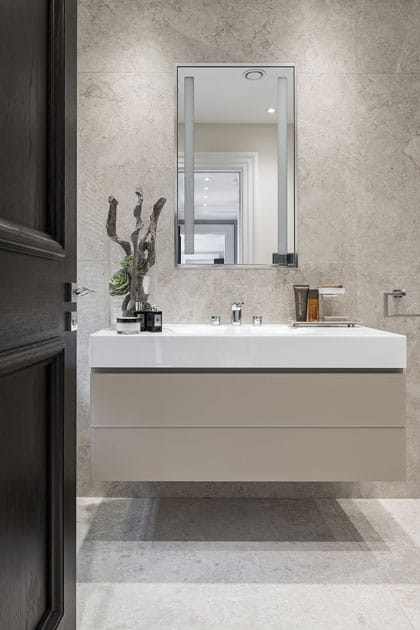 Here at Concept Virtual Design, we can offer you a decadently designed range of glass wall-mounted storage units, tailored to the style requirements of your high-end development. We specialise in high-quality bathroom sanitary ware, helping you transform your bathroom into a luxurious haven, turning an ordinary daily routine in a real pleasure.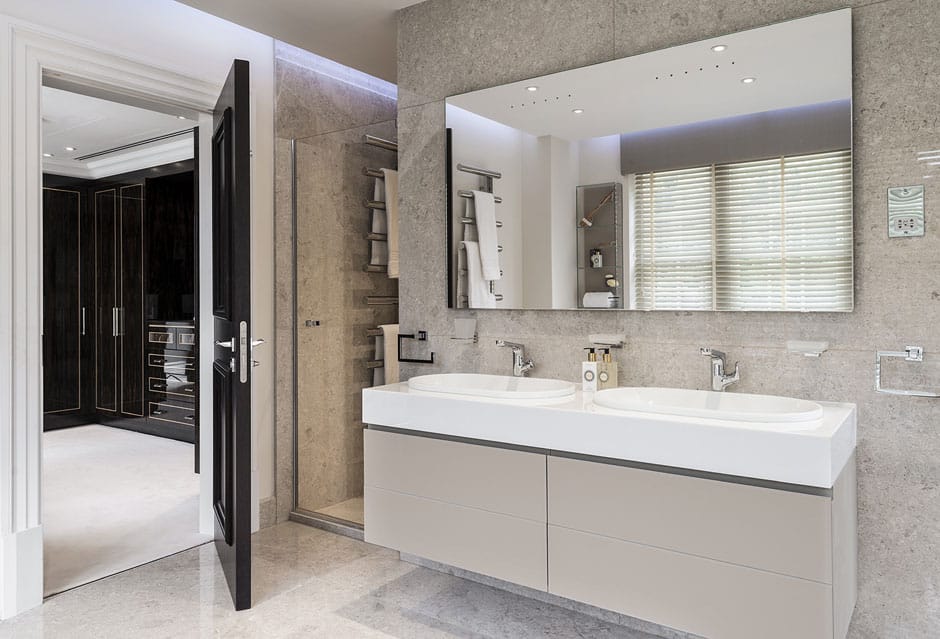 Find out more about our beautiful glass vanity units, suited for high-end luxury developments and refurbishments, by calling us today or visiting our showrooms.
Concept Virtual Design have been given a 10/10 best showroom rating by independent reviewers from Kitchens Bedrooms & Bathrooms Magazine.