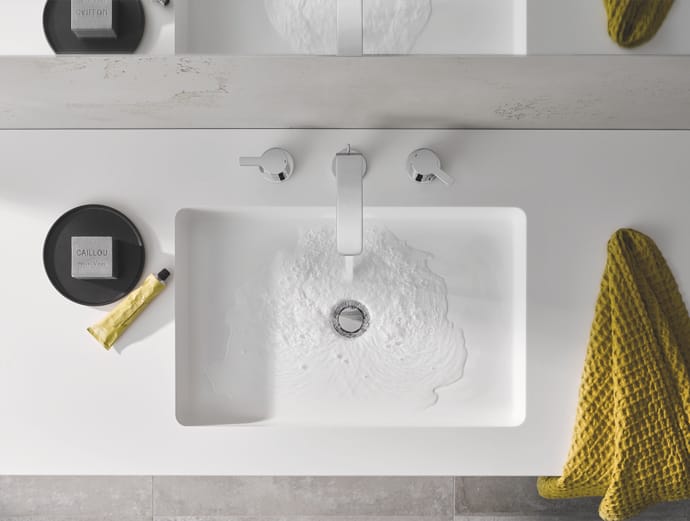 Inspirational Grohe Bathrooms
Concept's knowledge and experience of the wider marketplace has led us to have a particular specialism in designing strikingly beautiful bathrooms that function just as luxuriously. Our professional expertise in designing Grohe's astonishingly elegant collections into sumptuous bathrooms for high end townhouses and apartments in Berkshire, Surrey & London. Bathrooms...
Continue
Personal Dedicated Appointments for 2020
With the majority of all our bathroom project design work now starting virtually by our creative in house team, we are pleased to announce and cement a follow on covid-19 policy for "private studio pre -booked meetings for the remainder of 2020" which allows our clients to come in feeling...
Continue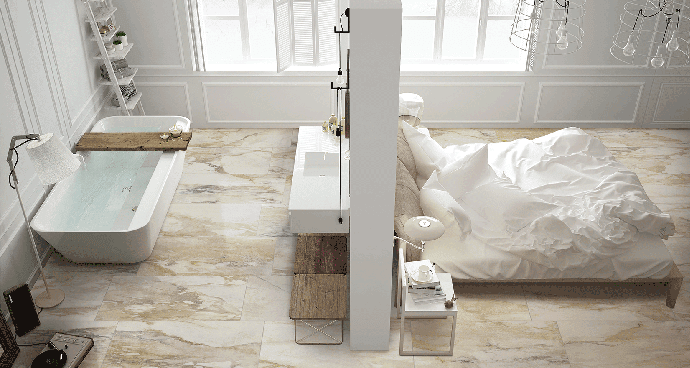 Luxurious Mediterranean Feel
Bringing the mediterranean into your home can add statement luxury for a light, airy feel of relaxation. Natural materials offer a calming atmosphere that adds comfort and wellbeing to everyday routines and rituals. Fresh light colours are sumptuous in their own right, embellished by the natural patterns found within stone...
Continue