Lapicida for the finest luxury in natural stone bathroom tiles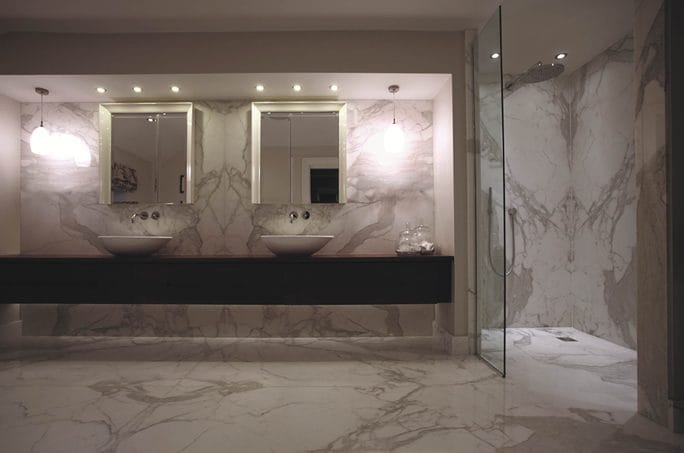 One of Concept's finest marble and stone bathroom tile suppliers "Lapicida", are among the world's leading international natural stone specialists. For over 25 years they have scoured the globe, in search of the finest luxury natural stone, carefully crafting marble slabs and tiles, that you only see in the highest quality of luxurious new build developments, hi end refurbishments and private client projects.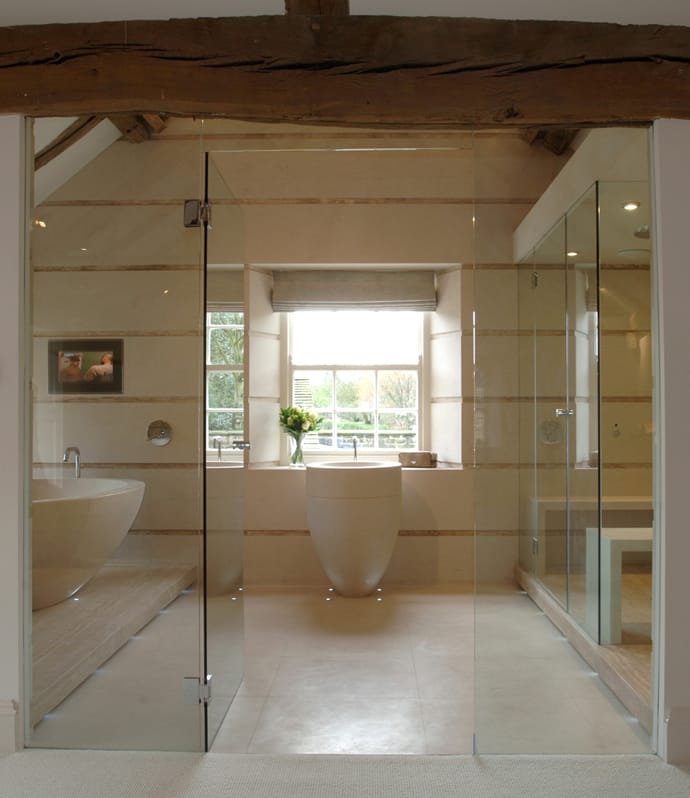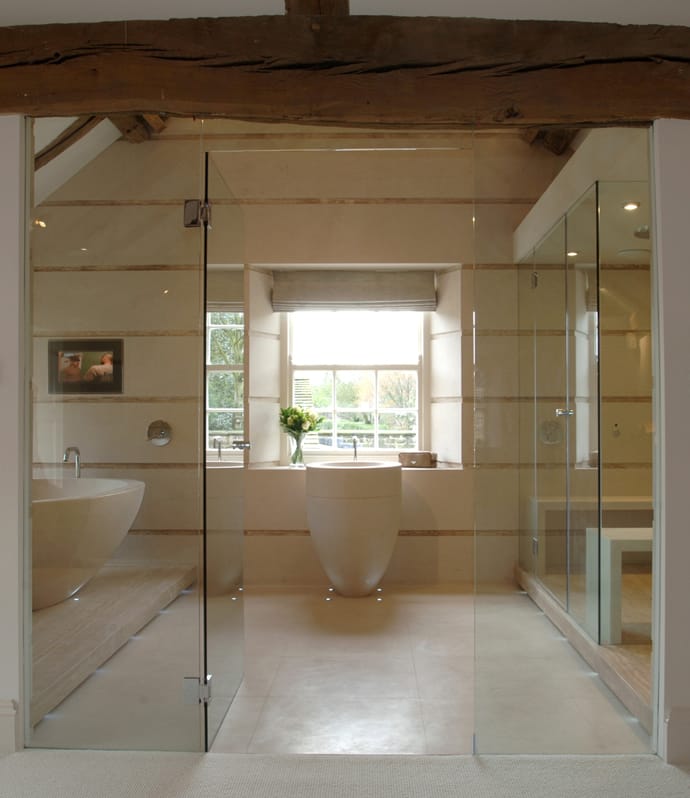 Lapicida supplies tiles in beautiful, responsibly sourced materials such as marble, limestone, quartz and granite. Their craftsmen work to the highest standards, producing tiles that use the very best finishes, from classic French limestone to fine Jerusalem stone.
Concepts in house design team will design and detail your bathroom project creatively, using the very best marble and stone finishes, to enable an exquisite individual look for your development or refurbishment.
Our architectural setting out service, can help you coordinate the details of your bathroom project, to ensure you get a sophisticated and luxurious feel – Concept offer the latest colour coordination advice together with tile calibration and tile joint setting out, plumbing pipework and waste positions for M&E, to small power and the bathroom lighting trends.
Concept Virtual Design have been given a 10/10 best showroom rating by independent reviewers from Kitchens Bedrooms & Bathrooms Magazine.